NTC offers a variety of credit-based and continuing education courses. Whether you're looking for a single course with transfer opportunities, a continuing education class to maintain certification or a professional development course to improve your job-related skills, we have you covered. Courses are offered in a number of delivery methods to meet the needs of your schedule.
Find a Course
Did you hear about a class being offered at NTC?
If you're just looking to take a class or two and don't wish to receive a degree or utilize financial aid, then no application is necessary. Simply search for the class or browse our course categories, then register to get started.
Course Categories
Course categories provide a helpful way to browse our most popular course offerings but are not intended to be all inclusive.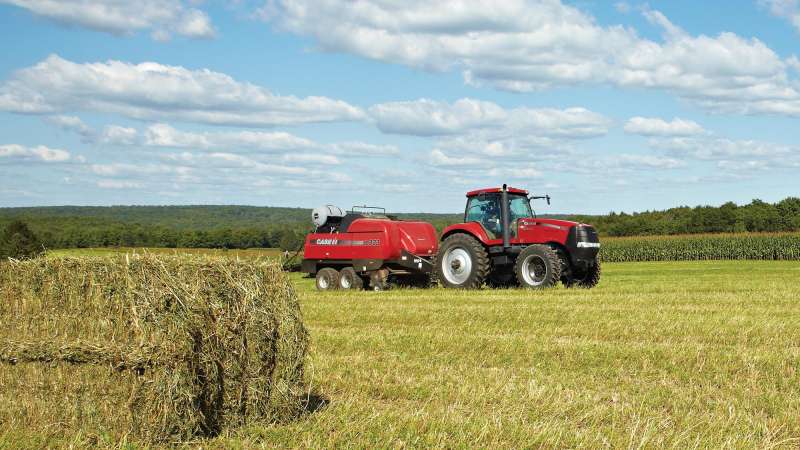 Stay on top of trends, explore new opportunities, and learn how to keep your agricultural operations safe with our classes and workshops.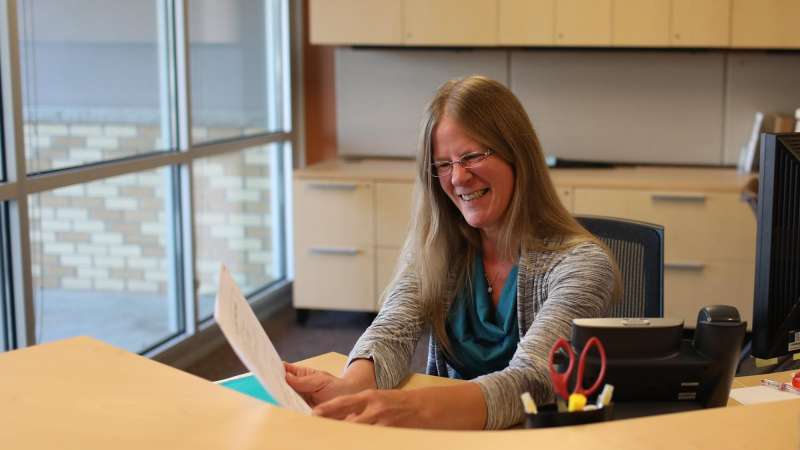 Improve your marketability by exploring courses on topics that are in-demand by employers today, such as soft skills, leadership, customer service and project management.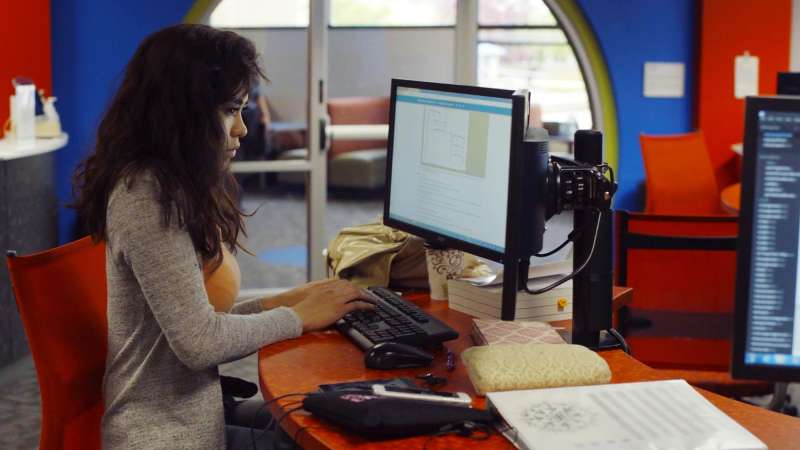 Our line of computer training courses will help you gain the skills you need to be proficient with your computer and other devices.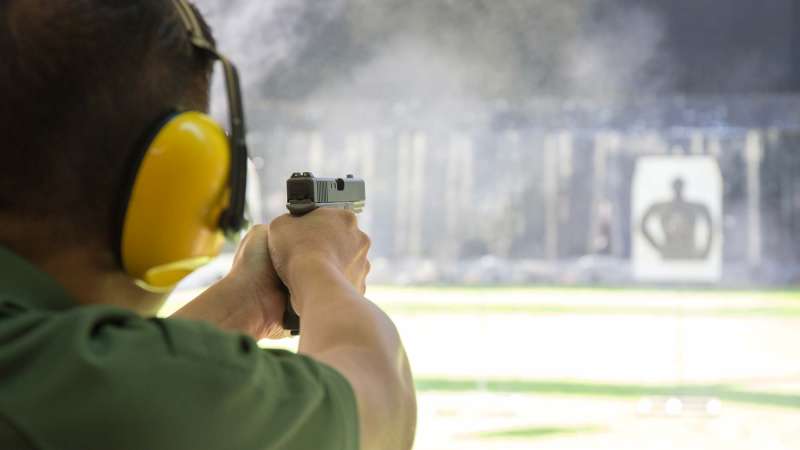 We provide an overview of handgun safety practices and concealed carry considerations. Whether you want to know more about the concealed carry laws in Wisconsin, or your need a refresher and want to advance your skills, we have classes to fit your needs.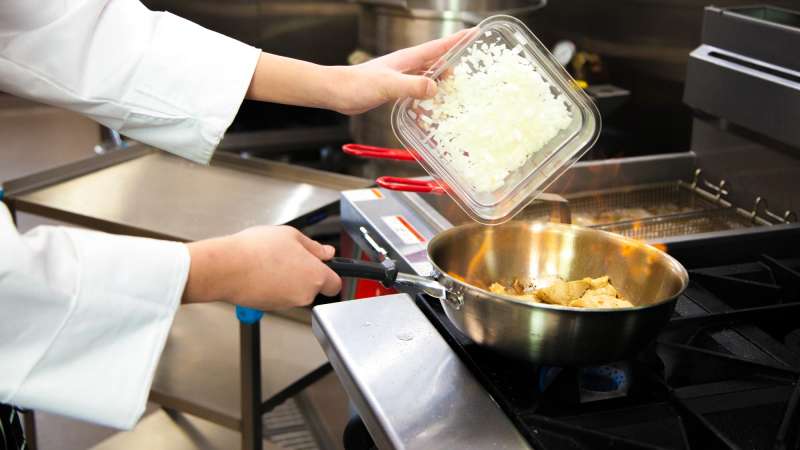 We offer a variety of cooking classes that will improve your skills and add new knowledge and techniques to your culinary abilities.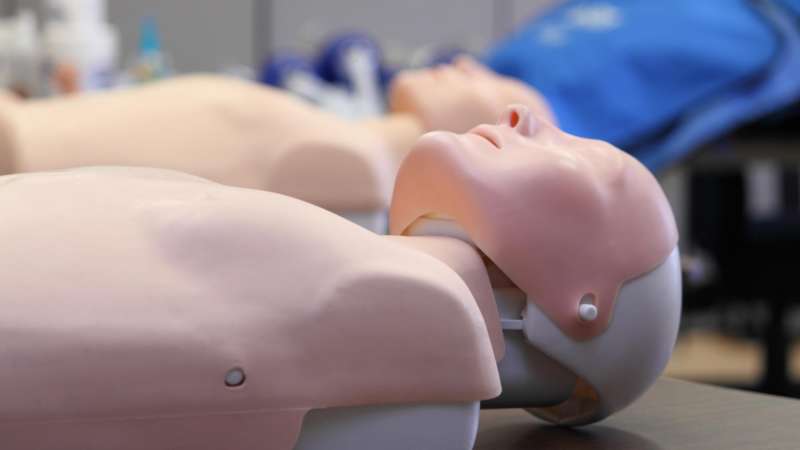 CPR, AED and First Aid courses provide you with the skills needed to provide emergency care to those in need.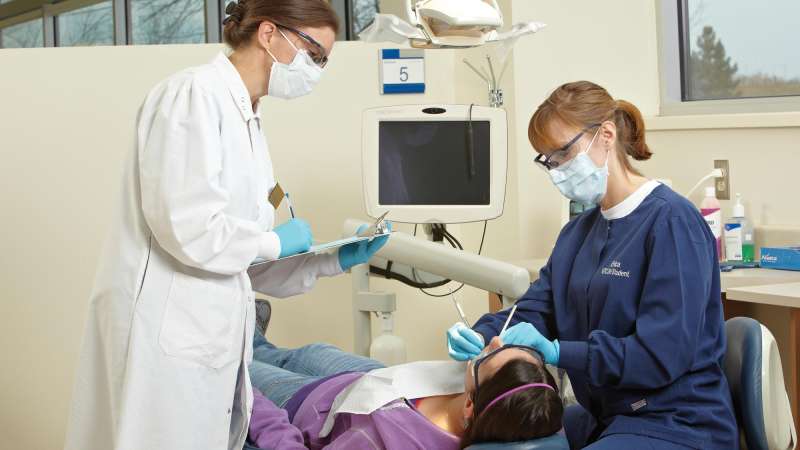 We offer training opportunities for dental continuing education, including fully online, self-paced infection control training that allows you to conveniently maintain your license as a dental professional.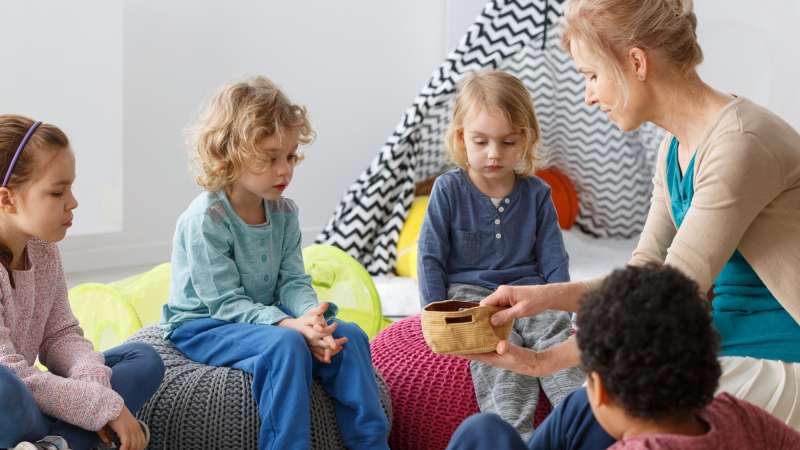 Early Childhood Education
Whether you are looking to open your own certified child care center or are in need of CEUs for your license, we have your needs covered.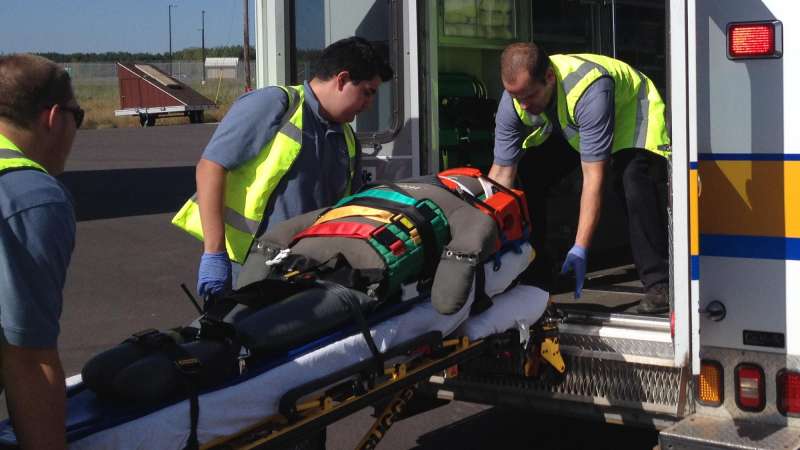 Emergency Medical Services
Whether you are a professional working in EMS or an individual seeking life saving skills, NTC's School of Public Safety offers a wide variety of courses and programs to satisfy state and national requirements.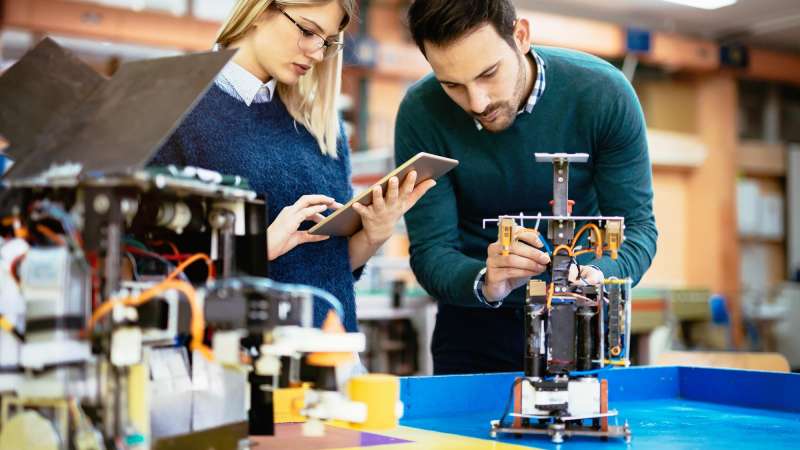 As a regionally and nationally accredited college, NTC is an approved provider of Professional Development Hours (PDH) for Professional Engineers. We provide many class options to reach the required level of PDH for license renewal.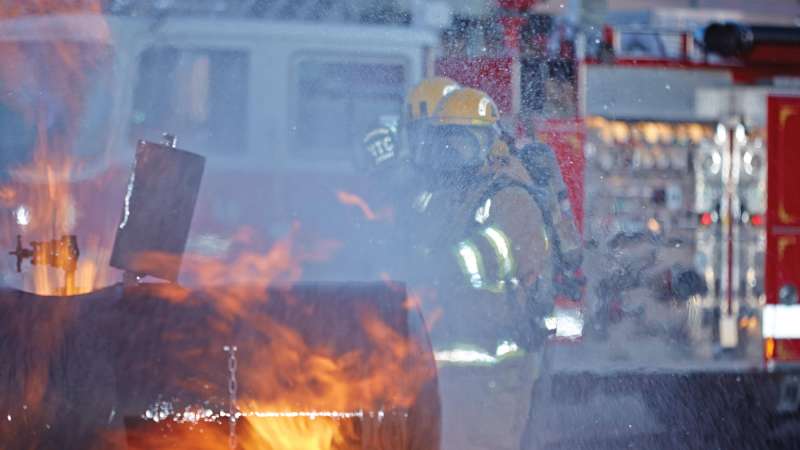 NTC's School of Public Safety has a wide variety of first science training opportunities available for both season fire professionals and those who are just beginning their careers in fire service.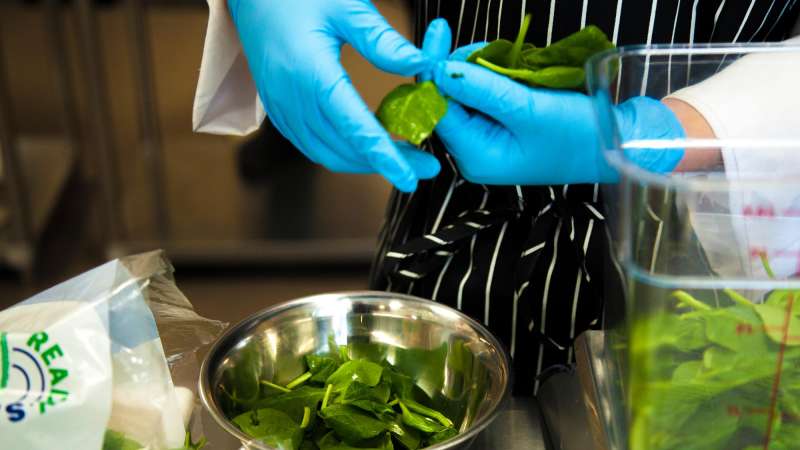 We offer Food Safety & Sanitation Certification and Recertification courses that can help provide managers and employees in the food service industry with the necessary knowledge of food safety procedures.
We offer a variety of general education courses that transfer to four-year colleges, in addition to foundational courses for learners who may need to brush up on English language skills or build academic readiness in advance of beginning a full program.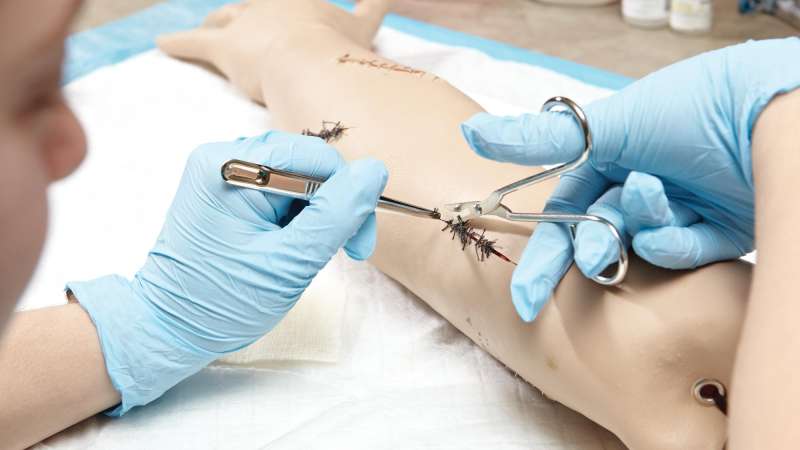 Keeping your skill set current in the healthcare professions is crucial, and we can provide you with the courses you need to stay on the cutting-edge in your field.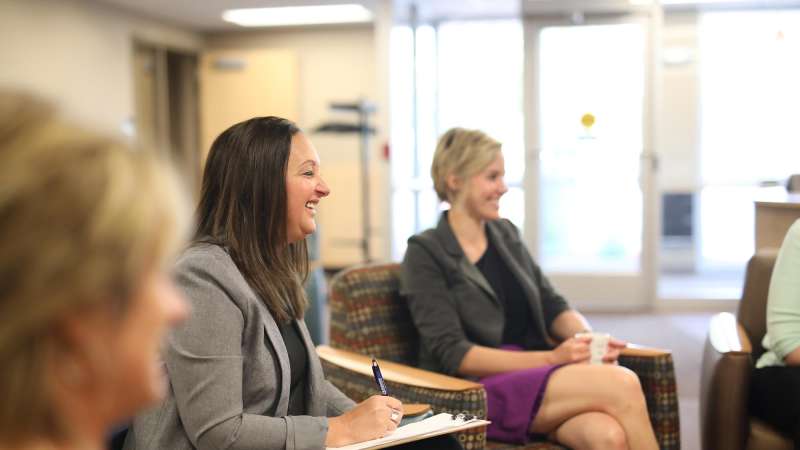 As a regionally and nationally accredited college, NTC is an authorized provider of Continuing Education Units (CEUs) in the Human Services field, including Clinical Supervision, Counseling and Substance Use Disorder Education.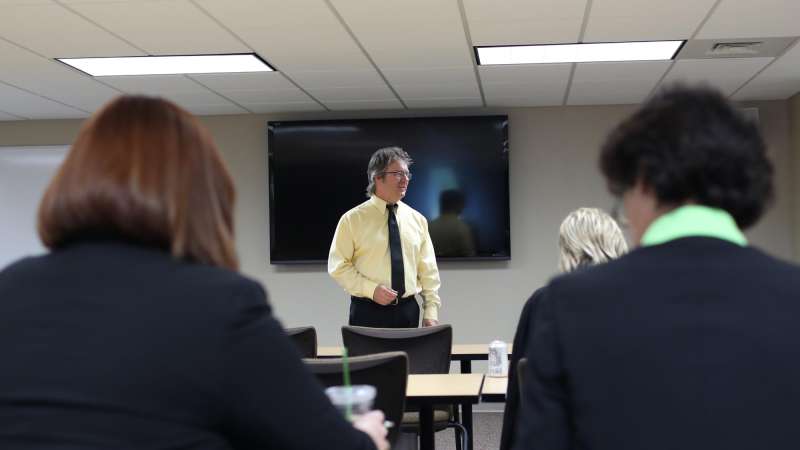 We are proud to offer many courses for you to choose from to complete your continuing education requirements, as established by the Office of the Commissioner of Insurance.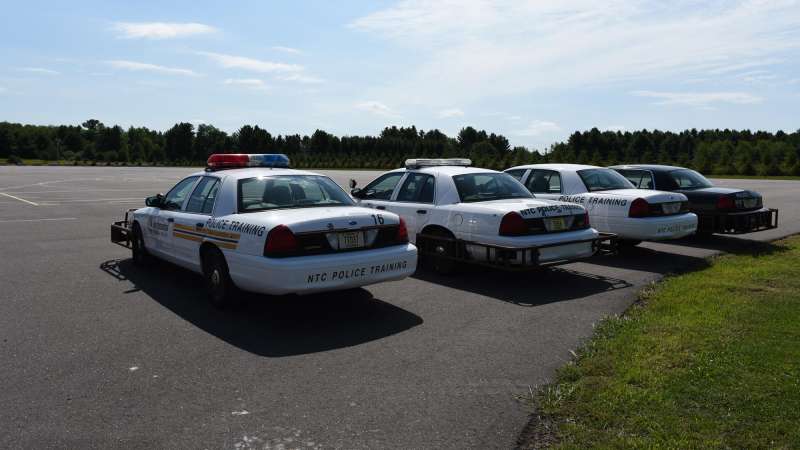 Whether you are hoping to further your career as a law enforcement or corrections officer or just beginning in the field of law enforcement, we offer a wide array of law enforcement training opportunities.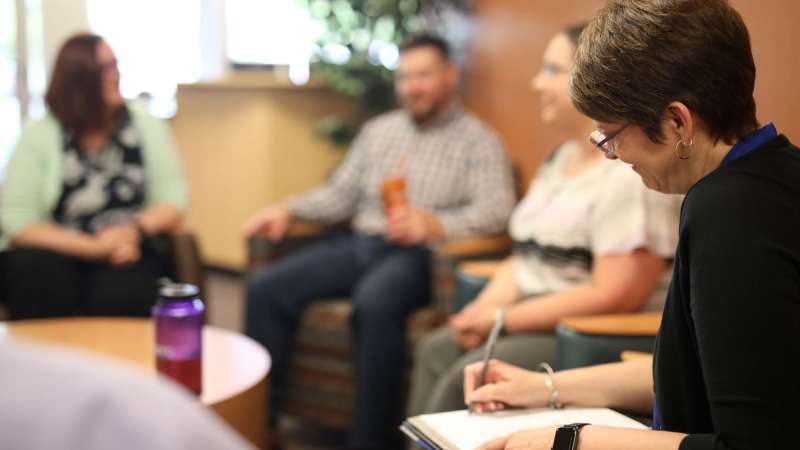 Our leadership courses give you a competitive advantage in the workplace, no matter which industry you work in.
Mine Safety — MSHA Training
The goal of this MSHA-approved training is to ensure the safe and effective operations of mines and miners to reduce the number of mining fatalities, injuries, and illnesses related to the occupation of mining.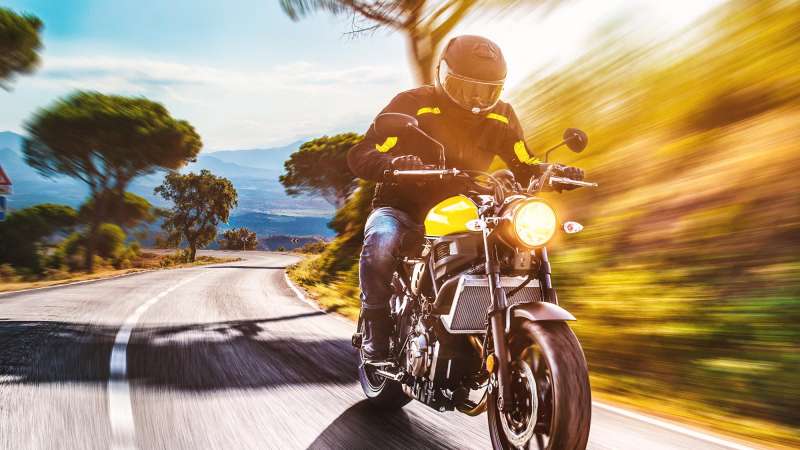 Offered throughout the district, our courses can benefit both new riders who are just learning, to seasoned riders interested in sharpening your skills.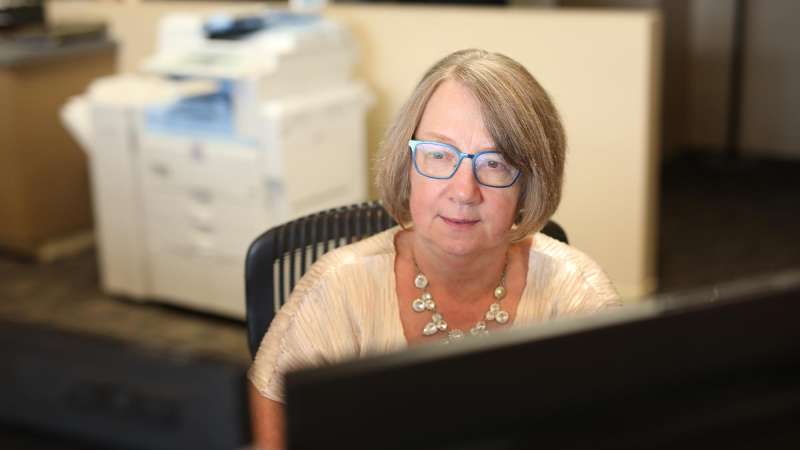 On-Demand Online Training
On demand training is a series of online, non-credit, self-paced options for individuals to purchase and complete on their own time.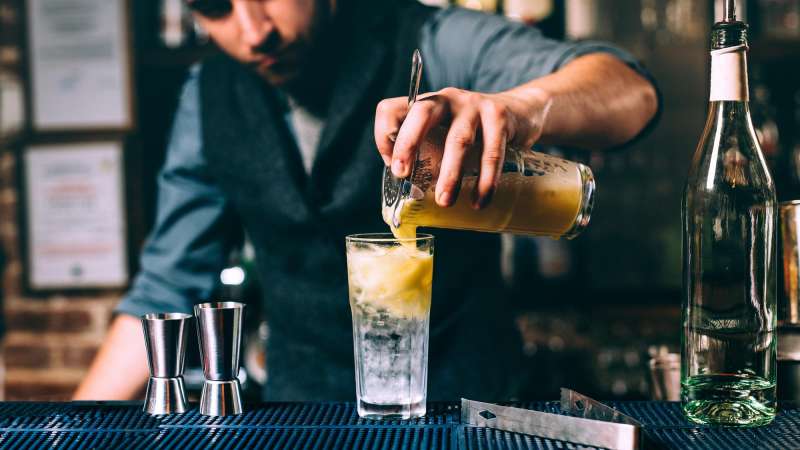 Our Responsible Beverage course is specifically designed to give you the information needed to be successful in the food and beverage industry.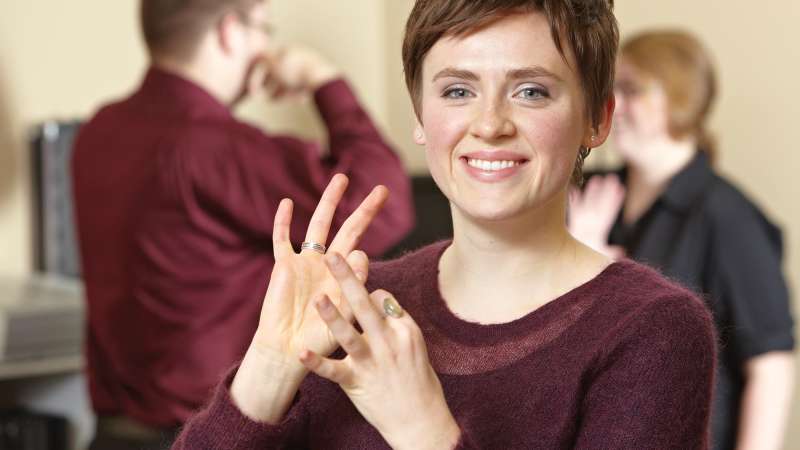 From short courses for those who would like to learn basic signing techniques, to full-credit options for professionals who need to maintain their license, we have the courses you're looking for.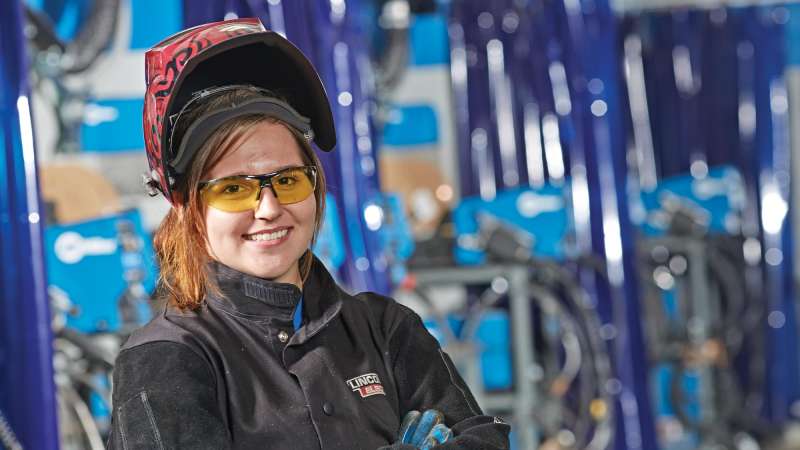 We offer many courses within this field on a rotating basis, with topics like Automotive, Welding, Machine Tool, and Forklift Certification and Recertification being among our most popular class choices.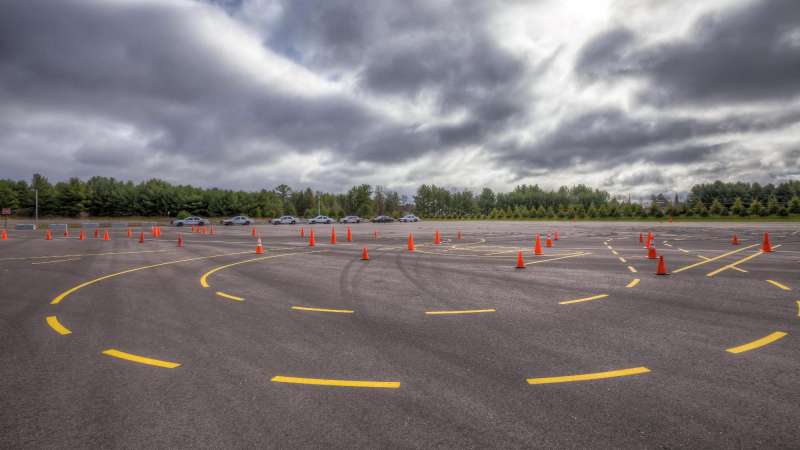 The course can be taken to reduce the number of demerit points on your driver's license. The Traffic Safety course also meets the requirements necessary for a failure to yield right-of-way course.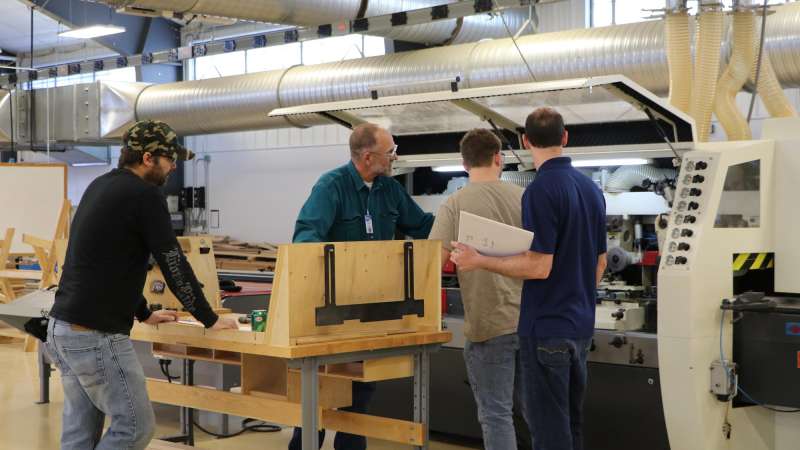 Our one-of-a-kind, 27,000 square foot Wood Technology Center of Excellence features the newest and greatest equipment used in the forest products and woodworking industry.