Career Decisions is a comprehensive self-assessment workshop that, through a series of aptitude, personality and lifestyle tools, helps establish a focus for your future.
The class consists of four sessions that are three hours each. Learn about yourself and find a career that fits!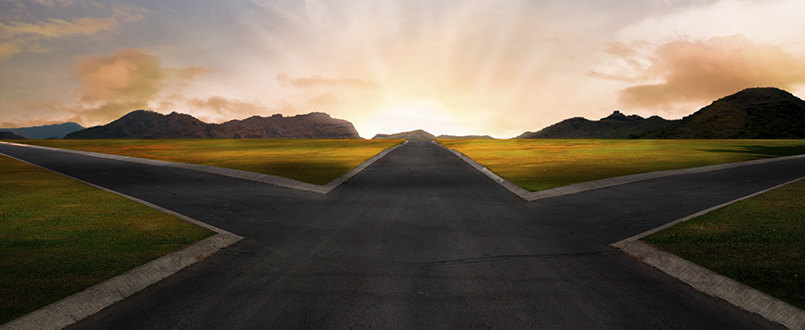 Course Fees
All career decisions courses have a fee of $30. The course fee must be paid at the time of registration.
Cancellations and Refunds
To cancel your registration and receive a refund, please call the Records & Registration Office. Except in the case of cancellation or discontinuance of courses, students must request a refund. Students who are no-shows or cease to attend without notifying the Records & Registration Office will not receive a refund and are responsible for fees. In some cases, you may simply transfer to another section of the course.
Multiple Formats Available
Career decisions courses are available in both an instructor led, in-person, group format and an individual, self-paced, online format. Check the format column in our course listing before registering.
Registration
First, browse our upcoming career decisions courses. When you're ready to register, call 715.803.1646 and mention course number 74862741, as well as the 5 digit class number from the class you wish to enroll in. The 5 digit class number can be found in the course listing.