We're working remotely to help you explore programs and answer your questions about continuing your education at NTC during the COVID-19 pandemic. We are open virtually to serve your needs. For more information on COVID-19 related updates, please visit www.ntc.edu/covid19.
Meet Virtually With a Career Coach
Join us on Zoom! Schedule your individual appointment when it's convenient for you.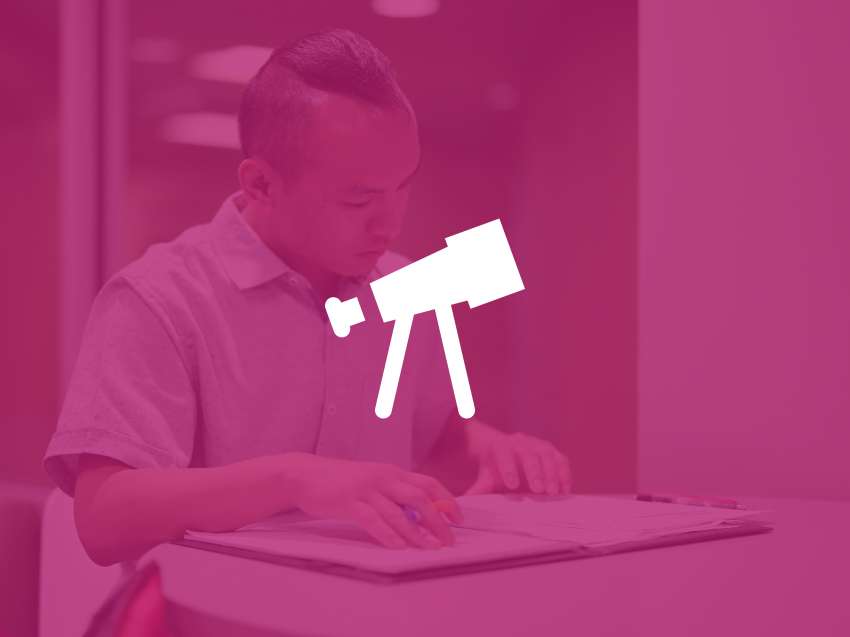 Call, Text, Email or Chat With Us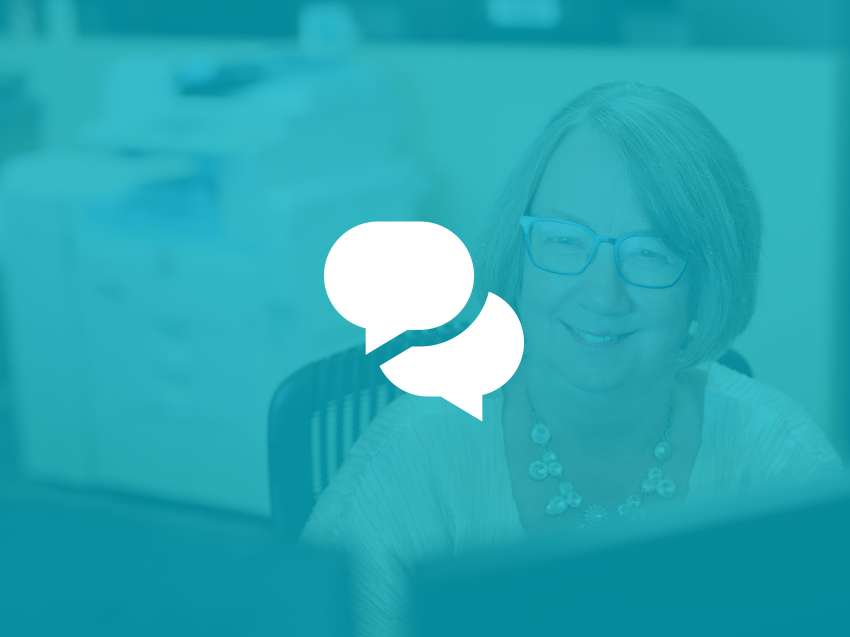 Take a Virtual Tour
Try our virtual tour to experience our campuses through photos, videos and 360-degree views of our classrooms.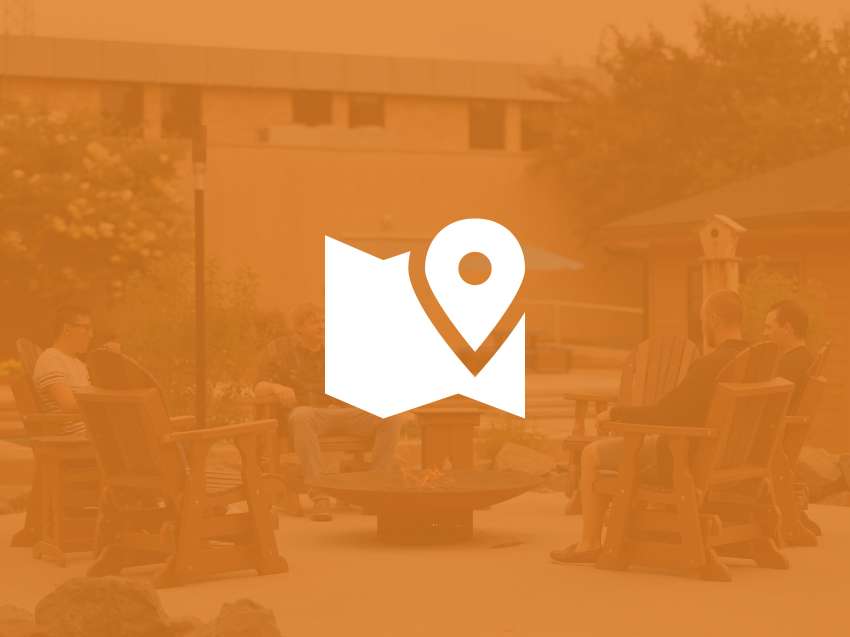 Explore College at NTC
Check out our campus viewbook to see all that NTC has to offer for your college experience.