What is Leadercast Women?
The vision for Leadercast Women is to create a positive, safe, comfortable, and collaborative environment for women to have an amazing leadership experience. By creating an event where leaders at all levels and from all walks of life can hear experts share their experiences, engage in meaningful dialogue, and connect at a deeper level with others who are on that same journey, the world can be changed for the better.
Why Attend Leadercast Women?
Currently, women hold less than 4 percent of CEO positions worldwide, which in actuality leaves organizations at a disadvantage, as studies show that businesses are more effective when both men and women have an equal leadership voice. The journey of becoming or remaining a Leader Worth Following is life long, and one of the first steps is to establish an open dialogue - discussing and defining what makes great leadership. And while the core values and behaviors of Leaders Worth Following are certainly not gender-specific, it's a fact that women often face unique life decisions and organizational challenges.
To create long-term change, it is necessary for both men and women to engage in that conversation, which is why men are invited and encouraged to attend this event.
The Leadercast team believes we have an obligation and responsibility to help close this gap in leadership and we're asking you to join us. We'll set the stage, have the experts, and create the agenda—you bring your aspirations, challenges, and most importantly, your voice. Together we can make a positive impact on our world and its future.
Event is available at NTC's Wausau, Spencer, Antigo, Phillips, Medford, and Wittenberg campuses!
Speakers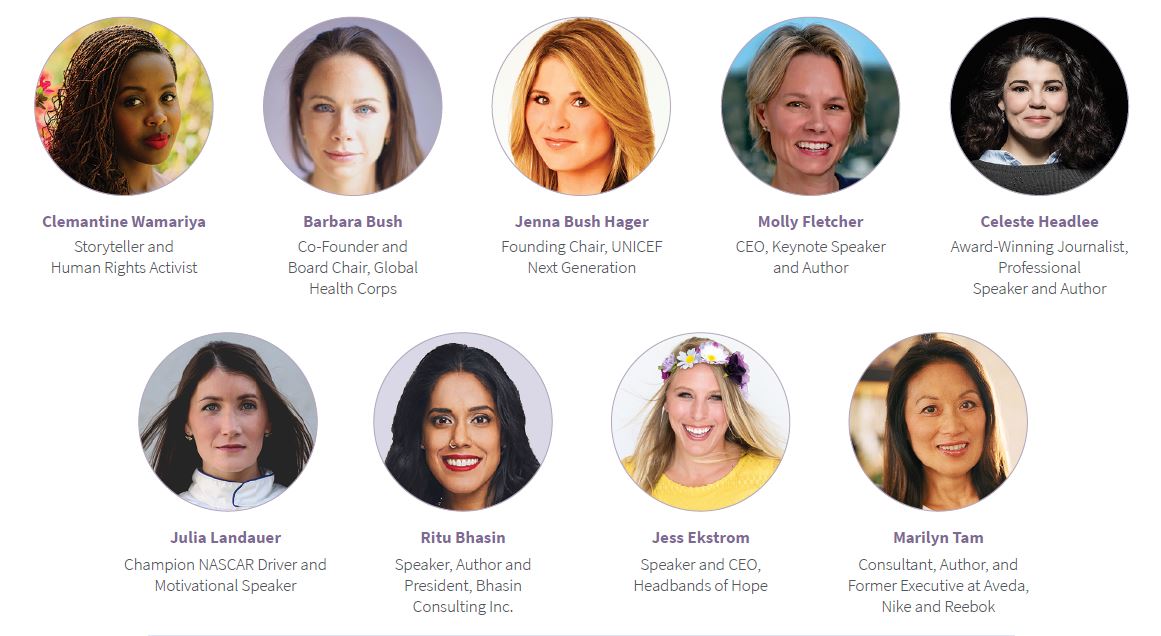 Pricing
$59 - lunch included
$35 - NTC Staff/Students
CEU Information
CEUs will be available.
Cancellation Policy
If for any reason you are unable to attend your scheduled course, please contact us prior to the start date of the course. This will ensure that we can provide a full refund of your course fees. If there are extenuating circumstances that prevented you from attending a course, please contact our office as soon as possible. If we do not receive any correspondence from you, you will be responsible for full payment of course fees.
Additional Information