Northcentral Technical College is pleased to present the Administrative Professional Conference. Come join us for an invigorating day that will recharge your attitude at work and beyond!  Come join us for the Half Way to Admin Day conference!
9:00 a.m. - 9:30 a.m. - Registration and IAAP Connections & Coffee
9:30 a.m. - 3:30 p.m. - Presentations
Topics
Healthy Team: Conflict Management
Healthy Technology: Work & Personal IT Security
Healthy You: Healthy Habits and Stress Management
Pricing
Standard Rate: $60, IAAP Member or NTC Staff Rate: $50, Student Rate/BPA Member Rate: $25
CEU Information
3.5 CEUs
Cancellation Policy
If for any reason you are unable to attend your scheduled course, please contact us prior to the start date of the course. This will ensure that we can provide a full refund of your course fees. If there are extenuating circumstances that prevented you from attending a course, please contact our office as soon as possible. If we do not receive any correspondence from you, you will be responsible for full payment of course fees.
Presented in Partnership With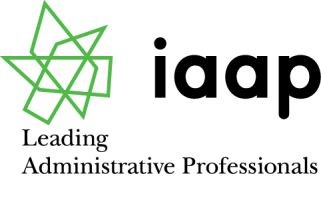 Additional Information