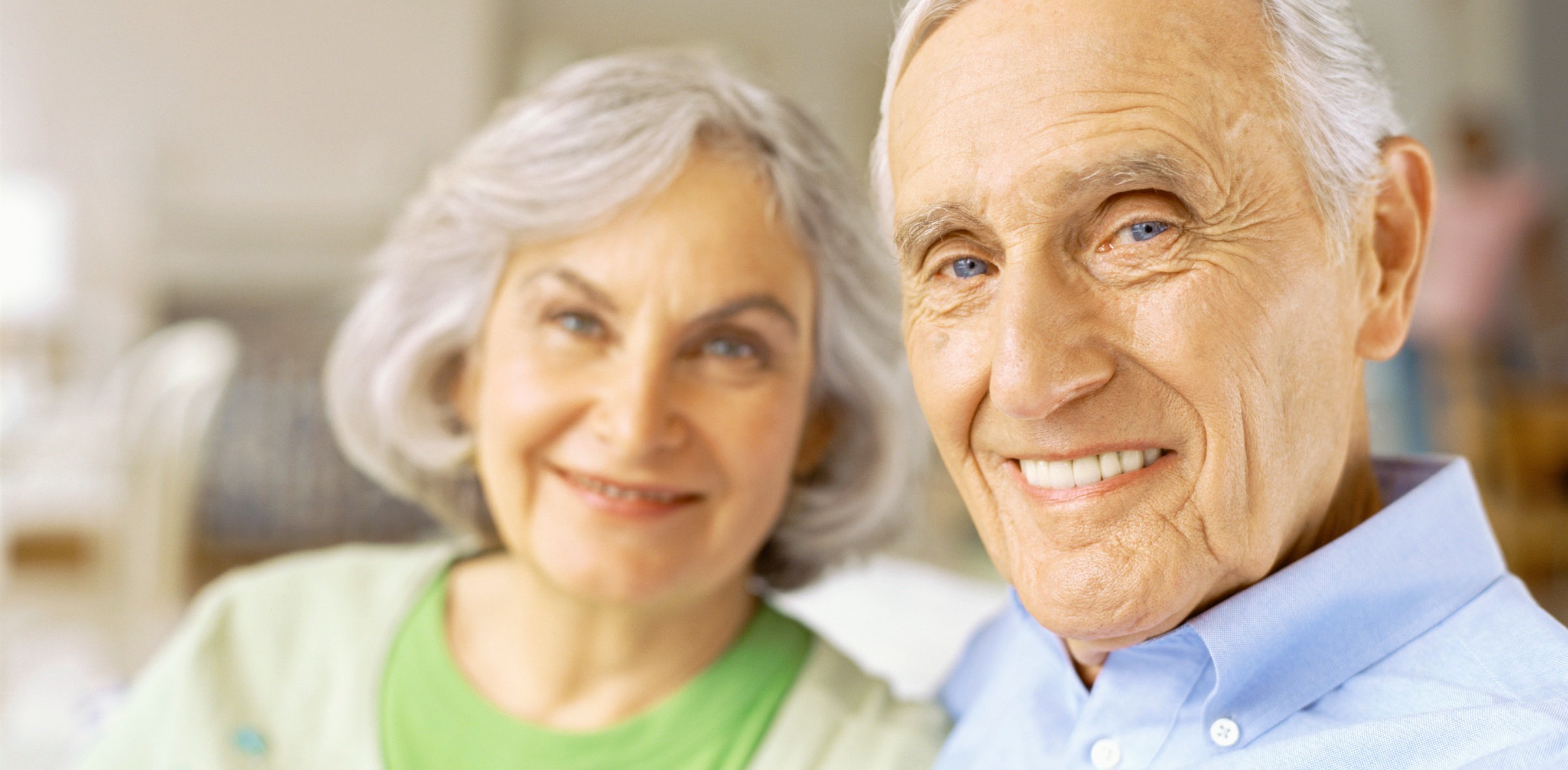 This conference is designed to train America's healthcare workforce in the skills required to take care of hospitalized older persons. This session will feature international experts in geriatrics and gerontologic nursing. The conference will be particularly important to nurses and hospitalists. The entire interdisciplinary team of therapists, social workers, pharmacists and case managers will also benefit from this experience.  
Our goal is to increase the number of health care professionals who use the principles of geriatric medicine as they care for vulnerable older adults.
Target Audience
Physicians, nurses, physician assistants and allied health care providers involved in the care of older adults
Learning Objectives
Identify stages of frailty; those in greatest need of proactive, coordinated care. 
Work with patients to identify goals of care in the context of their advance illness (i.e. integrate health and social services, and physical and mental health).
Use best practices/models of care to address needs of vulnerable older adults (i.e. engaging patients in decisions, coordinating care, team communication).
Topics / Speakers
Apply Geriatrics Principles to Improve Care Transitions for Older (and younger) Adults
    Kellie Flood, MD     
Preparing an Age Friendly Health System
    Terry Fulmer, PhD, RN, FAAN
Improving Emergency Department Care of Older Adults in America
    S. Nicole Hastings, MD, MHS
Avoiding Unplanned Hospitalizations for Acutely Ill Older Adults - The Hospital at Home Model
    Linda V. DeCherrie, MD
Updates on Interprofessional Care of Acutely Ill & Injured Older Adults
   Mary T. Fox, RN, PhD
Promoting Mobility Among Acutely Ill Hospitalized Older Adults - From the Evidence to Practical bedside Tips
   S. Nicole Hastings, MD, MHS
Exploring Beliefs on Rest & Activity: Helping Older People Stay Functional During Illness
   Mary T. Fox, RN, PhD
Basics of Population Health in the Care of Older Adults
    Sharon K. Quinlan, MS, MBA, RN, NEA-BC
Care of Older Adults Who Have an Acute Illness with Concurrent Depression
   Rebecca Radue, MD
Improving the Coordination of Health Care for Older Americans
   Michael Malone, MD
Pricing
$25 - lunch included
CEUs
5.25 credit hours
Agenda
Cancellation Policy
An attendee must notify NTC of a cancellation prior to the beginning of the event in order to have fees removed or a refund issued. Attendees who do not attend without notifying Continuing Education will be responsible for payment of all course fees and will not be eligible for a refund.  Full refunds will be issued for a cancellation prior to November 3, 2019.  Any cancellation made after November 3, 2019 will forfeit their refund.