This workshop is designed to provide participants with the terminology, techniques, and strategies for conveying science content to Deaf students.  The presenter will use hands-on-practice and group activities to facilitate practicing these concepts. The workshop is presented in ASL.
Target audience: K-12 interpreters, student interpreters, community interpreters, and deaf and hard of hearing teachers.
About the Presenter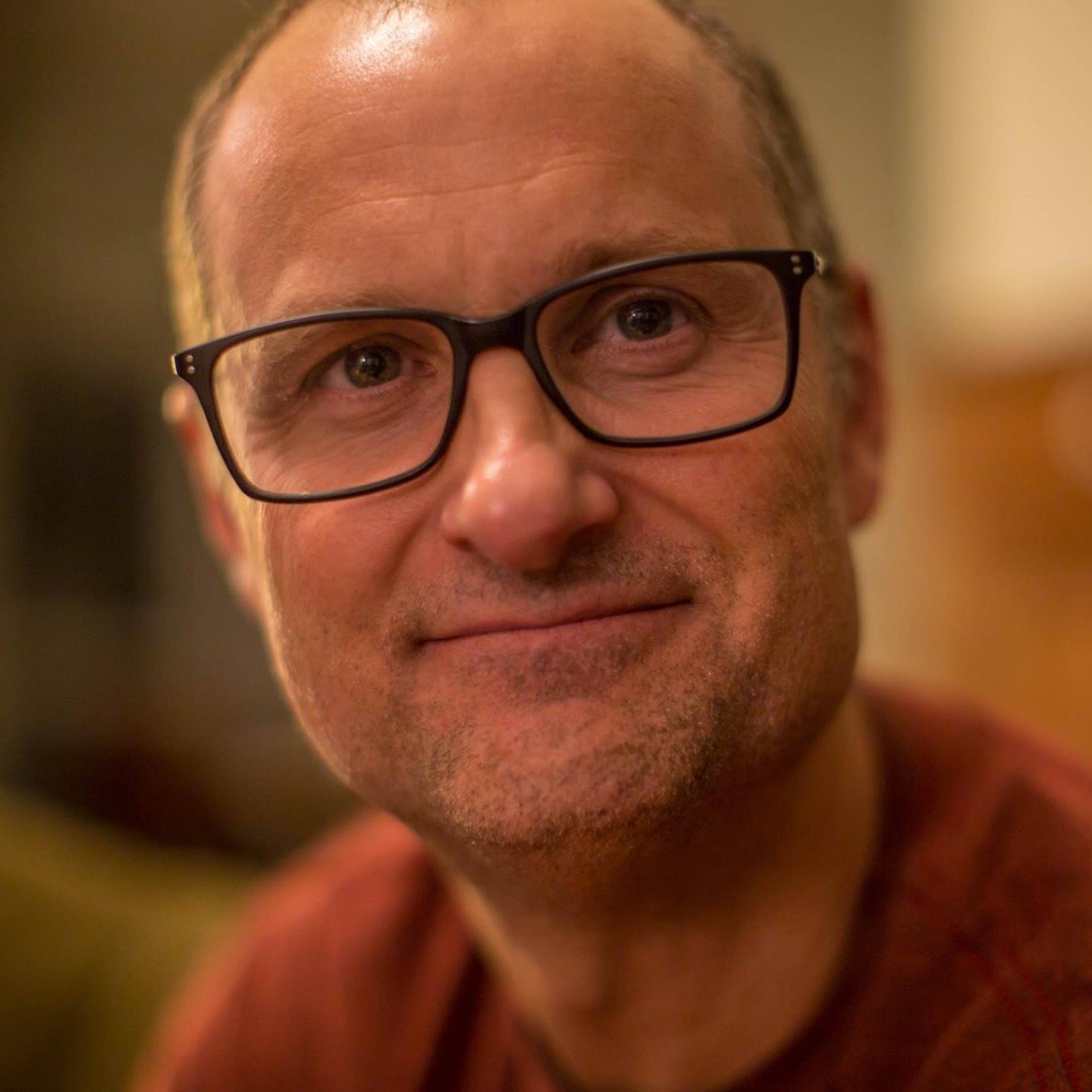 Michael Stultz hails from Indiana where he grew up on a small farm and attended the Indiana School for the Deaf. Michael holds his BA in Chemistry from Gallaudet University, Washington D.C. and his M.A. in Deaf Education from McDaniel College, Westminster, Maryland.  For 18 years he taught science and drama at the Model Secondary School for the Deaf in Washington, D.C., the Missouri School for the Deaf and the Florida School for the Deaf.
While attending college at Gallaudet University, Michael was selected twice as a player for the U.S. Deaf Olympic basketball teams during the 1985 Olympics (Los Angeles, U.S.) and the 1992 Olympics) Bulgaria), receiving gold medals at both games. Michael has been teaching at the University of North Florida since 2007 and was promoted to the director of the ASL program three years ago.
Michael and his wife Jessica, who is also Deaf are the parents of two hearing children, Nicholas (24) and Mara (21).  They live in St. Augustine, Florida.  In his free time Michael enjoys kayaking, puttering around in his flower and butterfly gardens, wildlife and landscape photography, backpacking, and reading science-related books/magazines.
Cost
$156.55 
CEUs & Credits
Earn 1.5 RID CEU and/or 1 College Credit 
Cancellation Policy
If for any reason you are unable to attend your scheduled course, please contact us prior to the start date of the course. This will ensure that we can provide a full refund of your course fees. If there are extenuating circumstances that prevented you from attending a course, please contact our office as soon as possible. If we do not receive any correspondence from you, you will be responsible for full payment of course fees.