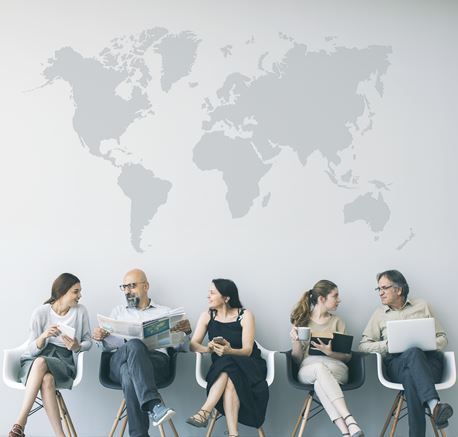 Leadership is a lifelong journey. A great leader never stops learning, always constantly growing and evolving. With an ever-changing, more-interconnected world, it's important to understand what influences the diverse group of people that you lead. Influence, after all, is the essence of leadership and this course will give you the confidence to lead anywhere in the world and right here at home.
Course Content Includes: 
Learning Your Cultural Dimensions
Take a quiz to determine your score on each of the nine cultural dimensions, then compare them to the rest of the participants and countries around the world to gain a deeper understanding of how your cultural dimensions relate to others. 
Understanding Cultural Dimensions
Cultural dimensions are one of the lenses that people see the world and differ from region to region around the world. People carry these dimensions with them for generations when they relocate. Understanding them helps you connect with people around the world and here at home. You will learn more about the following dimensions:
Power Distance

 

Future Orientation

Performance Orientation

Assertiveness

Humane Orientation

Institutional Collectivism

In-Group Collectivism

Gender Egalitarianism

Uncertainty Avoidance
Exploring Universal Leadership Traits
Explore leadership attributes that are universally desirable, universally undesirable, and those that are culturally dependent. You will discuss strategies to approach the culturally dependent leadership traits and enhance the universally desirable traits, while avoiding the undesirable traits. 
Regional Analysis
Examine regions around the world to learn more about their culturally dependent leadership traits, cultural dimensions, and how best to lead people from these areas. With migration and immigration on the rise, you will also gain a better sense of how to connect with and lead diverse populations that you encounter every day.
This workshop will give leaders the confidence to lead anywhere in the world and right here at home by understanding the way people view the world. Through understanding, you'll be able to leverage the most desirable leadership traits and avoid the least. Armed with this knowledge, you'll be able to connect with anyone, anywhere. You'll emerge as a more aware and effective leader.
About the presenter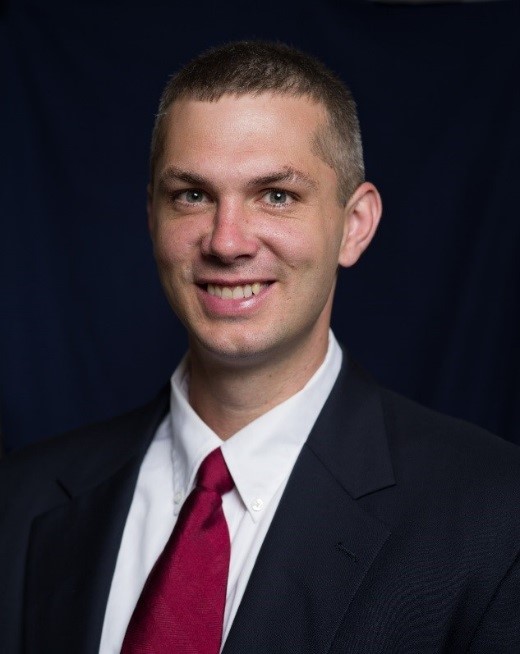 Jim Servi has a passion for leadership that he wants to share with you. He has 14 years of military   leadership experience where he served as a commander in Iraq and Afghanistan, strategic planner in   South Korea, and a project manager in South Asia. He has received multiple military leadership awards   including the Theodore Roosevelt Jr. Memorial Award and the Theodore Roosevelt Heroism Award. Jim   holds an MBA and is a PhD Candidate at Oklahoma State University with research focused on   leadership, cross-cultural dimensions, and strategy. Jim founded JAMPS Strategic Development that   specializes in strategy, leadership development, and helping companies reach their maximum potential. He has taught over 50 college courses focused on leadership, entrepreneurship, and specializes in developing corporate leadership development programs. Jim served as the chairman of the Town of Hamburg and on the board of directors for the United Way Emerging Leaders and is actively involved in many community organizations.
Cost
$129 - lunch included
CEUs
Certificates for 8 CEUs will be available
Cancellation Policy
If for any reason you are unable to attend your scheduled course, please contact us prior to the start date of the course. This will ensure that we can provide a full refund of your course fees. If there are extenuating circumstances that prevented you from attending a course, please contact our office as soon as possible. If we do not receive any correspondence from you, you will be responsible for full payment of course fees.