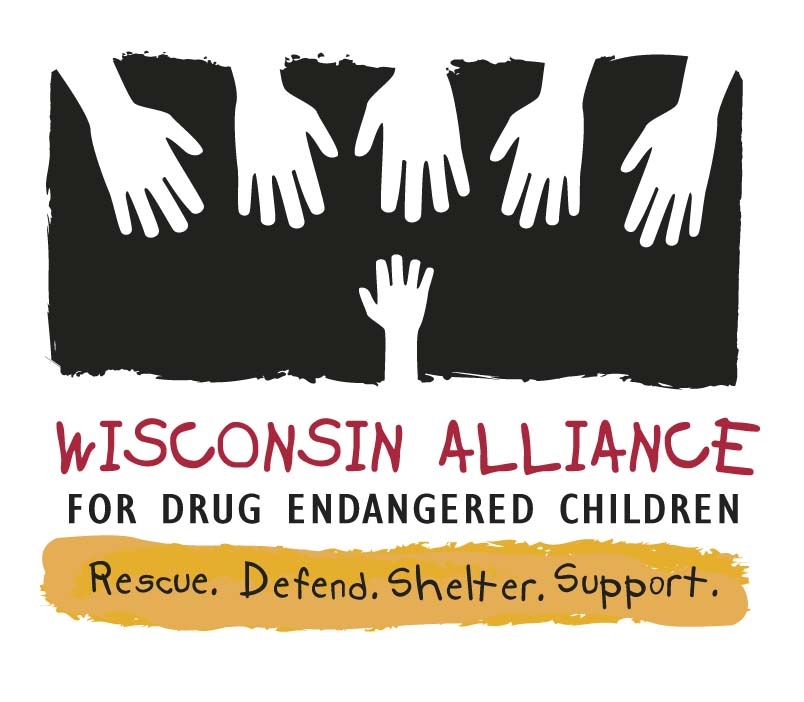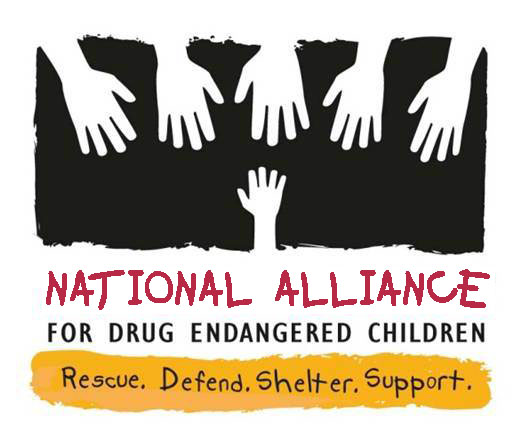 The Wisconsin Alliance for Drug Endangered Children, in conjunction with the National Alliance for Drug Endangered Children, will hold their annual statewide conference in La Crosse, Wisconsin, on July 16-18, 2019.
Dates & Times
July 16, 2019:  8:00am - 5:00pm - Registration for Conference          
                         8:30am - 11:30am - Leaders Meeting
                         1:00pm - 5:00pm - Conference Day 1
July 17, 2019: 8:00am - 5:00pm - Conference Day 2
July 18, 2019: 8:00am - 12:00pm - Conference Day 3
Speaker Topics
Keynote: "Through the Eyes of a Child", Jerry Moe, National Director Children's Program, Betty Ford Center
Jerry Moe is the National Director of the Children's Program at the Betty Ford Center, part of the Hazelden Betty Ford Foundation. An Advisory Board Member of the National Association for Children of Alcoholics (NACoA), he is an author, lecturer, and trainer on issues for children and families hurt by addiction. In 2013, he received the Mona Mansell Award and the Father Joseph C. Martin Award. His latest book is Through a Child's Eyes: Understanding Addiction and Recovery. Moe received the 2005 America Honors Recovery Award from the Johnson Institute, and the 2000 Ackerman/Black Award from NACoA for "significantly improving the lives of children of alcoholics in the United States and around the world."
Closing Plenary: Carlton Hall
Carlton Hall is the President and CEO of Carlton Hall Consulting LLC, a multi-faceted, full-service consulting firm designed to provide customized solutions and enable measurable change for communities, organizations, families and individuals. Carlton spent twelve years with the Community Anti-Drug Coalitions of America (CADCA) serving in several leadership positions and including most recently, Acting Vice President, Training Operations, and Acting Director for CADCA's National Coalition Institute. Carlton is one of the primary architects of CADCA's National Coalition Academy. The Academy, a year-long coalition development program, is designed to increase the effectiveness of communities in drug demand reduction producing population level outcomes. With more than 25 years experience in the fields of government relations, social services and prevention science, Carlton first gained national prominence as a Communities That Care® Project Manager, for the Channing Bete Company. He was a Communities That Care® trainer/senior consultant with Channing Bete Company for four years. He received his Master's in Human Services from Lincoln University in Pennsylvania. 
Breakout Sessions
Law Enforcement Opioid Initiatives to Better Serve Child Victims
Drug Testing in DEC Cases or In Utero DEC cases – Advocating for the Youngest Victims
DEC in Indian Country
ABCD's of Drug Endangered Child/Victim Cases (For New DEC Workers)
"New" On-line National DEC Training
Drug Trends – West, Midwest, East – Keeping Child Victims Safe
The Missing Link –How to Get Your Schools Involved With Your DEC Program
Wisconsin Case Study – Janesville PD
The Drug Endangered Teen – Ohio Case Study
Forensic Interviewing of the Drug Endangered Child/Victim
Meth – The impact on the Drug Endangered Child Victim
National DEC Toolkit and Road Map
Location
La Crosse Center, 300 Harborview Plaza, La Crosse, WI 54601
Networking Event
July 17, 2019 - 6:30pm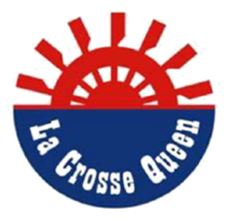 Enjoy an evening with your peers on a Riverboat Cruise on the mighty Mississippi River in the nostalgic style of the authentic paddle wheeler!  Pizza and beverages will be provided. Passenger loading at the Riverboat Dock: west end of State Street on the north end of Riverside Park.
Lodging
Attendees are responsible for their lodging costs. Rooms are available at the Radisson Hotel La Crosse. Please contact them at 608-784-6680 to book your room. 
Maps highlighting La Crosse's parking, attractions, and restaurants are available by clicking HERE and HERE. 
Registration Fee
$100 per person
Please note: no one will be admitted to the event unless payment has been made prior to entry. Payment will be accepted before the event or at the door.
Conference Audience
This event is intended for human / social services, law enforcement, victim service providers, prosecutors, medical personnel, corrections officials, educators, and others who interact with drug endangered children.
Registration Deadline
Please note: registration will close Monday, July 8th at 10:00 p.m.
Cancellation Policy
Cancellations received by July 9 will receive a full refund.  No refunds will be given for cancellations received after July 9.  If you register for the conference without paying the registration fee, and fail to attend the conference, you or your agency will be billed for full payment of the registration fee.