Decision making as a team or crew can be difficult when personality differences get involved. How the team handles those differences can be a direct reflection of the risk-taking and safety culture in place at their station or base, which is not always the culture desired by leadership. 
This workshop will help attendees discover their personality type and how it affects team decision making. Participants will learn how current research is looking at risk tolerance in Air Medical Crews, EMS professionals, Police, Fire and other first responders and how teams can utilize this information to promote a safety culture. New data and a personal perspective will help attendees understand why crew / team decisions can fail at the wrong time despite training and safety awareness programs and how teams can overcome this risk. 
This workshop is ideal for:
Critical care response teams
EMS professionals
Fire and Police Chiefs / Leads
Safety representatives
About the Presenter
Retired Army Lieutenant Colonel Kenneth Cerney has over 34 years of helicopter flying experience, the last 12 of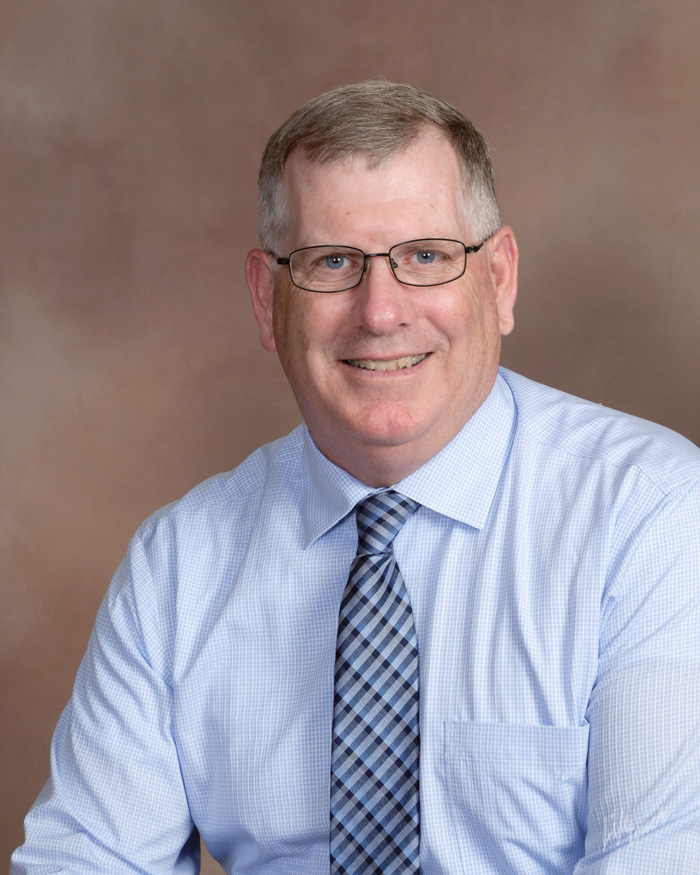 which have been spent as  an EMS Medevac Pilot in single-pilot VFR and dual-pilot IFR programs. Ken is also a Crew Resource Management instructor, connecting crew personalities with training as a way to save lives and has taught leadership and crew/team communication courses since 2001. These courses have highlighted new thinking about crew interaction and crew resource management between pilot and non-pilot members of flight-EMS crews and have also expanded to include ground-based critical care ambulance crews. 
Workshop Details
Friday, February 21, 2020
8:00 a.m. - 4:30 p.m.
Price: $89 per person (includes lunch)
Location: NTC Center for Business & Industry, Room CBI110
1000 W. Campus Drive, Wausau, WI 54401