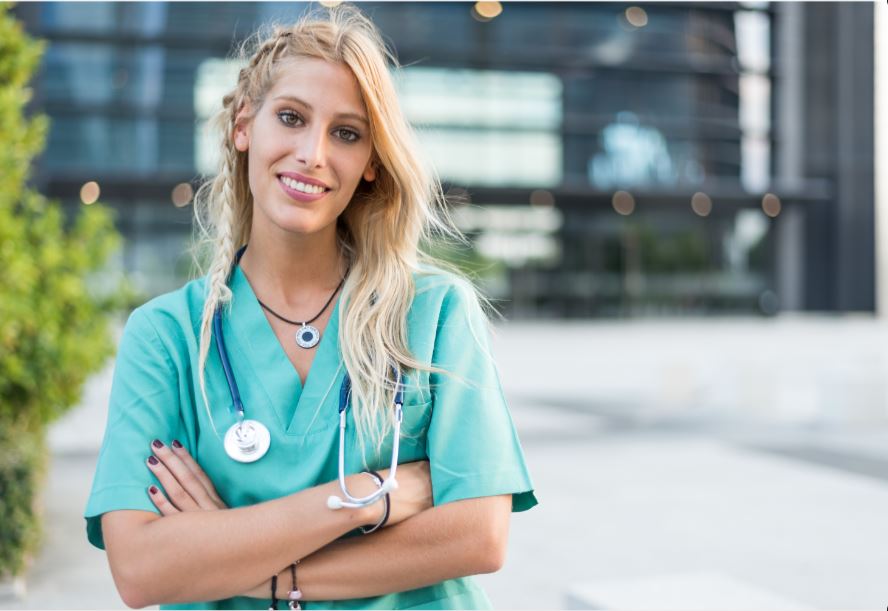 As Medical Assistants, you are instrumental in helping health care providers both in clinical and administrative capacities. With the variety of job responsibilities, it is important you stay current on new and emerging health care issues. The Northcentral Technical College Medical Assistants Conference is designed to provide Medical Assistants with quality continuing education as well as to have the opportunity to network with local experts in your field. 
Location
The speakers will be presenting live from the conference space in the Wausau campus's Center for Health Sciences, and a live feed will be broadcast to the Antigo, Medford, Phillips and Spencer campuses.
Topics
Coding: If It's Not Documented, It Didn't Happen, Sheri Knutson, Aspirus Inc (1.5 Administrative)
Butts and Guts: The Ins and Outs of the GI System, Breanna Wentland and Jennifer Black, GI Associates (1.5 Clinical)
Proactive Safety and Security in the Healthcare Workplace: De-Escalation, Situational Awareness and Crisis Response, David Forsythe and Robert Wilcox (3.0 General)
Pricing 
$59 - General Admission (AAMA or non-AAMA member)
$49 - Preceptor with NTC's Nursing Program (minimum of 200 hours in the last 2 years)
$32 - NTC Staff / Current Student
Dress Code
Business casual dress is REQUIRED
CEU Information
This program has been granted prior approval by the American Association of Medical Assistants (AAMA) for 6 [3 General, 1.5 Administrative, 1.5 clinical] continuing education unit(s). Granting approval in no way constitutes endorsement by the AAMA of the program content or the program provider.
Cancellation Policy
An attendee must notify NTC of a cancellation prior to the beginning of the event in order to have fees removed or a refund issued. Attendees who do not attend without notifying Continuing Education will be responsible for payment of all course fees and will not be eligible for a refund.