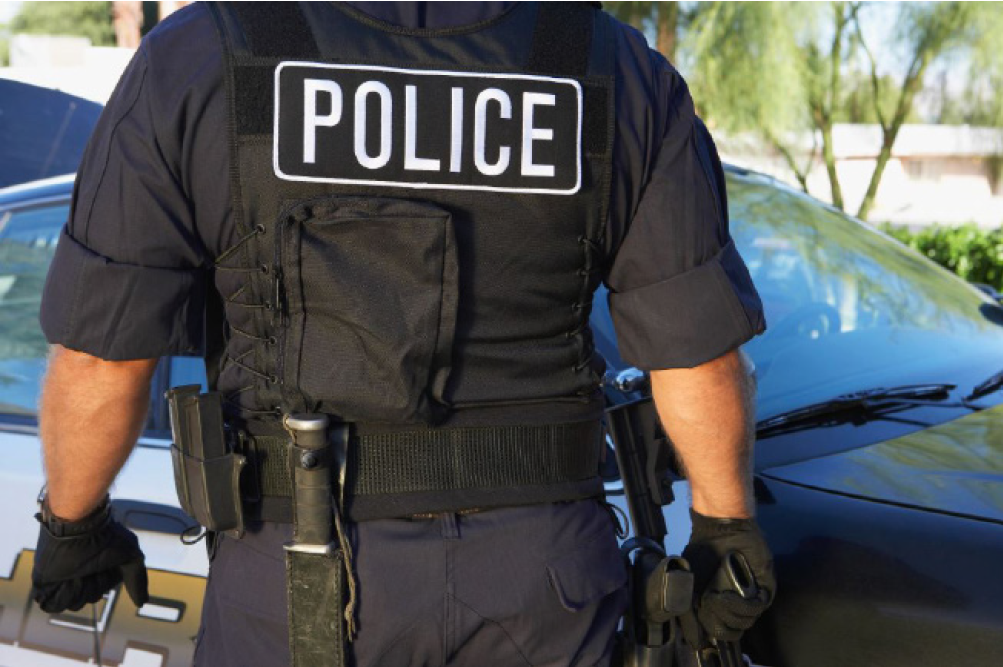 This forty-hour course is specifically designed for experienced uniformed patrol personnel selected to serve as field training officers with probationary employees. 
The course emphasizes the FTO's role in assisting probationers to certify for solo patrol operations by applying the knowledge and skills acquired during basic police training/certification and using them according to agency policy, procedures and community service delivery standards and the Probationary Officer Manual training task protocols.
Each student receives their own reference: The Field Training Concept in Criminal Justice Agencies; Glenn F. Kaminsky, Author.
All instruction is re-enforced with Practical Individual/Group Exercises, Videos, Handouts, In-depth Discussions, Role Plays, Power Point Presentations, and Demonstration. 
Cost
$399
Location
NTC Wausau Campus - Center for Business & Industry
Room CBI-127
1000 W Campus Dr, Wausau WI