Taking the Educational Interpreter Performance Assessment (EIPA) can feel like a daunting task.  This course is designed to give interpreters tools to prepare for the EIPA. Students will examine ASL to English, English to ASL, use of space and the concept of figure ground. Students will also learn skill building activities to help each one become the skilled interpreter they strive to be.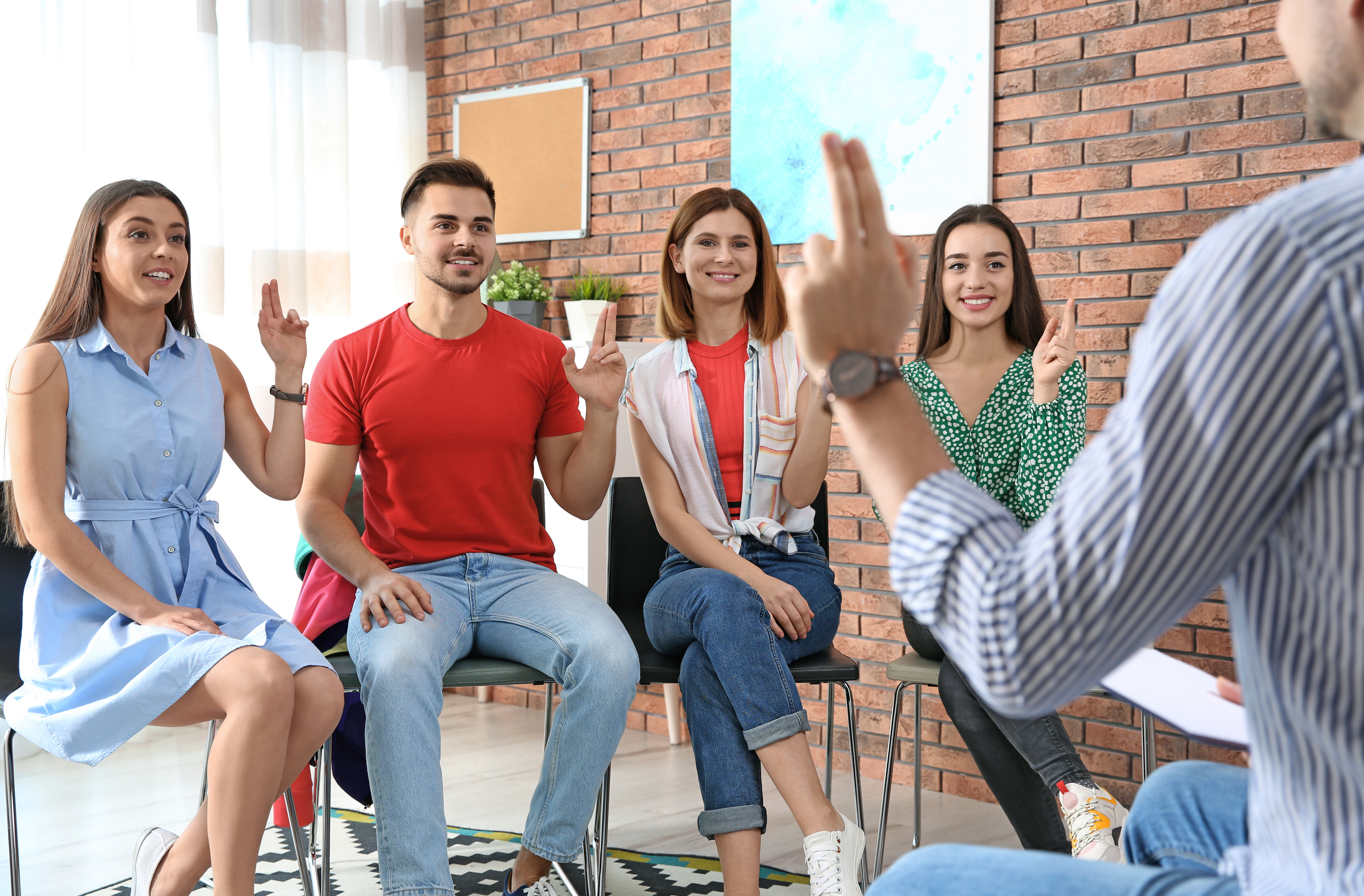 About the Presenter
Dawn Koplitz began interpreting in the Wisconsin public schools in 1992 and since its inception, has held a Department of Safety and Professional Services (DSPS) license.  She holds Registry of Interpreter for the Deaf Certifications of NIC, CT, and Ed. K-12.  She was one of the original Wisconsin evaluators of the Educational Interpreter Proficiency Assessment (EIPA), and a mentor with the Educational Interpreter Mentor Project.  Along with mentoring interpreters, Dawn also supports families and children through WESP-DHH Wisconsin Parent Guide Program. 
Cost
$155.70
CEUs & Credits
Earn 1 College Credit by attending the weekend in-person course and completing additional online coursework.
Additional Note
Students are asked to bring a smart device to record themselves, as well as three videos of themselves interpreting.
Cancellation Policy
If for any reason you are unable to attend your scheduled course, please contact us prior to the start date of the course. This will ensure that we can provide a full refund of your course fees. If there are extenuating circumstances that prevented you from attending a course, please contact our office as soon as possible. If we do not receive any correspondence from you, you will be responsible for full payment of course fees.