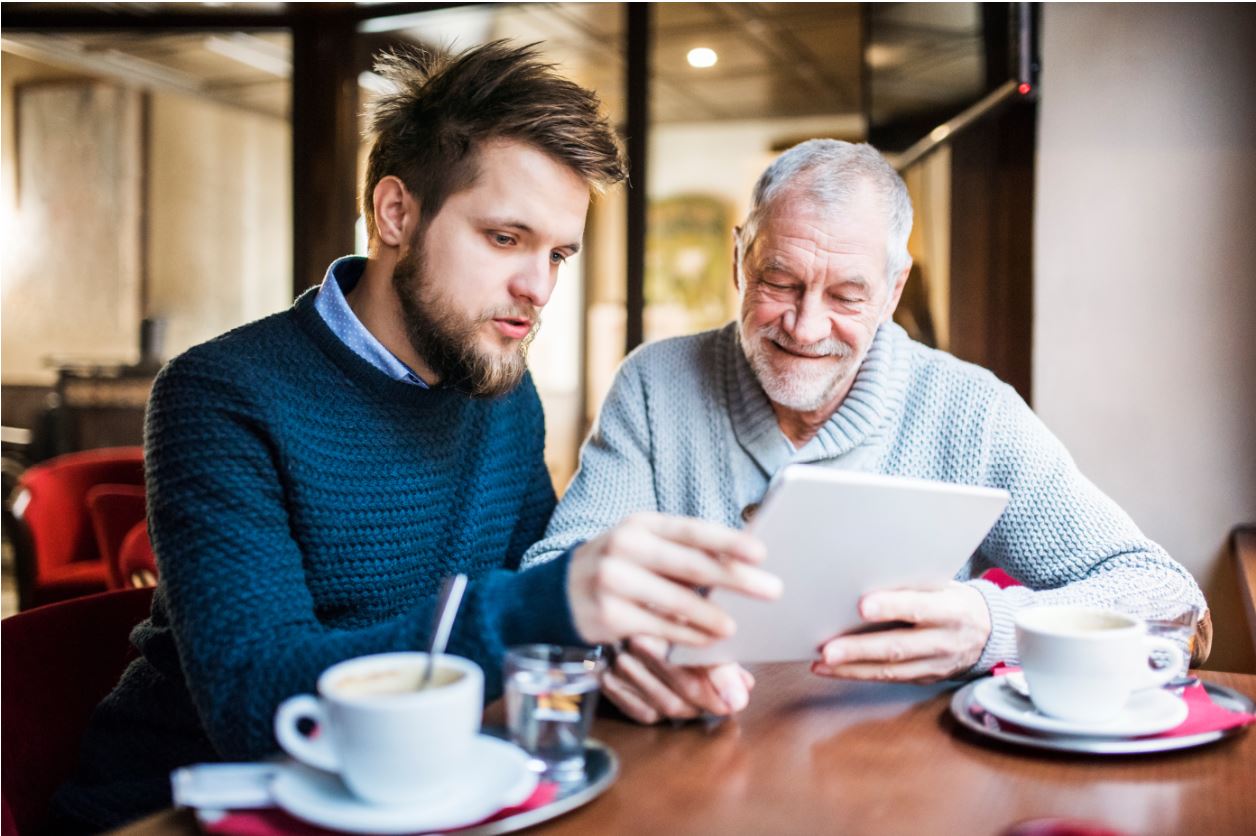 Today's workplace is comprised of five different generations of people working alongside each other and has led to increased tension and decreased cooperation within teams. Contrary to popular belief (and assumption), the issue isn't in the differences between the generations, it is in the lack of understanding of the generations.
Generational Synergy is an interactive virtual workshop designed to help participants:
Develop a greater understanding of the five generations (Traditionalists, Baby Boomers, Gen X, Millennials, Gen Z) by examining the environmental factors that shaped their values, beliefs, and behaviors

Debunk stereotypes and assumptions by focusing on strengths and commonalities of the generations

Consider differing viewpoints that commonly drive teams apart and explore methods to build synergy, fuel collaboration, and spark cooperation between and within teams
cost
$39 - 2.5 CEUs
Limited to 30 attendees
Meet the Instructor: Angela Bergstrom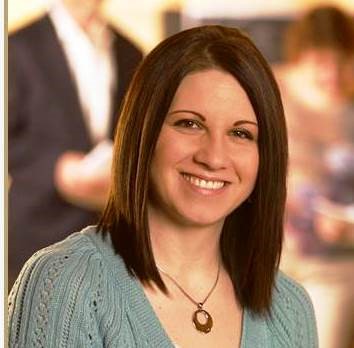 Angela Bergstrom is a certified coach, trainer, and speaker on personal and professional development with an emphasis on servant leadership. For the past 12 years, she has poured her heart into organizational development, culture transformation, and people development for global manufacturing companies, most notably BW Papersystems, a Barry-Wehmiller Company and industry leader in people-centric culture. Throughout her career, Angela has trained thousands of learners in the United States and Europe and has spoken at international and state conferences, meetings, and local events on subjects including communication, leadership, and culture.
Cancellation Policy
If for any reason you are unable to attend your scheduled course, please contact us prior to the start date of the course. This will ensure that we can provide a full refund of your course fees. If there are extenuating circumstances that prevented you from attending a course, please contact our office as soon as possible. If we do not receive any correspondence from you, you will be responsible for full payment of course fees.
If you are registering a group, please use this link: https://ntcforms.formstack.com/forms/ce_registration_generationalworkshopgroups