Registration Closed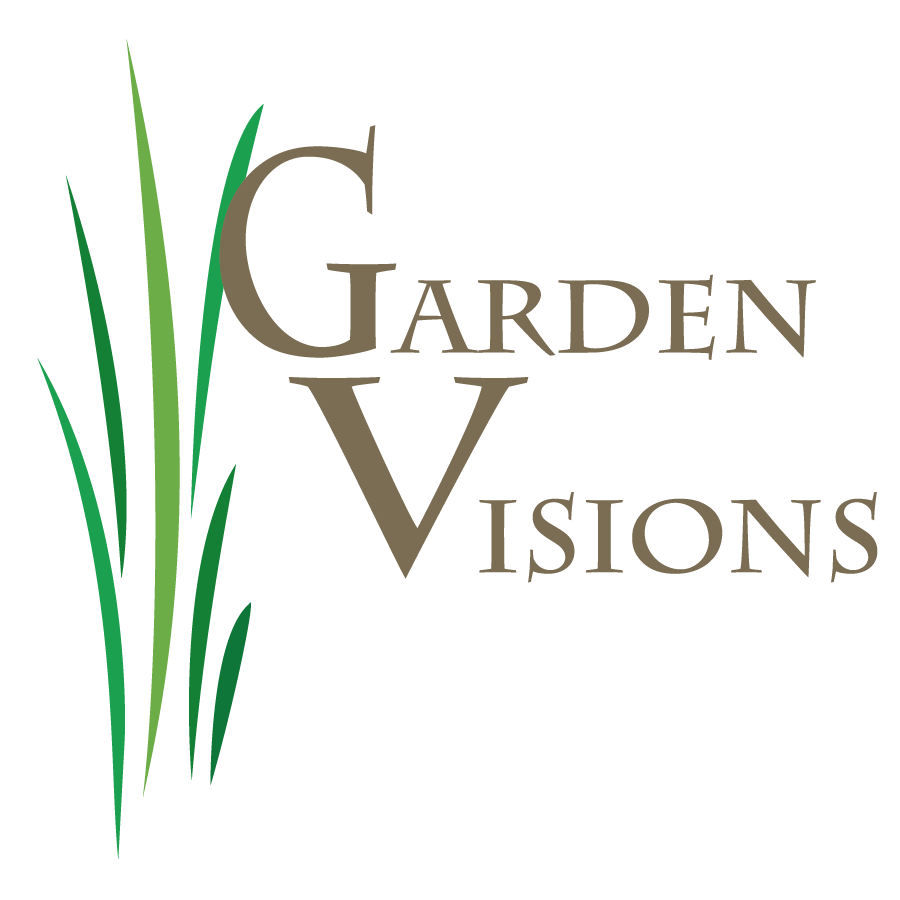 Agenda: 
8:30am – 8:45am – Welcome
8:45am – 9:45am – Transitional Seasonal Containers, Mark Dwyer 
9:45am – 9:50am – Break
9:50am – 10:50am – Urban Trees in the Landscape, Briana Frank
10:50am – 10:55am – Break
10:55am – 11:55am - Basics of Garden Design, Janell Wehr
11:55am-12:00pm  Wrap up
Virtual Event
This event will be presented online via Zoom.  A link will be provided prior to the event on Saturday. No Zoom account is needed to participate.
Cost
$5
View the speaker bios and conference brochure HERE
Cancellation Policy
If for any reason you are unable to attend your scheduled course, please contact us prior to the start date of the course. This will ensure that we can provide a full refund of your course fees. If there are extenuating circumstances that prevented you from attending a course, please contact our office as soon as possible. If we do not receive any correspondence from you, you will be responsible for full payment of course fees.