Teacher as Shelter: Trauma-Informed Care (for children AND care providers) in the Age of COVID-19 with speaker Michelle Salcedo.

The world has changed. Early care and education, and how we teach have changed. Children have not changed. But many may be experiencing impacts of trauma as a result of the pandemic and its dramatic effect on daily life. As an early childcare provider, you may be seeing the results of this trauma in children's classroom behaviors. 

As a result of this session, you will:
 Recognize the impact of trauma on children's behaviors 
Understand the components of a trauma-informed environment
Affirm the essential need of self-care for yourself  
Develop practices that support children's social-emotional needs
And, we will have a few laughs and moments to be in a supportive community of educators along the way.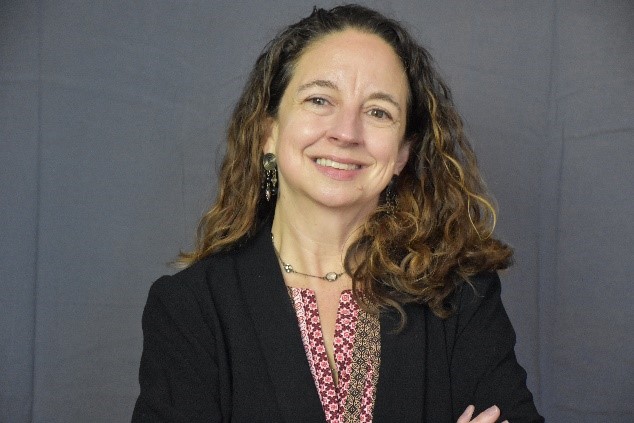 Michelle Salcedo has been in the field of early childhood for more than thirty years; working as a teacher, a director, a family educator, a curriculum writer, and a trainer. In her current role, she leads the education department of a national childcare provider. She is also the author of the book, Uncover the Roots of Challenging Behaviors: Create Responsive Environments Where Young Children Thrive. Michelle will have you laughing and learning as we delve into this tough topic.
Cost
$25 - 3 CEUs
Virtual Seminar
This seminar will be presented online via Zoom.  To achieve optimal experience, you must have a reliable internet connection and technology to support Zoom, including video and audio. If something prevents you from attending the Live Session (virtually), please contact us. It is possible that a recording may be available for those that register prior to February 27, 2020.
Cancellation Policy
If for any reason you are unable to attend your scheduled course, please contact us prior to the start date of the course. This will ensure that we can provide a full refund of your course fees. If there are extenuating circumstances that prevented you from attending a course, please contact our office as soon as possible. If we do not receive any correspondence from you, you will be responsible for full payment of course fees.
Provided in partnership with