The traditional event planning process has turned upside down during this time of crisis, yet people still have a need to gather and organize events for business purposes. The Virtual Event Management Seminar will focus on strategic planning and organization, and help organizers uncover ways event organizers can be creative and effective in planning new takes on 'old style' events.
About the Presenter: Tonisha Landry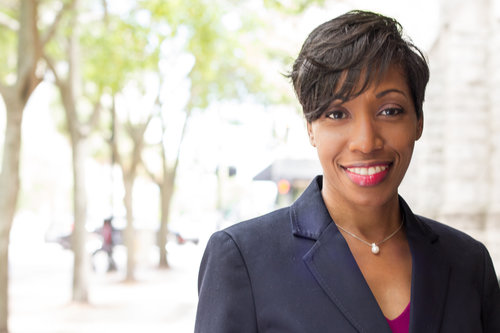 Currently the Sr. Director of Events for a large global nonprofit organization, Tonisha manages a small team and event portfolio which includes a 2,000 person annual conference. As the principal and chief strategist for KAK & Co, LLC, an experiential marketing company, Tonisha works with organizations seeking clever solutions to achieve a greater return on impact from event engagements and targeted marketing campaigns. With a Bachelor of Science in Business Economics from Florida A&M University, Tonisha began her career assessing numbers as an investment specialist for First Union.
Virtual Seminar
This seminar will be presented live via Zoom. 
Cost
$39
Cancellation Policy
If for any reason you are unable to attend your scheduled course, please contact us prior to the start date of the course. This will ensure that we can provide a full refund of your course fees. If there are extenuating circumstances that prevented you from attending a course, please contact our office as soon as possible. If we do not receive any correspondence from you, you will be responsible for full payment of course fees.