Happy Administrative Professionals Day! 
Staying aware of websites, software and apps that can help us do our jobs more efficiently will ensure that our skills stay cutting edge. Learn about some of the newest programs out there to help us get more done in less time and with less effort. Join us for a 1 hour webinar on the latest technology to keep you efficient and effective. 
Cost: 
$29 - 1 CEU
Meet the Presenter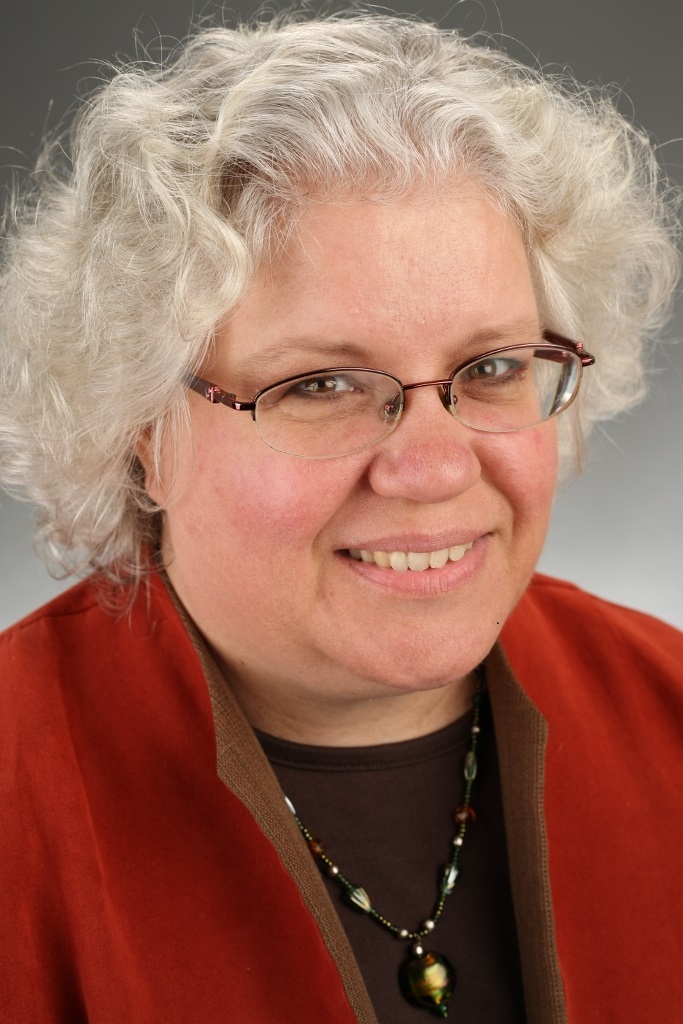 Marie Herman, CAP, OM, ACS, MOSM is a speaker and trainer who has worked with corporations and associations throughout the world. She is regularly called upon to speak at conferences and seminars to share her unique knowledge of technology and professional development. In addition to being a Certified Administrative Professional and holding the Organizational Management designation, she is also a Microsoft Office User Specialist certified at the Master level of Microsoft Office in multiple versions.  Marie has been a member of Toastmasters International for many years and currently holds the designation of Advanced Communicator - Silver and Advanced Leader - Bronze.