Early Childhood Conference 2022
Saturday, February 19, 2022
8:30 am - 12:00 pm 
Early bird: $25 until February 1
Regular Registration: $35 
3 CEU's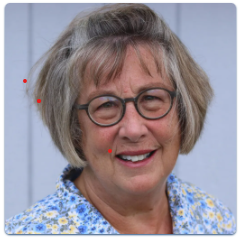 Dr. Susan Messerly - Medical science continues to provide a deeper understanding of the biology of brain development. Early childhood environments and experiences provide the emotional and psychological framework or "scaffolding" that enables the development of all future brain function, especially learning. We will explore some of the data to support the importance of early childhood experience, the effects of negative environments and trauma, and what we can do to promote the best brain growth for the preschool children in our care.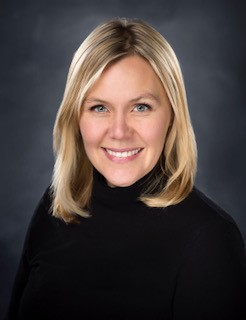 Rachel Zentner, LPC-What is emotional regulation and why does it matter for myself or the children in my care? It is defined as "the ability to respond to the ongoing demands of experience with the range of emotions in a manner that is socially tolerable and sufficiently flexible to permit spontaneous reactions and appropriate responses…" As adults, we need to learn about this so we can fully be present for those in our care. This is not an easy task as the demands of any environment increase in stress. We will learn about this concept and how to better address emotions regulation for ourselves in our roles as caregivers.
Virtual Seminar
This seminar will be presented in person and online via Zoom. To achieve optimal experience, you must have a reliable internet connection and technology to support Zoom, including video and audio.
Cancellation Policy
If for any reason you are unable to attend your scheduled course, please contact us prior to the start date of the course. This will ensure that we can provide a full refund of your course fees. If there are extenuating circumstances that prevented you from attending a course, please contact our office as soon as possible. If we do not receive any correspondence from you, you will be responsible for full payment of course fees.
Provided in partnership with