Trauma Responsive Care in Daily Practice for SUD.
Learning Objectives:
Participants will understand the vulnerability created by trauma and SUD.

Participants will understand the limitations of traditional talk therapy.

Participants will understand how addiction and trauma affect the brain.

Participants will develop strategies to help clients recognize dysregulation of the brain/body connection and how dysregulation increases risk of relapse.

Participants will experience simple activities to be used when working with trauma and SUD clients to promote healing.
Meet our Presenters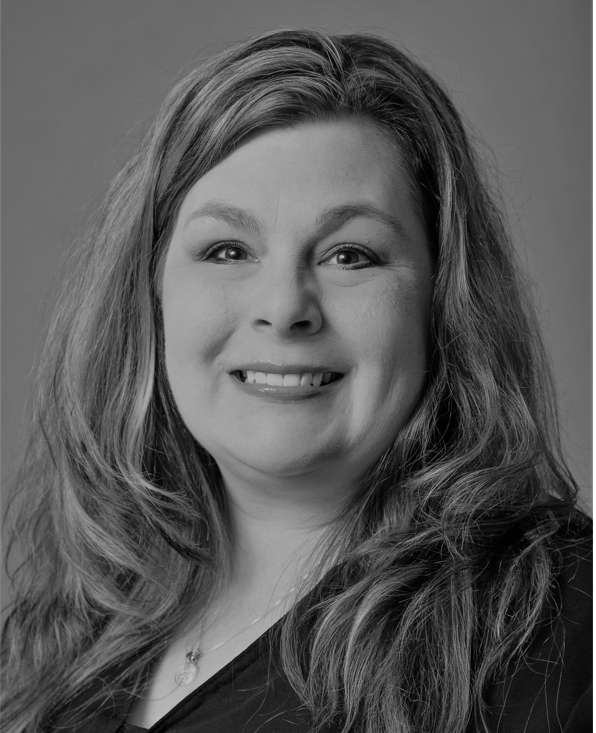 Sandy Shaffer is a Licensed Clinical Social Worker, Independent Clinical Supervisor, Clinical Substance Abuse Counselor, and owner of Shaffer Counseling & Consulting LLC in partnership with Collaborative Wellness. After working in the field of mental health and substance use disorder for over 20 years, she decided to follow her passion of bridging the world of mental health and substance use disorder. Sandy has been involved in the Winnebago County Overdose Fatality Review Committee since its establishment in 2018 and is involved with various subcommittees of the OFR. As part of the Mental Health and Substance Use Disorder Initiative in Winnebago County, Sandy provides substance use disorder and mental health services, both individual therapy and Dual Diagnosis group therapy in the community. In addition, she serves on the Board of Directors at Solutions Recovery.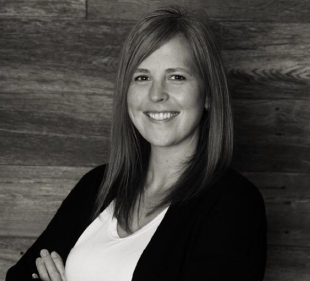 Lindsay Loewe, LPC, NCC
My educational background is a Masters Degree in Art Therapy and I aim to use its approaches and theories in my work. I hold a dual-credential in Mental Health & Substance Use Disorders, am trained in Trauma Informed Care, am EMDR Certified and have a Level 1 Certification in Technology Abuse and Addiction in Youth.  wholeheartedly believe in using multi-faceted approaches to foster wellness in others; being a conduit for them to realize and live to the potential that every human being has within them. 
Registration Fee
$100 - lunch included, 6 CEUs
Cancellation Policy
If for any reason you are unable to attend your scheduled course, please contact us prior to the start date of the course. This will ensure that we can provide a full refund of your course fees. If there are extenuating circumstances that prevented you from attending a course, please contact our office as soon as possible. If we do not receive any correspondence from you, you will be responsible for full payment of course fees.