For the educational Interpreter who aims to make the academic content more accessible by using clear go-to strategies to work through different circumstances whether it be a multiple choice questions to word math stories. The strategies include language and grammar aspects as well as technical aspects that form an understanding of how to perceive the learning environment for a D/HH/DB student. There will also be opportunities for discussing cognitive and behavioral factors to better navigate how to create interpretations that may be the most efficient for the student.
Workshop participants can be given basic tips about the following regardless of the topic chosen so the interpreter can have a better handle on when and how to modify their interpretation:
The ways that Linguicism and Language Privilege impact how we interpret.

Identifying markers for differentiating FOI vs cognitive challenges in your student

Tips addressing FOI vs cognitive challenges

Tips for accessing multiple choice questions, reading passages, math problems, quotes, and so on.

Tips for monitoring a student's derailment in understanding and how to follow up
Meet The Instructor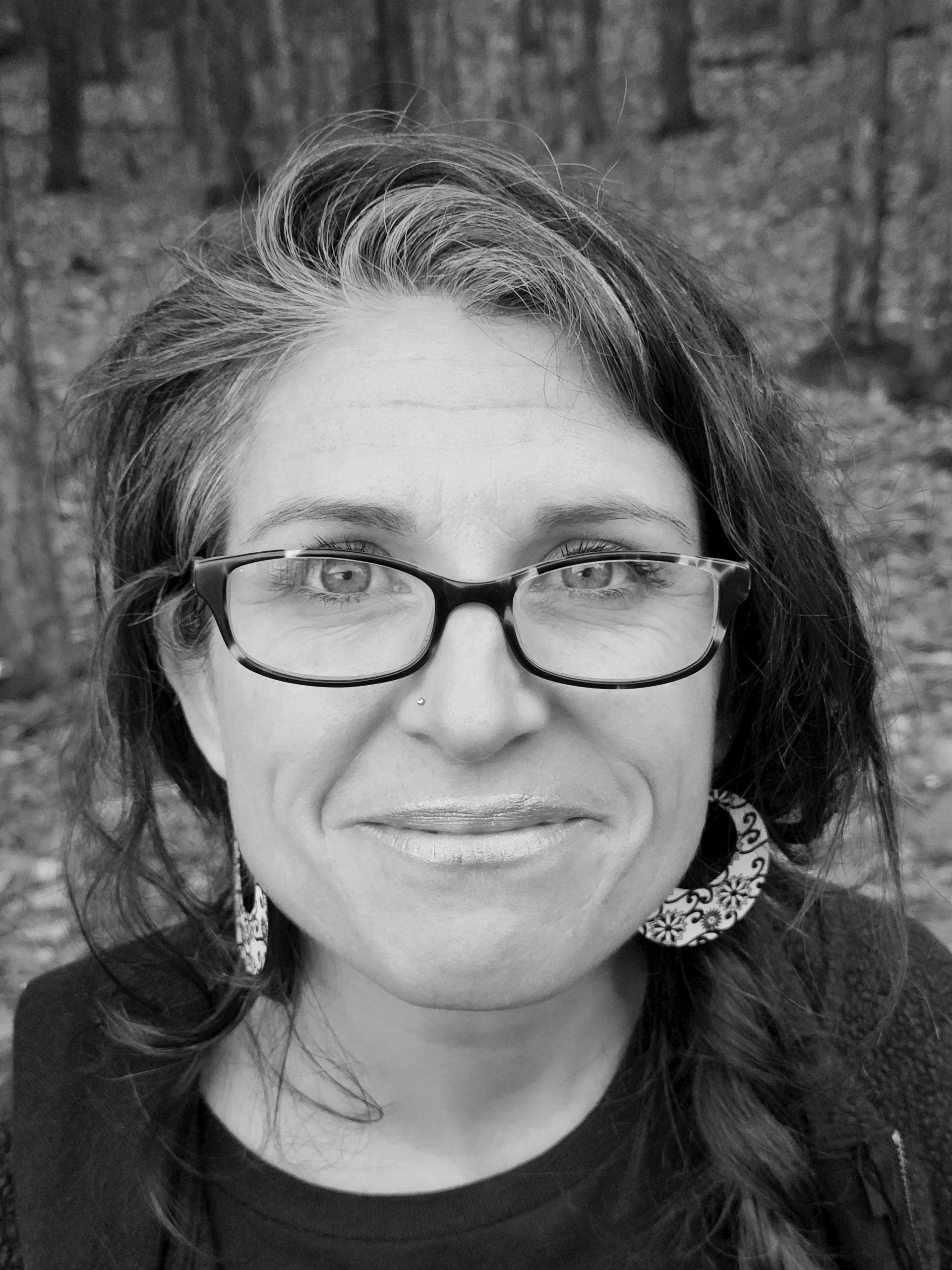 Regan has been interpreting 20+ years and of 11 were in K12 Settings. She campaigns for Language Rights nationally and internationally and advocates for best practices in interpreting. Unified, our quality exceeds the status quo. Regan is an educator and consultant on various topics for interpreting and ASL as well as language development- feel free to reach out: ARClingui@gmail.com
Course Fee
$160.60 (Includes Saturday lunch)
EARN 1.5 RID CEU AND/OR 1 COLLEGE CREDIT
NTC is an approved RID CMP sponsor for continuing education activities. This Interpreting Standardized Tests program is offered for 1.5 CEUs at the Professional Studies Content Knowledge Level. In order to get CEUs/college credit, the participants are required to do online assignment via Canvas after the workshop finishes.