Resilience helps teams adapt to constant change, pivot quickly, stay motivated and not just weather challenges or adversity, but grow stronger in the face of them. Organizations with practices promoting a resilient workforce have achieved bottom line impact through lower absenteeism, lower health care costs, decreased turnover, and improved customer satisfaction.
While most organizations recognize that resilience is needed to not only survive but thrive in an age of disruption, resilience remains in short supply as individuals and teams continue to struggle with prolonged stress and lingering worries about health, safety, job security and global and civic unrest.
Join this interactive session to explore proven practices for reducing the damaging impact of workplace stress and burnout upon your team and organization. Through case examples, guided discussion, and interactive exercises, you will walk away with practical tips and tools for building team resilience. 

Objectives
• Identify signs and symptoms of burnout
• Define the impact of burnout upon team commitment, confidence, and performance
• Explore proven prevention strategies for reducing burnout
• Discover 5 habits of highly resilient teams
• Select a prevention strategy for immediate application
Course Fee
$49 for groups
$59 for individuals
Meet the Instructor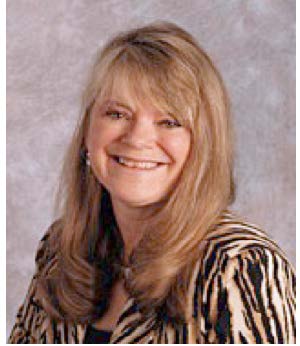 Holly Burkett, PhD, SPHR is an accomplished change leader, coach, and talent builder who is passionate about developing resilient leaders and teams.
An award-winning learning professional and author, sought-after speaker, and experienced business adviser to such clients as Apple, Blue Cross, and National Park Service. 
Cancellation Policy
If for any reason you are unable to attend your scheduled course, please contact us prior to the start date of the course. This will ensure that we can provide a full refund of your course fees. If there are extenuating circumstances that prevented you from attending a course, please contact our office as soon as possible. If we do not receive any correspondence from you, you will be responsible for full payment of course fees.