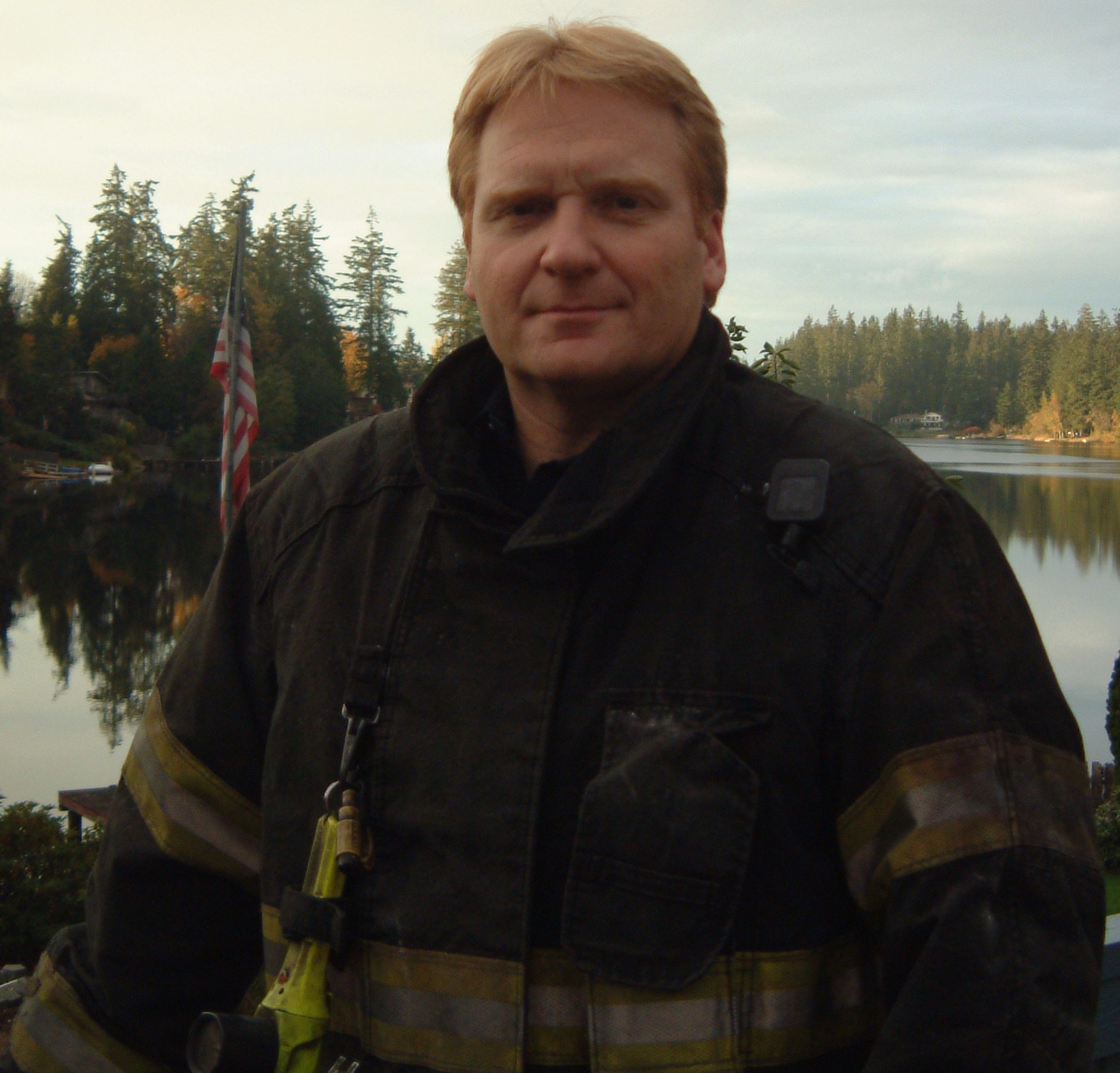 Mike Gagliano began his career in 1986 with the United States Air Force, then joining the Seattle Fire Department in 1990. He is a recently retired Captain of Ladder 5 and a member of the Seattle Fire Department's Strategic Planning Leadership Group. Captain Gagliano has written numerous fire service articles, is co-author of the bestselling book Air Management for the Fire Service and the SCBA chapter of the Handbook for Firefighter 1 & 2 from Pennwell. He is a member of the Fire Engineering/FDIC Advisory Board, a Director for the Firesmoke Coalition (Firesmoke.org), was the 2008 FDIC Keynote Speaker and teaches across the country on Air Management, Fireground Tactics, Leadership and Company Officer Development. Mike co-hosts the popular Fire Engineering radio webcast "The Mikey G and Mikey D Show" and partners with his wife Anne (Firelife.com) to teach on strategies for developing and maintaining a strong marriage/family.
Professional Development Sessions - $30/person
9:00am - 12:00pm  This House Rocks
There is nothing quite like a firehouse. It can be the most incredible experience of your life or a miserable exile to purgatory. It can be a place of learning where skills are honed and techniques refined or a stagnant cesspool where competence erodes into ineffective complacency. What is it that causes one place to be cohesive and brimming with camaraderie, while just down the road there are dissension and drudgery? Learn five key areas that can turn any firehouse into the type of place that enables firefighters to thrive and fulfill their calling. This class will look at how to build and enjoy the type of firehouse everyone wants.
12:00pm - 1:00pm Lunch provided
1:00pm - 4:00pm Art of Go/No-Go
The toughest and most critical decisions you make in your career typically revolve around committing to an interior attack or choosing another route. Seasoned officers know the difference between "We can get it" and "It's lost". You should too... Utilizing a simple framework that allows you build on your experiences, and those of others, you can develop an intuitive approach that grows with you throughout your career. This is not a magic class and no one becomes a great decision maker by attending a few classes and watching a few videos. The goal is to create a framework of 3 varying profiles: Rescue, Building and Fire. These profiles allow you to keep focused on your decisions and give you the ability to draw on what you've learned and react to changes in the dynamic fire environment.
This is intended to be both a useful strategic and tactical tool on the fireground, as well as, a dynamic instructional tool that will greatly enhance fireground aptitude during drills. The Go/No-Go decision is the among the most critical you will ever make. This training seeks to help you make the best decisions possible.
Evening Session - $15/person
7:00pm - 9:30pm The Challenges of a Firefighter Marriage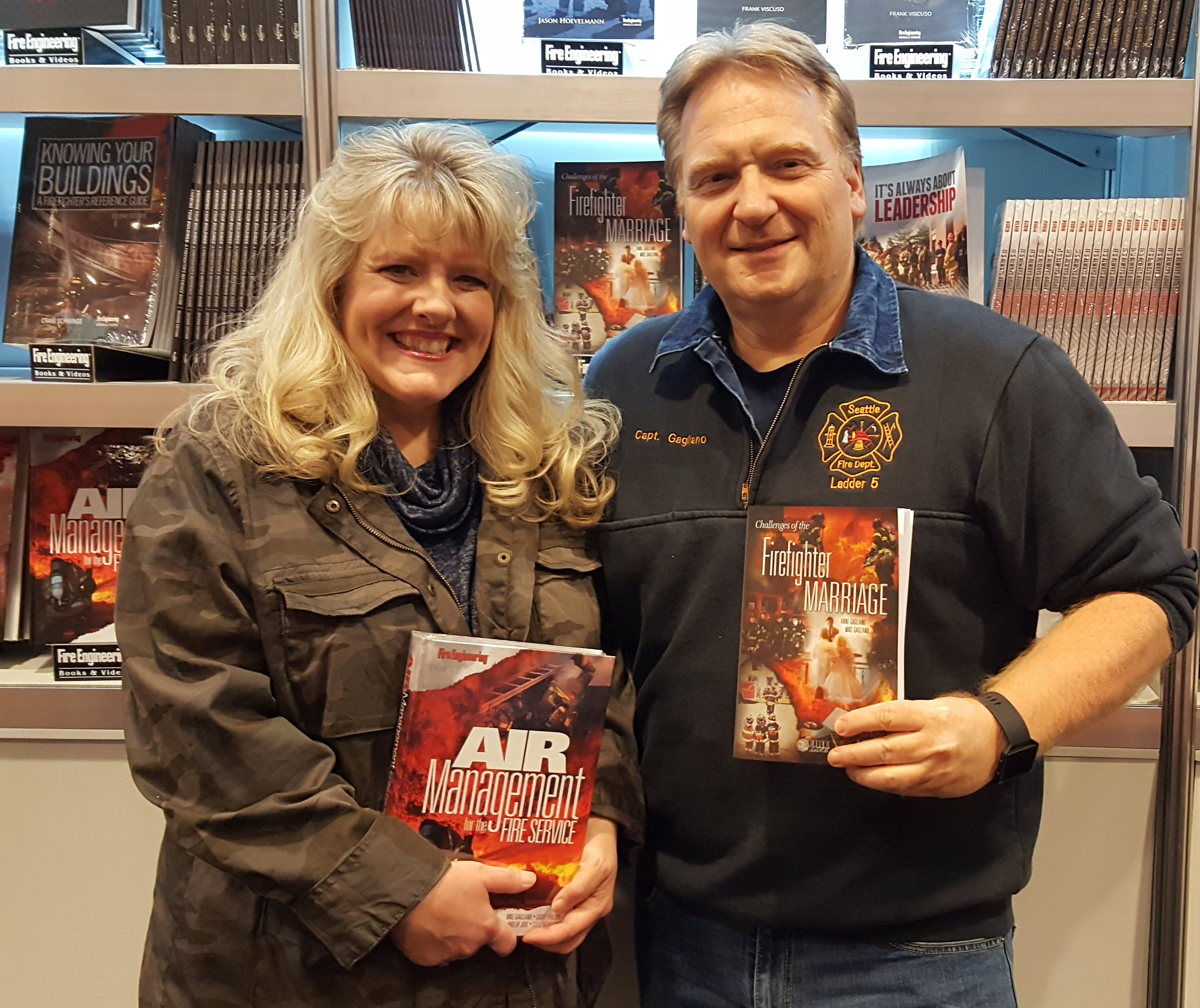 Marriage can either be a passionate, intimate love affair that lasts a lifetime or a toxic, contentious experience that ends in utter heartbreak.  Add in the unique challenges presented by the rough and tumble world of the fire service and making it work can be tough. In this class, real life husband and wife team Mike and Anne Gagliano take an honest, hard-hitting look at what is happening to firefighter marriages and why.  They examine what makes this profession different than any other and how those differences impact marriage.  With their 30 plus years of experience, they will share what they have learned that has helped their marriage stand the test of time and defy the odds. This session is open to spouses. 
This training is offered in partnership with Wausau Fire Department.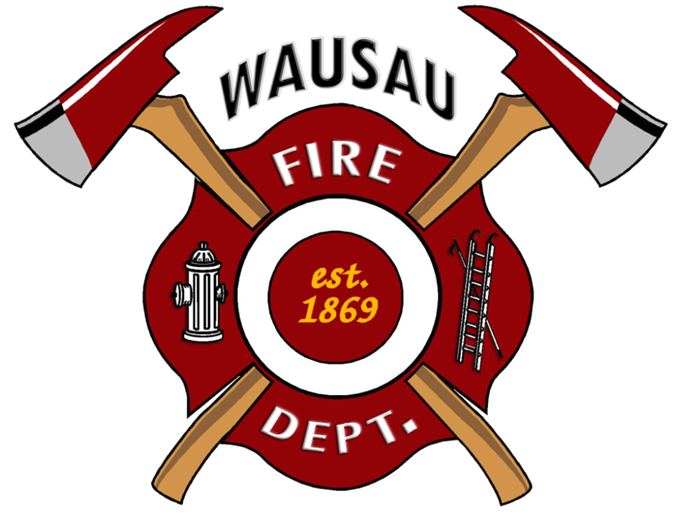 If your organization is interested in becoming a sponsor for this event, please contact ce@ntc.edu.