Stuck in a rut? Scrambling for time? Wondering what's next? Are your requests for volunteers met with crickets? One of the biggest struggles that organizations have in this busy culture is to attract and retain volunteers and staff, in addition to garnering the support of the community in their efforts as well. With every organization being asked to do more with less, resources are stretched thin and competition is high. This often leaves out opportunities for collaboration across community organizations resulting in a break in trust. This is not a new phenomenon for community-based organizations, but it has not been any easier during the pandemic. It is critical that organizations meet current and prospective members where they are at, mentor your membership, build your brand, and recognize that no one individual, program, or organization has all the answers to these wicked problems. Attend this session to learn from over 20 years of experience engaging the community, recruiting volunteers, and making connections to support the sustainability of your organization to make the most out of your valuable time…and theirs!
Learning Goals:
Attendees will learn best practices in engagement of volunteers, key stakeholders, and the community.

Attendees will learn how to maximize and generate resources in their community to achieve their mission.

Attendees will receive samples, resources, and the tools needed to hit the ground running.
Hybrid Attendance
Attend in person at our Wausau campus or virtually via Zoom
Cost
$49 Registration
*Light refreshments provided
Meet The Presenter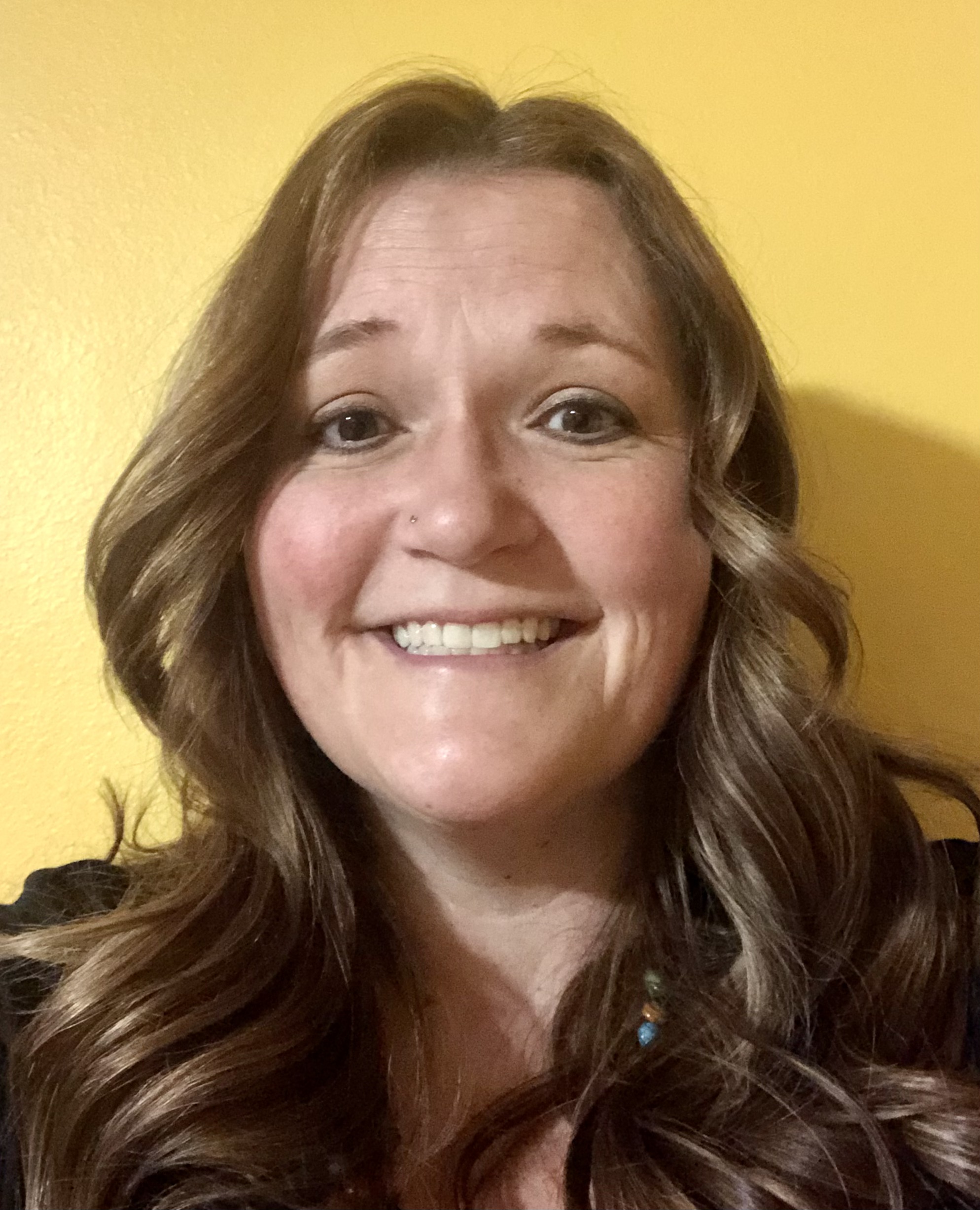 Melissa Moore has worked in public health for over 20 years, leading substance abuse prevention and coalition efforts in multiple diverse communities. Emphasizing the need to go beyond education to address the factors that contribute to substance abuse, Ms. Moore has helped lead assessment, planning, implementation and grant writing efforts to transform the way communities tackle this daunting burden. An expert in engagement and communication, Ms. Moore is always looking for opportunities to take great ideas and move them in to tangible actions answering the age-old question... 'We recognize this is an issue, now what can we do about it?'