Level up your business skills through our innovative Critical Core Business Skills (CCBS) program.  This program provides you the tools to perform better at your job and work more collaboratively within your organization, all while earning 2 credits. Key benefits include: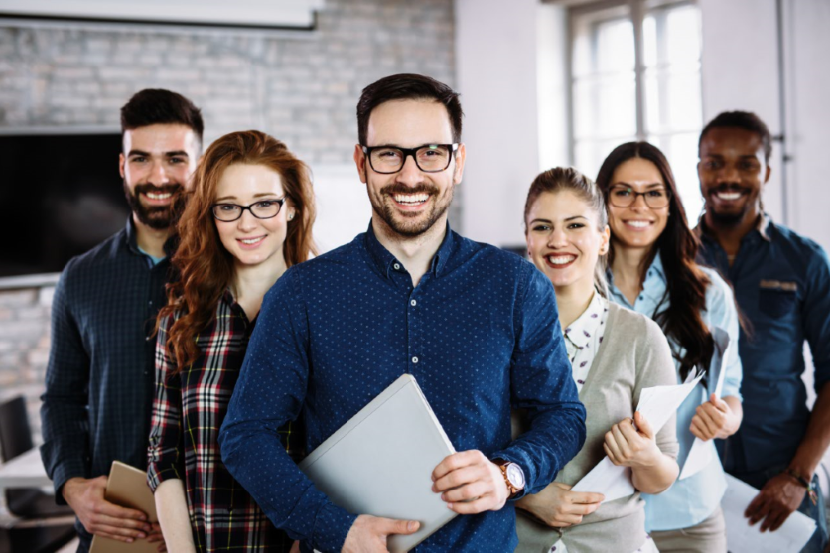 Increase your productivity
Improve your effectiveness
Work more collaboratively within teams
Dates & Times
Wednesdays*, October 2 - December 18, 2019; 8:00 a.m. – 11:00 a.m. See below for a full breakdown of dates. 

Location Options
Presented live at NTC's Center for Business & Industry - 1000 W. Campus Drive, Wausau, WI 54401
Available via technology to NTC's Spencer, Medford, Antigo, Phillips, and Wittenberg Campuses
Sessions Include
October 2 - Communicating Clearly
October 9 - Listening Effectively
October 16 - Following Directions
October 23 - Demonstrating a Positive Attitude
October 30 - Thinking Critically
November 6 - Customer Service
November 13 - Problem Solving
November 20 - Working Cooperatively in Teams
November 26 (Tues.*)- Emotional Intelligence (including DiSC Personality Assessment)
December 4 - Time Management
December 10 (Tues.*) - Demonstrating Integrity
December 18 - Adapting to Change
About the Instructor
Dr. Brenda Frazier's diverse background and experience is in management, marketing, ethics, leadership, customer service and strategic management.  She has experience with entrepreneurship, team building and conflict resolution, managing high performance teams, and quality management and continuous improvement.
Pricing
Package Price is $900 per participant (save 25%) or attend individual modules a la carte for only $99 each
Credit & CEU Information
The full 12 week CCBS series qualifies for 2 college credits. Individual sessions qualify for 3 CEU credits each.
Cancellation Policy
An attendee must notify NTC of a cancellation prior to the beginning of the event in order to have fees removed or a refund issued. Attendees who do not attend without notifying Continuing Education will be responsible for payment of all course fees and will not be eligible for a refund.
Additional Information