NTC's campus store is conveniently located on the NTC Wausau campus near the main entrance. The Campus Store offers course textbooks, study aids, school/office supplies, backpacks, computer & phone accessories and program supplies including scrubs and uniforms.
It's not just a book store — the Campus Store also features Timberwolf apparel and merchandise, a selection of gifts, snacks and various sundries.
Store Hours & Contact Information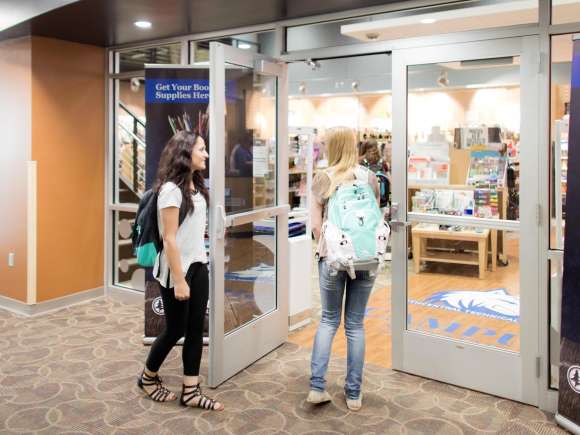 The NTC Campus Store is owned and operated by Northcentral Technical College. Every dollar you spend at the bookstore stays on the NTC campus funding scholarships, student employment and more.