We celebrate our students as they prepare to take the next step after crossing our graduation stage.
Our alumni go on to do great things in the community and their strong connection to NTC is what keeps bringing them back to campus as volunteers, lifelong learners and donors who give back through scholarships.
In Their Words
Hear From Our Graduates
Each student has a unique story to tell as they worked to complete their classes while balancing multiple responsibilities.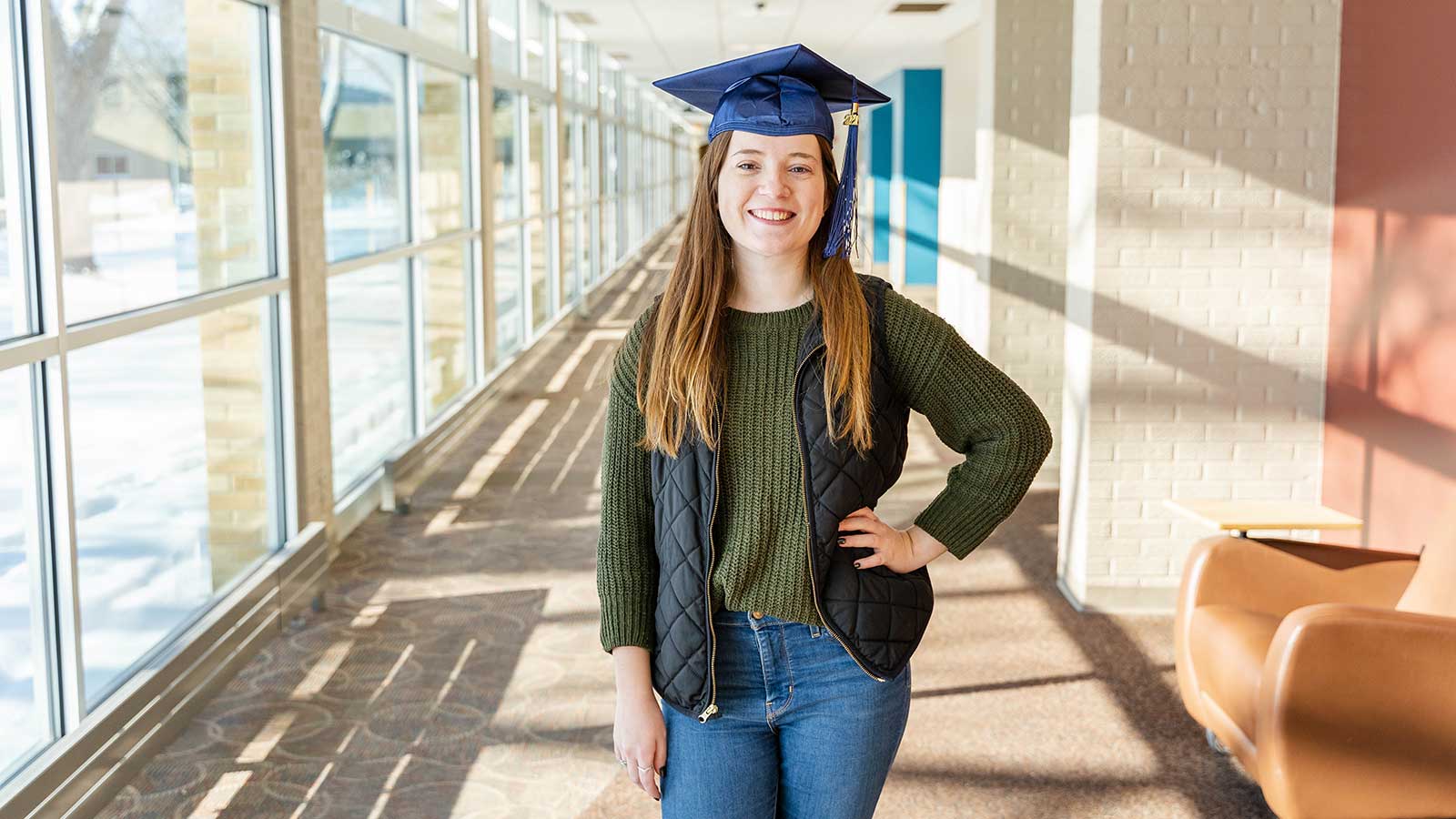 :
I am very grateful I took the opportunity to be an active student at NTC because it has helped me develop everlasting interpersonal skills as well as helped me decide what I want to continue to do in my life.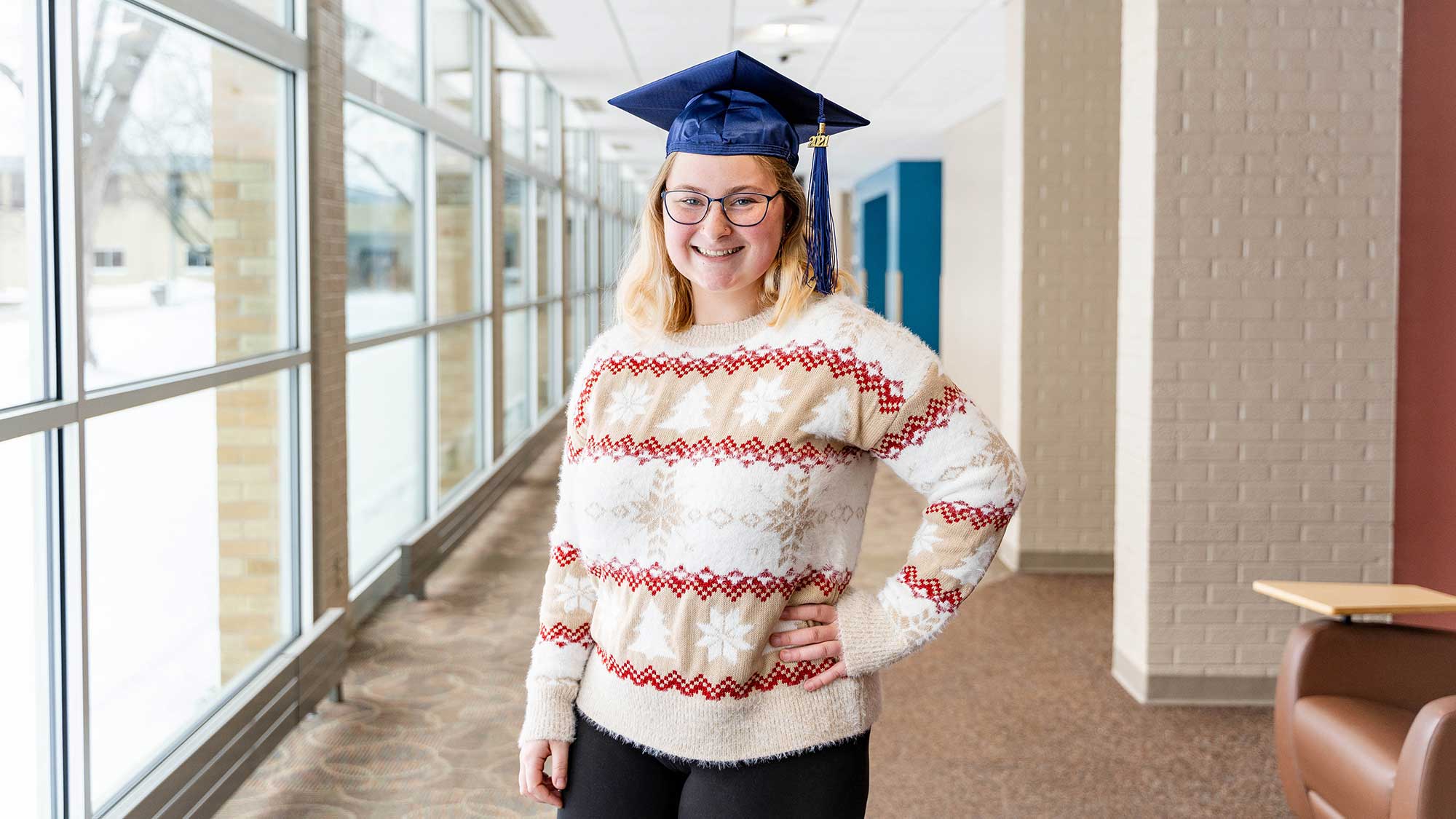 :
After two and a half years in my program, Welding Fabrication and Robotics, I can truthfully say I have made lifelong relationships, learned many new and useful skills, and have grown so much as a person.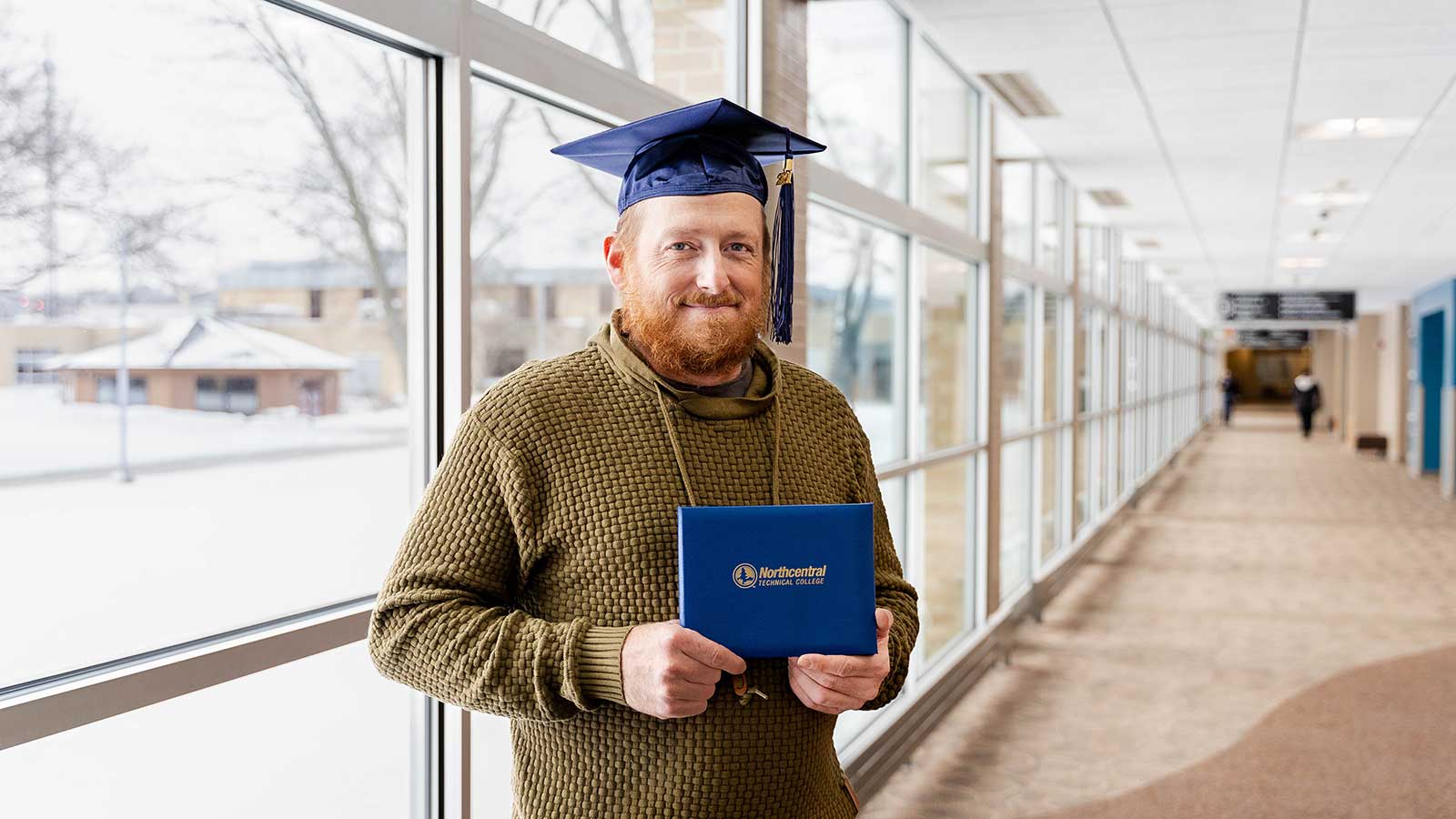 :
I know the support I have received will continue as I progress through my second program at NTC next semester. After that I'll head to Marian college to complete my double major in Psychology and Social Work.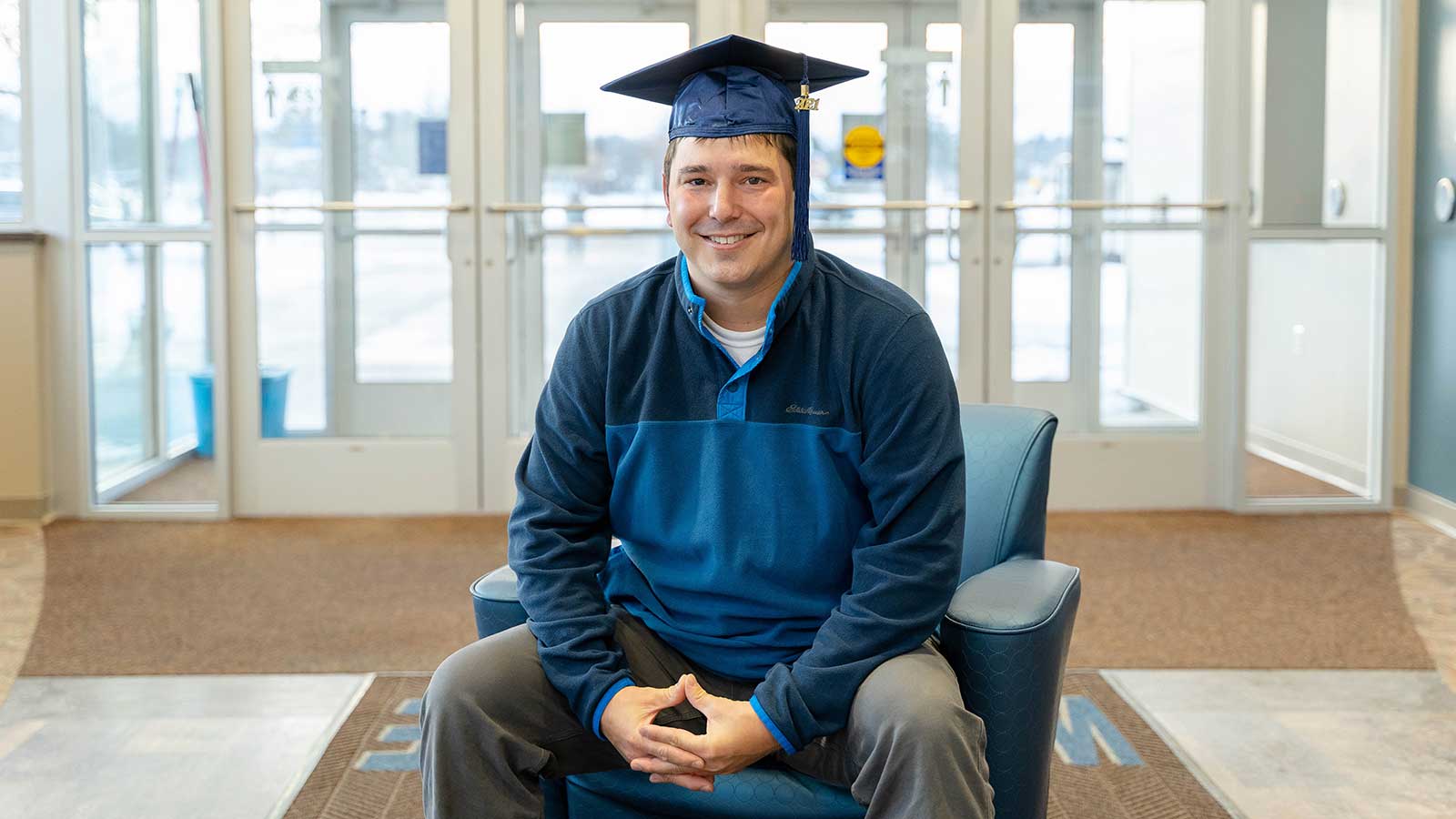 :
From long study sessions to celebrating each small victory along the way, this was definitely a team effort. The bond I have created with my fellow nursing students is one of the best parts of this journey.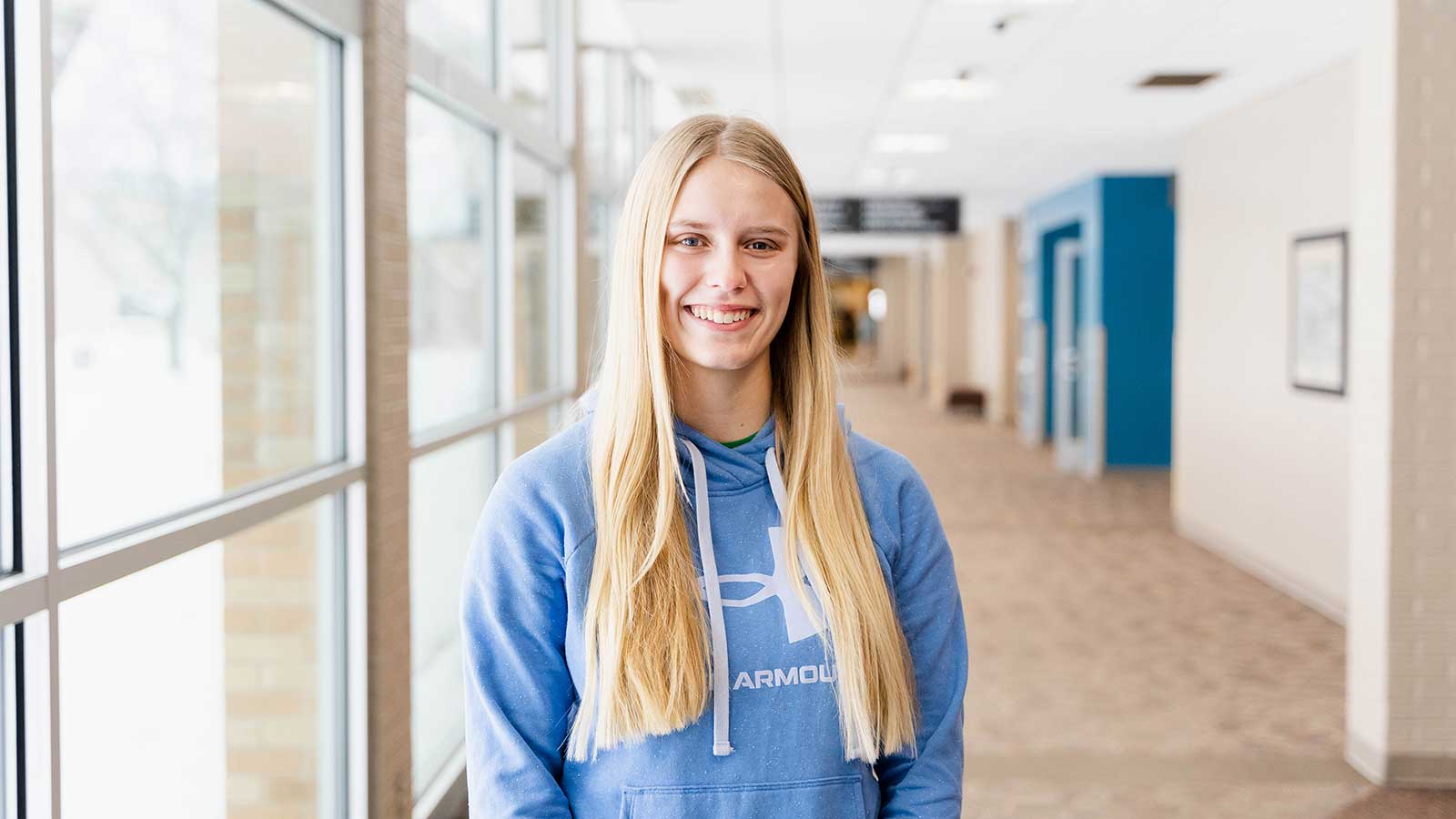 :
I liked all the teachers I had while attending my veterinary science classes. With my degree, we had a wide range of learning opportunities from small to large animals.
:
Whether you are graduating with a degree in business, Dental Hygiene, Welding, Nursing, or the any of the many other programs offered at NTC, never stop learning.
:
If you surround yourself with smart, intelligent people, you cannot fail. They will not let you.
Special Recognition
Outstanding Graduates
NTC is proud of our students' academic achievements. Each semester, one graduate who goes above and beyond is chosen to represent their program of study as the outstanding graduate.
Accounting

Jessica Dassow

Accounting Assistant

Kaila Hutchison

Automation Systems Technology

Hunter Brandner

Automotive Technology

Amy McCaslin

Business Management

Samantha Hawkey

Business Operations

Bethany Marcott

Dairy Science

Autumn Salzwedel

Digital Marketing

Melonie Eternicka

Early Childhood Education

Caitlin Thao

Early Childhood Teacher

Sheila Krueger

Electromechanical Technology

Daniel Seidlitz

Emergency Medical Technician – Paramedic

Stephen Britton

Fire Services Leadership

Douglas Ripplinger

Foundations of Teacher Education

Kendell Waughtal

Health Care Business Administration

Fernidia Gomez Castillo

Human Services Assistant

Skyla Tasch

Human Services Associate

Alexis Schreiner

IT – Cybersecurity Specialist

Hunter Reiff

IT – Database Specialist

Dorie Gorecki

IT – Mobile Application Developer

Tracy Hoefs

IT – Network Specialist

Hunter Kanzelberger

IT – Software Developer

Christopher Frank

Leadership Development

Khrysten Flugaur

Marketing, Sales and Service

Allison Henke

Mechanical Design Engineering Technology

Troy Olund

Medical Assistant

Cassie Lambrecht

Medical Coding Specialist

Linda Michalewicz

Medical Office Specialist

Nicole Sanchez

Nursing

Chelsea Jenness

Paramedic Technician

Mackenzie Points

Substance Abuse Counselor Education

Jeanette Flucke

Substance Use Disorder Counseling

Laura Sliwicki

Technical Studies – Journey Worker

Jed Holsen

Veterinary Science

Ella Johnson

Video Production

Amber Fleischman
In Summary
The NTC Experience in One Word
Graduates summarized their college experience using one word to represent the journey.