The Howl
Real questions deserve real answers. Created for students, by students, The Howl gives you the opportunity to have your questions answered by a fellow Timberwolf. Want to know more about classes, getting involved on campus or something else? Submit your questions to a member of the pack.
Meet the Pack
Timberwolves who answer your questions are Campus Ambassadors, who serve the campus community in paid leadership roles. Ambassadors are highly involved on campus and can help guide you through your journey at NTC by applying their knowledge and experiences to help answer your questions.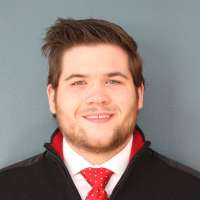 Tom Nienow
Campus Ambassador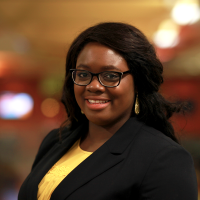 Dara Okon
Timberwolf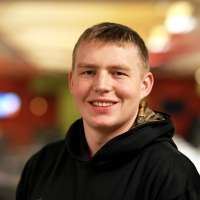 Bryce Schulz
Timberwolf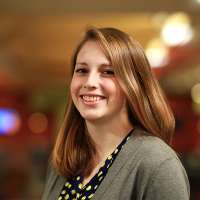 Adrianna Traux
Timberwolf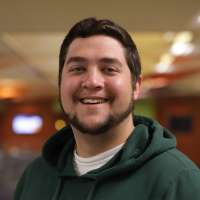 Tyler Schultz
Timberwolf
Ask Your Question
Use our online form to ask a Timberwolf a question.