Career Services

:
Attend a Job Fair
NTC's Career Services Department offers a number of targeted job fairs for NTC students and alumni who are interested in connecting with area employers regarding internships, employment or career exploration.
Job Fairs and Events 2021 - 2022
NTC is committed to connecting students to employers during the 2021-22 academic year. More information will be released as plans are finalized.
*This list of events is subject to change.
Have Questions?
To learn more about Career Services or Job Fairs, please contact Dina Kilinski.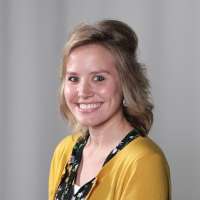 Dina Kilinski
Career Services & Youth Apprenticeship Manager
Dina coordinates the high school Youth Apprenticeship (YA) program and works with employers and students to offer career services.