Our varsity esports team will compete as a member of the National Association of Collegiate Esports (NACE), the governing body for esports. The college will initially compete in three games including Overwatch, League of Legends and Rocket League.
Esports is one of the fastest growing sports in the world. Students who join our esports team will have the opportunity to pursue their passion for gaming while earning a degree in one of our 190+ industry driven programs.
Where We Play
The teams will compete and practice in a brand new, state-of-the-art esports arena at the NTC Wausau campus. The 1,200 square foot arena features 24 high-end gaming computers, chairs and desks. The space will also feature a 98" TV for reviewing film as a team, as well as a three additional 55" TVs with console gaming stations for Nintendo Switch, PS4 and Xbox One. A broadcast room will be attached to the arena for casters and analysts to live stream and commentate on games. When not being used by the varsity esports team, the space will be available to student groups, local K-12 districts and other community organizations.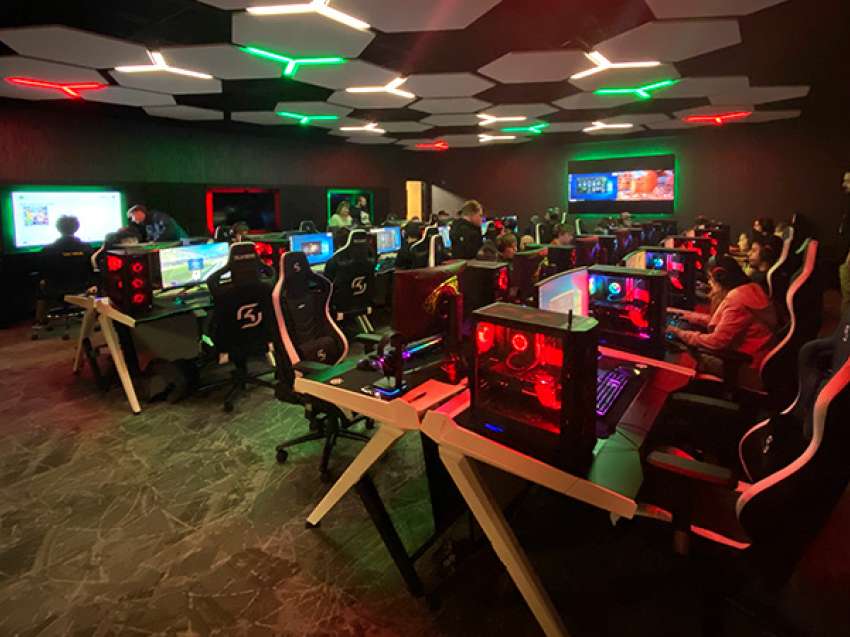 What We Play
We're looking for 5 players to join our ranks to compete in this team based multiplayer online battle arena.
We're looking for 3 players to join our ranks to compete in this team based game that combines soccer and driving.
We're looking for 6 players to join our ranks to compete in this team based FPS designed around squad based combat.
Team Requirements
In order to be eligible for the team, you will need to be a current student at NTC, have at least 12 credits per semester and hold a GPA of 2.0 or higher. If your GPA drops below 2.0 you will not be able to compete on the team until you are able to bring your GPA back up.
Tryouts required to make the team and you'll be provided information after applying. Players will be chosen based on their demonstrated skill at the chosen game as well their ability to communicate and work as a team.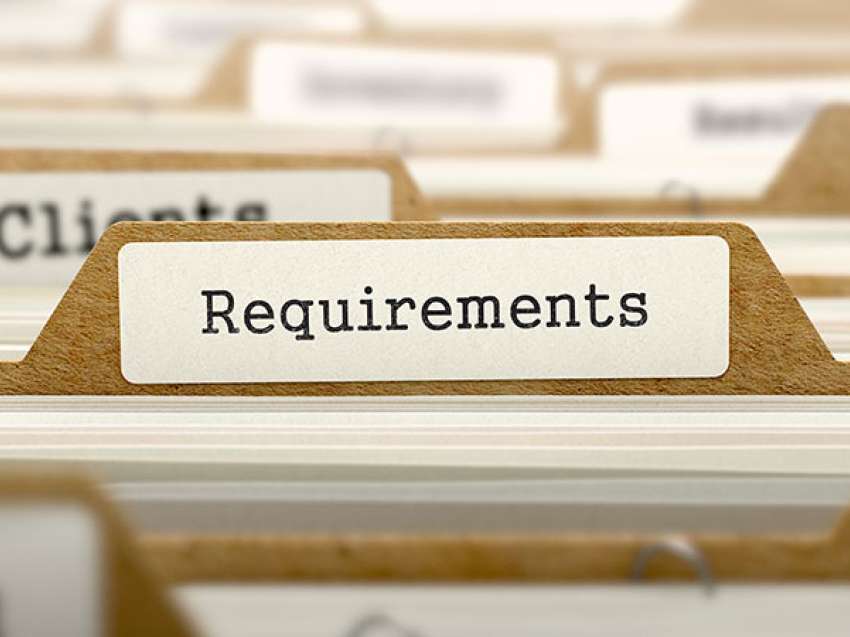 Submit Your Application
Join Our esports Team
A position on the esports roster will be competitively available to all interested NTC students. Three varsity teams made up of 14 team members will compete in collegiate leagues against teams from across the United States.