Online credits. Transferability. Huge savings.
If you're home from college this summer, we're here to help. Whether you're looking to begin a program at NTC or you're completing a degree at another college, NTC has a variety of course options to suit your needs. And with the lowest tuition in the area and courses starting throughout the month of June, you can save money while completing the courses you need for your degree.
Flexible, Online Gen-Eds
These self-paced general education courses can transfer* to your home college or towards your NTC degree.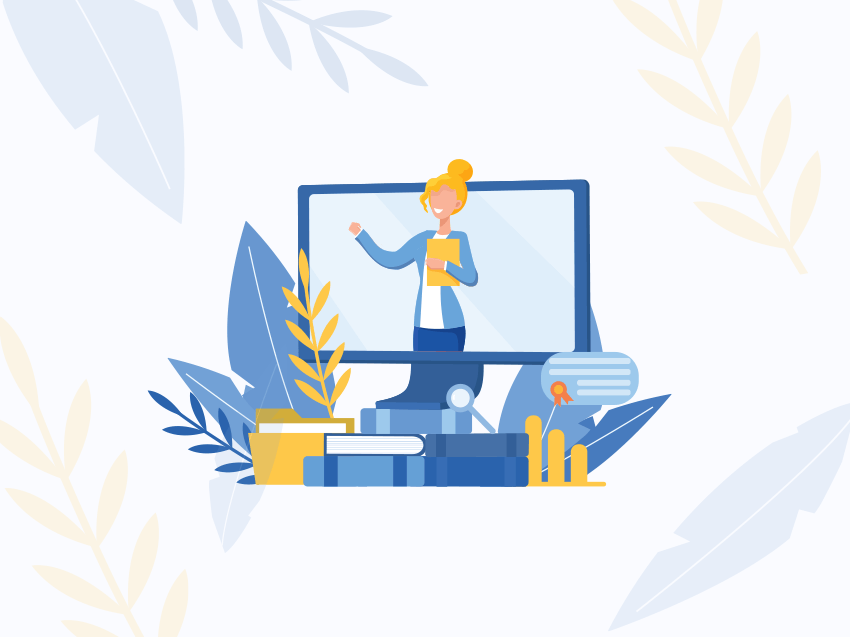 Flexible, Online School of Business Courses
Get started in one of NTC's School of Business programs or transfer* business courses to your home college with these self-paced, flexible career-focused courses.
Structured, Hybrid Gen-Ed Courses
If you're not sure that a flexible, self-paced gen-ed format is right for you, we also have a variety of general education hybrid courses that provide additional structure to your learning with set lecture times and deadlines.
Have Questions About Our Summer Offerings?
We're happy to answer any questions you have about getting started with any of our summer offerings.