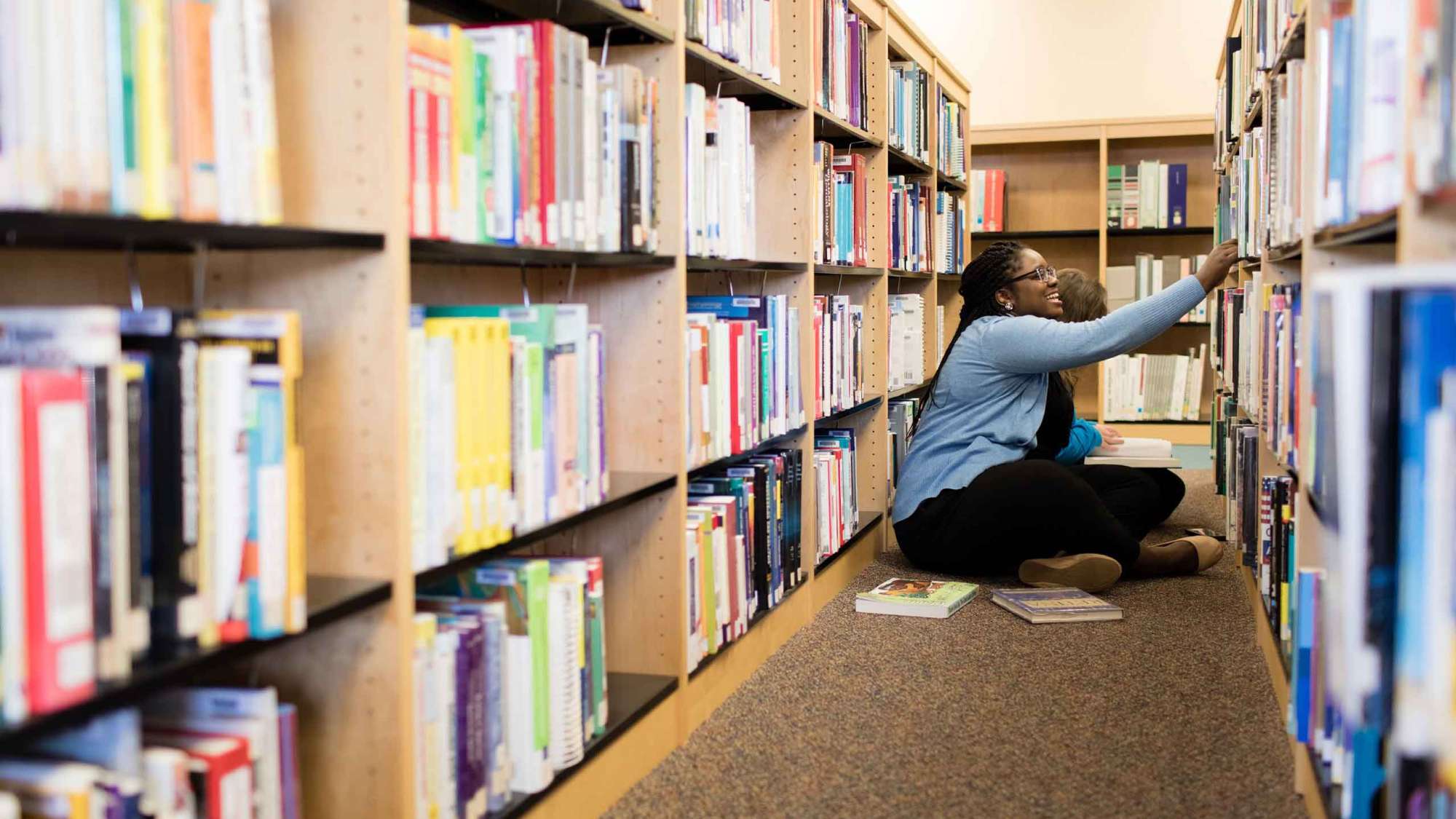 Library staff are available to support learners at the main campus, regional campuses, and online. We can help you find library materials, evaluate research resources, cite sources, and obtain books, magazines, and journal articles from other libraries.
Find Resources
Search for Articles, Books, Videos and More
Use our EBSCOHOST search tool to find articles, books, videos, and other resources to help you in your research, or perform a course reserves search to find resources reserved by an instructor.
Curated Resources
We've put together several extensive lists of resources to help you in your research.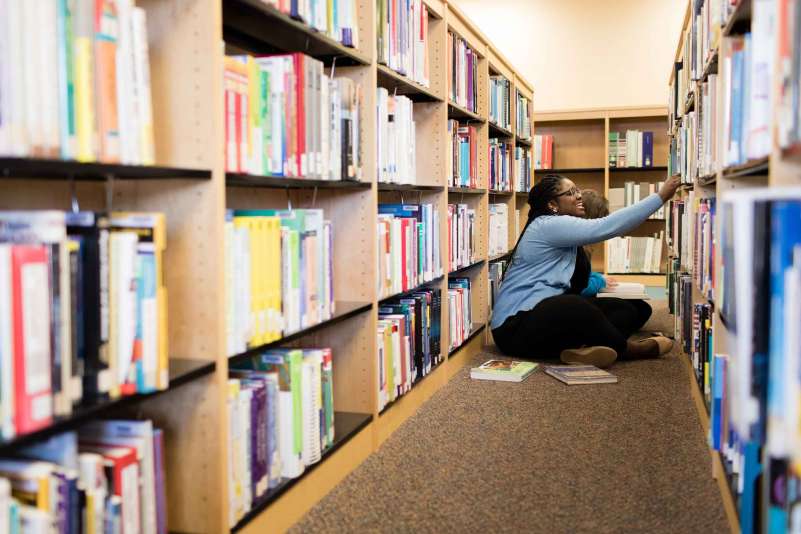 Services
In addition to the resources we have available, we also provide many services.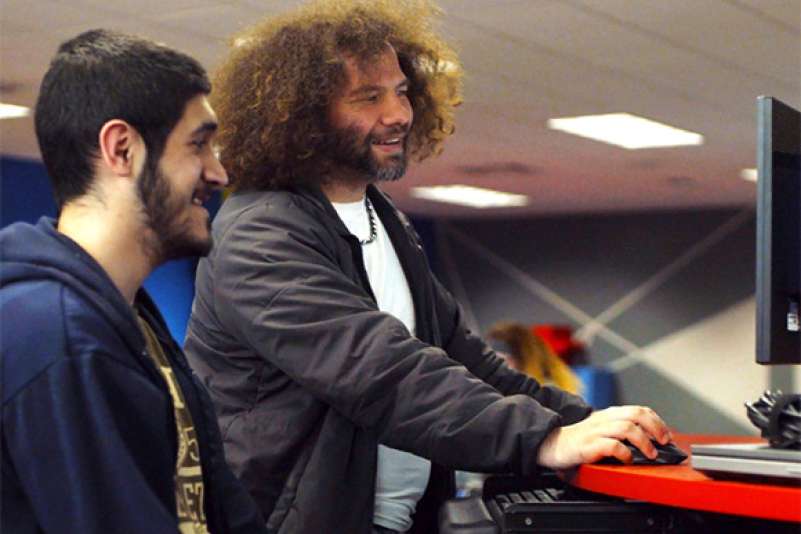 Hours & Contact Information
Have Questions?
We're happy to help answer any questions you might have.