Thank you for considering a gift to the NTC Foundation. Donations are an investment in the success of our students and communities. There are several ways to contribute your time, talent, and treasure.
Make a Gift Today
Through the generous support of our donors, we are realizing a brighter future for NTC and the students we serve — we thank you for your help. Monetary donations can be made via check or credit card.
Please use this form to make a gift to one of our general-purpose funds, which positively impact students in a number of ways.
Please use this form to make a gift to an established scholarship through the NTC Foundation.
Sponsorship and Event Registration
The NTC Foundation does not have any events scheduled at this time. Please check back for future sponsorship and event opportunities.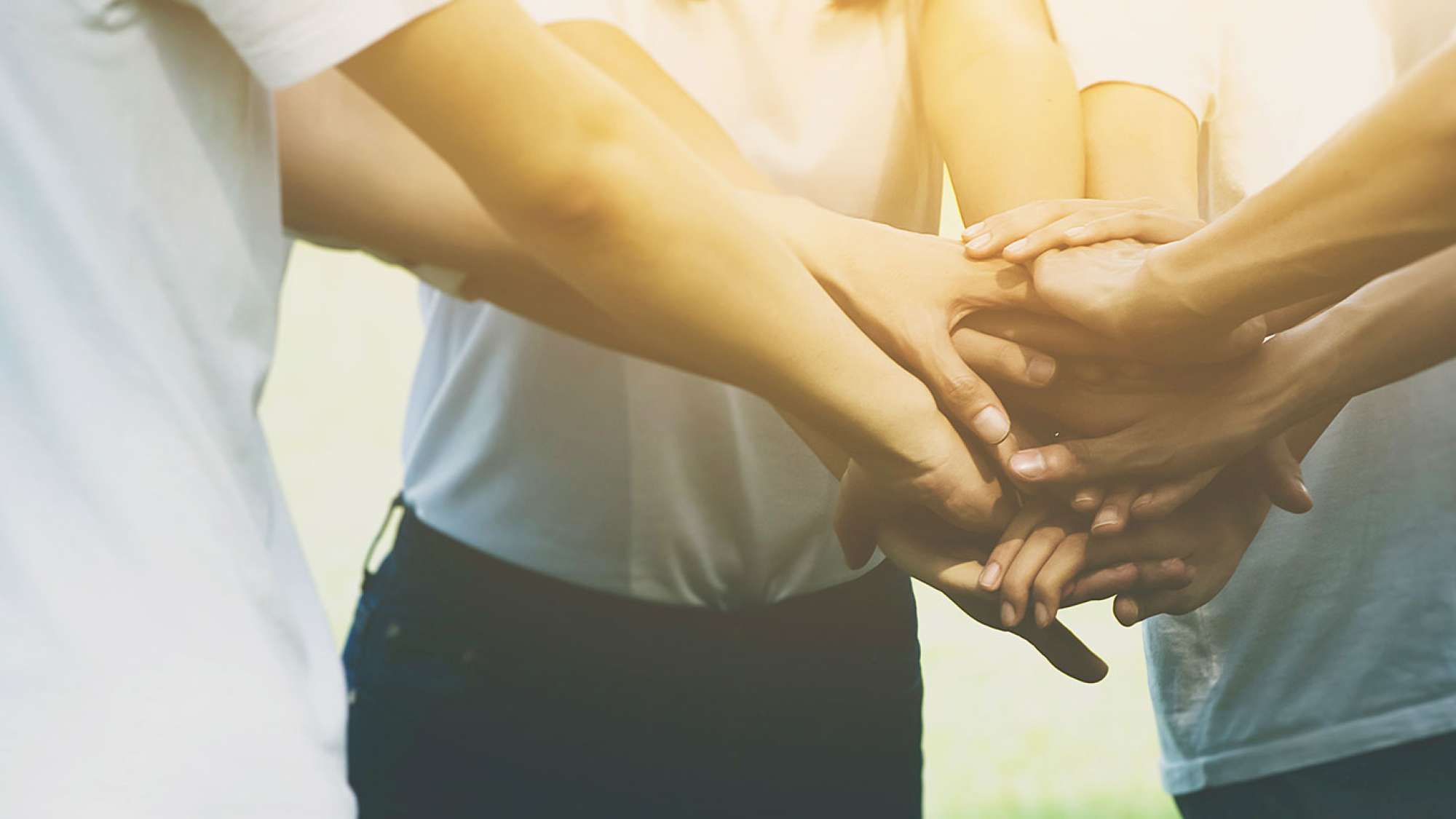 The NTC Foundation staff can assist you in making a gift in the area that is most important to you. For more information, please contact the NTC Foundation at foundation@ntc.edu or 715.803.1302.
Scholarships
Any dollar amount is accepted. You choose what your donation supports—an already established scholarship fund or one that you create. Annual (minimum of $500) and endowed (minimum of $10,000) scholarships can be established allowing the donor to name the scholarship and set the criteria for the award recipient. Many memorial scholarships are created to leave a legacy for a loved one; others establish scholarships to pay it forward.
Student Emergency Funds
These funds support qualified students who encounter circumstances that may interrupt their journey toward graduation.
Student Assistance Funds
These funds minimize costs associated with GED, testing, short-term certificates, and other College services.
Planned Giving
Donors can designate assets to the NTC Foundation through various forms including bequests by will. NTC Foundation staff work with donors and their financial advisor/estate planning specialist to ensure the donor's wishes are met.
Area of Greatest Need
Donor contributions support students through various just-in-time initiatives.
In-Kind Gifts
There are ongoing opportunities to donate goods or services appropriate to various initiatives. Examples include vehicles, real estate, business inventory, equipment, livestock, and supplies. Donors can generally receive a tax deduction equal to the fair market value of the accepted contribution (consult your tax advisor for specific information).
Volunteers
Opportunities include special event participation, Day for NTC Students community visits, scholarship reviews, and outreach packet preparation.