For over 100 years, Northcentral Technical College (NTC) has been changing lives and building connections in central Wisconsin. As the community's college, NTC is committed to being a good neighbor and community partner. We encourage community members who reside in our District to connect with us through continuing education courses, on campus events and the use of our facilities. Stop in to the Library, play a round of disc golf or attend an evening culinary course – our doors are open and we look forward to seeing you on campus!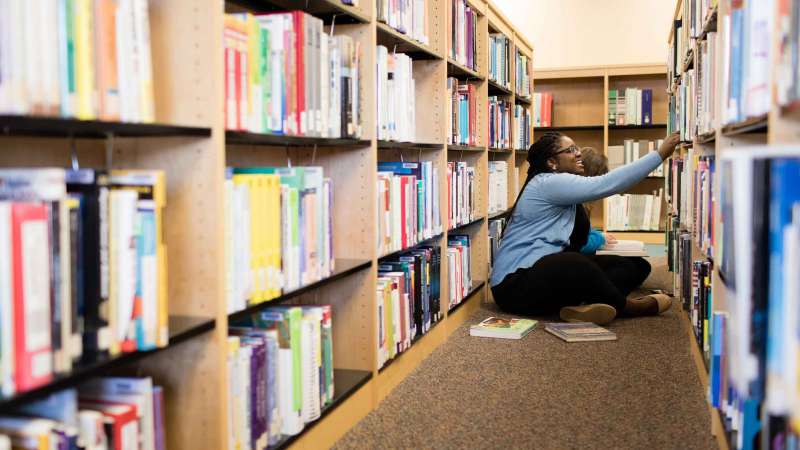 Located in the C building at NTC's Wausau Campus and part of the College's Timberwolf Learning Commons (TLC), the Library provides learning and informational resources, access to technology and research assistance.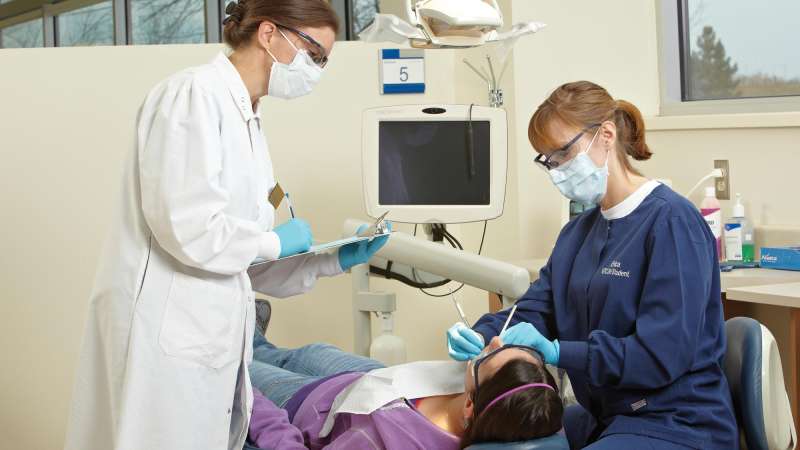 Our Dental Clinic can be reached at 715.803.1585.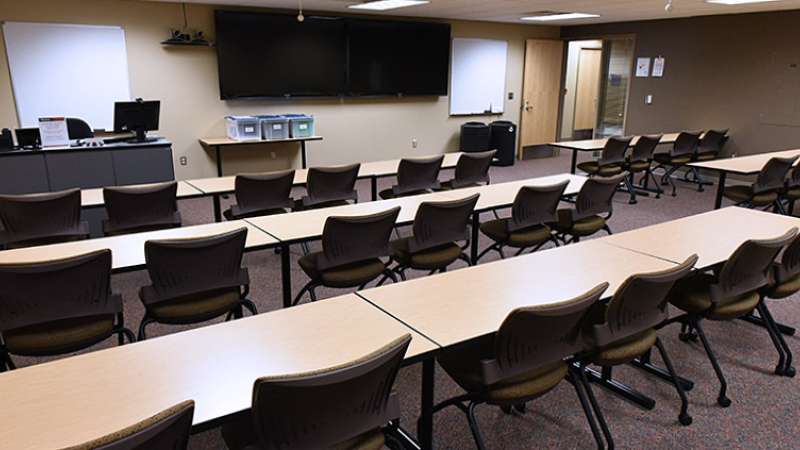 Our state-of-the–art facilities feature spaces for small groups of 10–15 individuals and conference accommodations for up to 200 based on seating arrangement.
Have Questions?
We're happy to help answer any questions you might have.