Thank you for your interest in a career at Northcentral Technical College (NTC). NTC offers the opportunity to work in a stimulating and diverse environment with state-of-the art facilities. In addition to outstanding career opportunities, employees enjoy competitive salaries, excellent benefits and a caring campus culture. If you have a desire to help students while positively impacting the community, we'd love for you to join our team.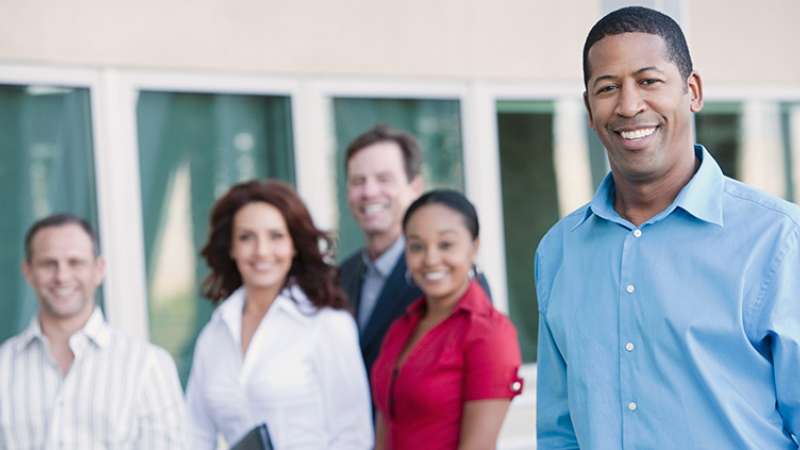 These positions range from LTE and part-time positions to full time support staff, management, and faculty positions.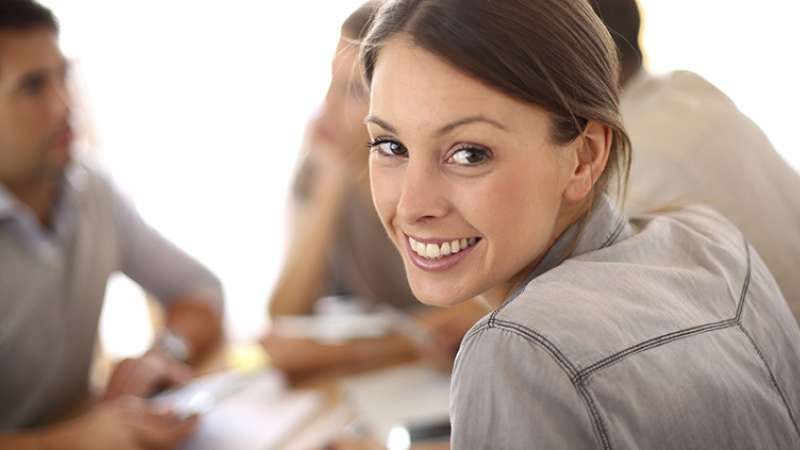 These positions are intended for students of the College. If you are not a student with 6 or more credits in a semester you are not eligible to apply for the positions.
Job Opening Alerts
Want to be notified of future job opportunities at NTC?
You can use our system to identify job categories that you may be interested in. Then, over the next 12 months you will receive an email notification each time a position opens that matches one of your selected categories!
For your convenience, we have automated the application process. You will be able to apply for a position on-line, use the same on-line application for other positions that become available within the district, and review the status of your application 24 hours a day during the recruitment process. Please note: paper applications will no longer be accepted for any position at Northcentral Technical College. For ADA (Americans with Disabilities Act) assistance with the application and/or interview process, please contact the Human Resources office: 1-888-NTC-7144, ext. 1064.
Northcentral Technical College does not discriminate on the basis of race, color, national origin, sex, disability or age in employment, admissions or its programs or activities. View Spanish or Hmong translations. The following person has been designated to handle inquiries regarding the College's nondiscrimination polices: Equal Opportunity Officer Northcentral Technical College 1000 W. Campus Dr. Wausau, WI 54401 715.803.1057.