You must now use your NTC student email address instead of your student ID number to sign in to all NTC systems.
Don't know your student email address (username) or password? Retrieve your information.
New to NTC? Activate your account to gain access to the tools listed below.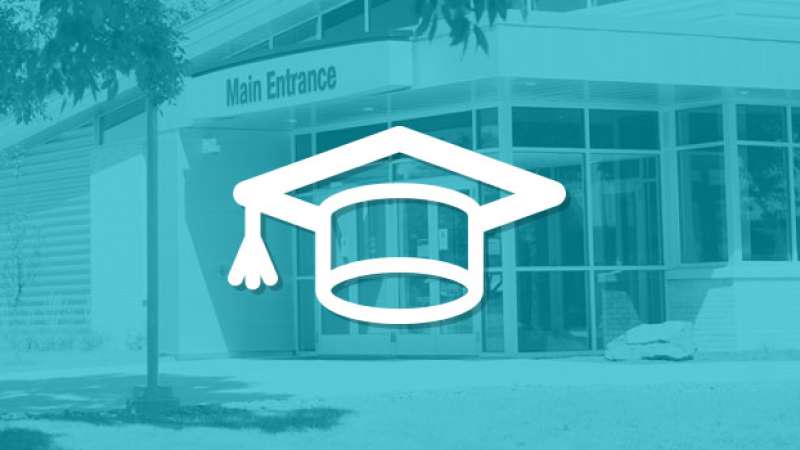 Register for classes, view grades, class schedule and more from MyNTC.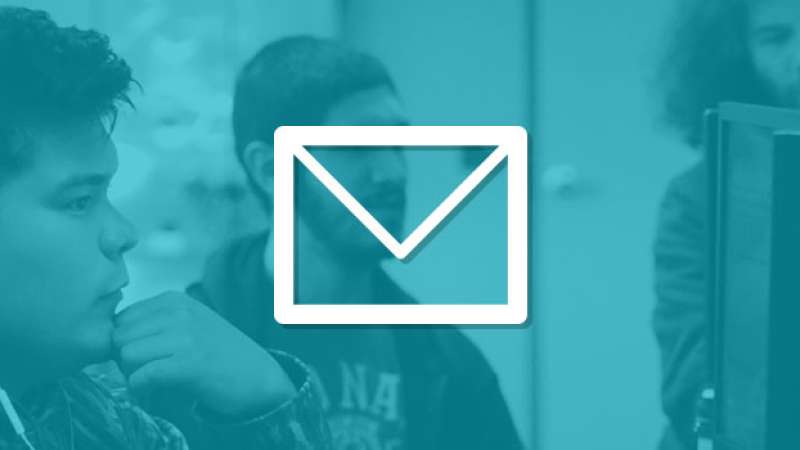 Check your email or use the Office Suite web apps with Office 365.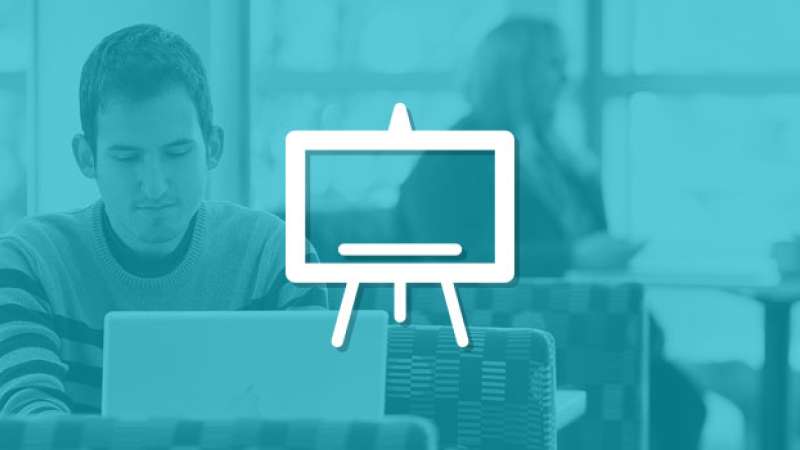 Access your courses, class syllabus and assignments from Canvas.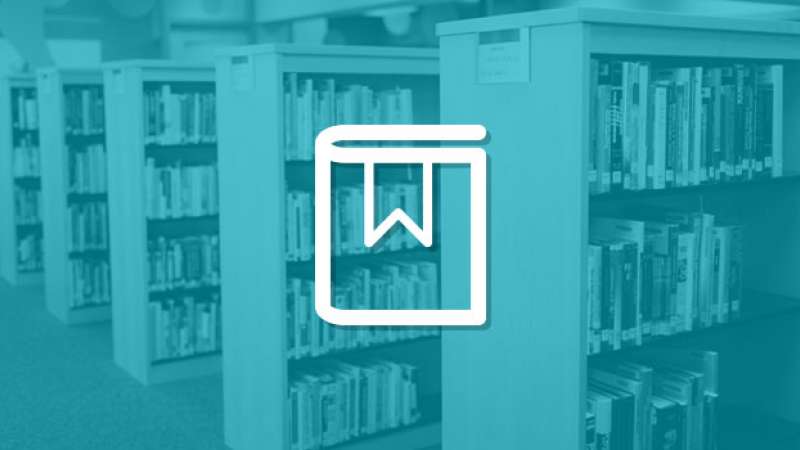 Our library provides learning and informational resources, access to technology, research and much more.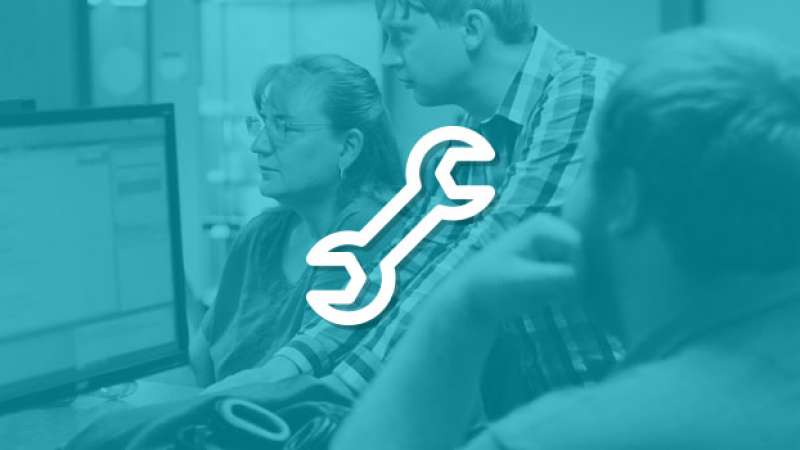 Having technical troubles? Ask our Help Desk for assistance.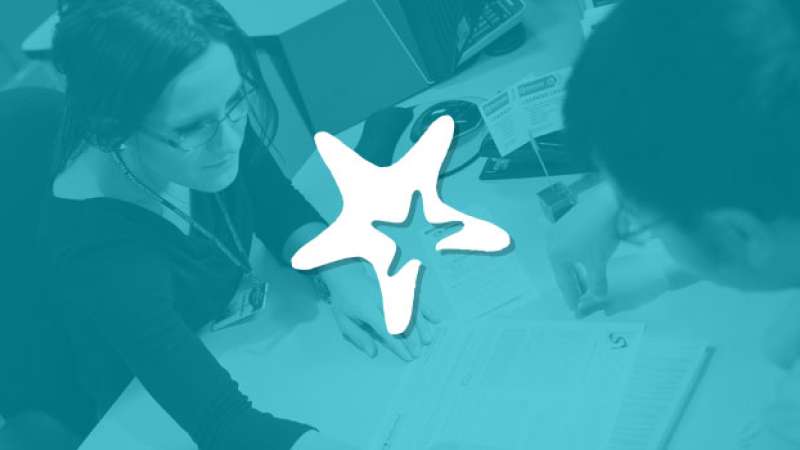 Need to speak with your advisor? Log into Starfish to set up an appointment.
Have Questions?
We're happy to help answer any questions you might have.