Financial aid helps students and families pay for college. The financial aid process does not need to be overwhelming. We work with students to help them apply for financial aid and scholarships.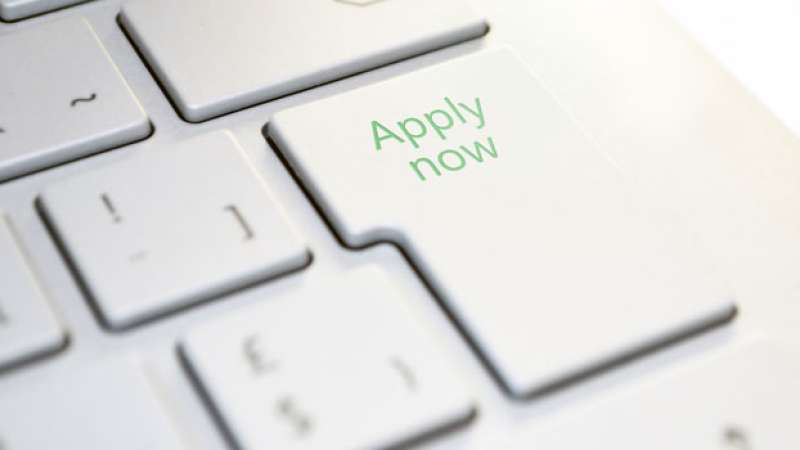 Applying For Financial Aid
While NTC is a very affordable option for college students, many students still require some form of financial assistance to pay for their tuition, books and other fees. We are happy to connect you with the resources you need to pay for college.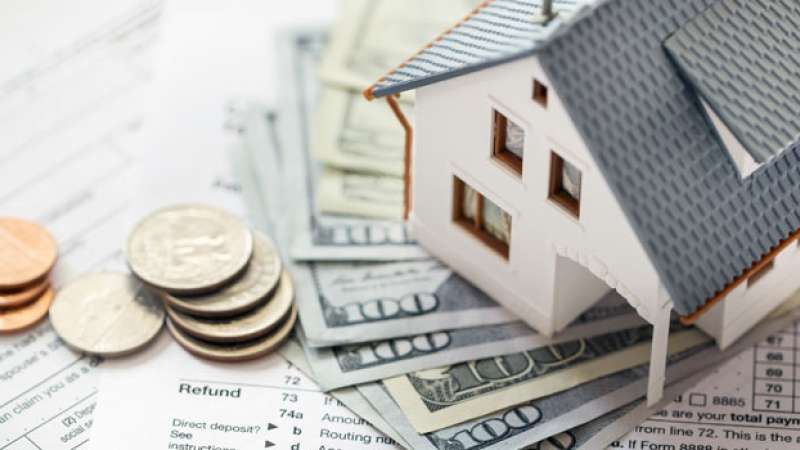 Disbursement means the Financial Aid Office has applied funds from your financial aid award (such as grants and student loans) to any tuition, fees, or book charges owed on your student customer account.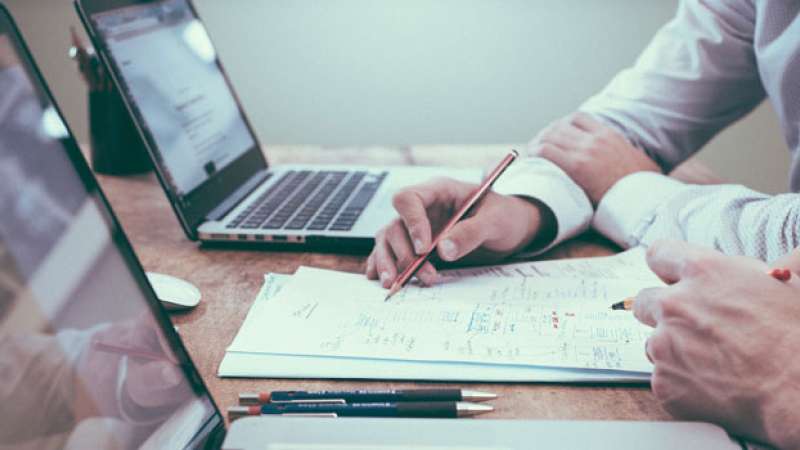 Navigating the financial aid process on your own can be difficult, but we can offer you the help you need.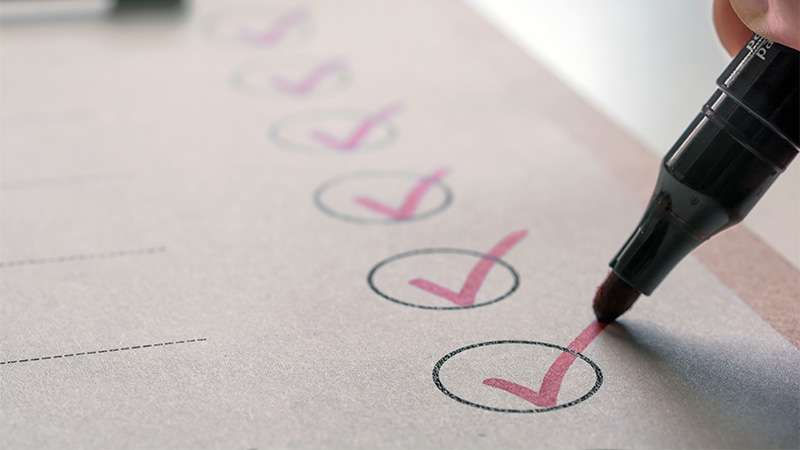 If you are selected for verification by the federal processing center, there will be an asterisk next to your Expected Family Contribution (EFC) on your Student Aid Report (SAR).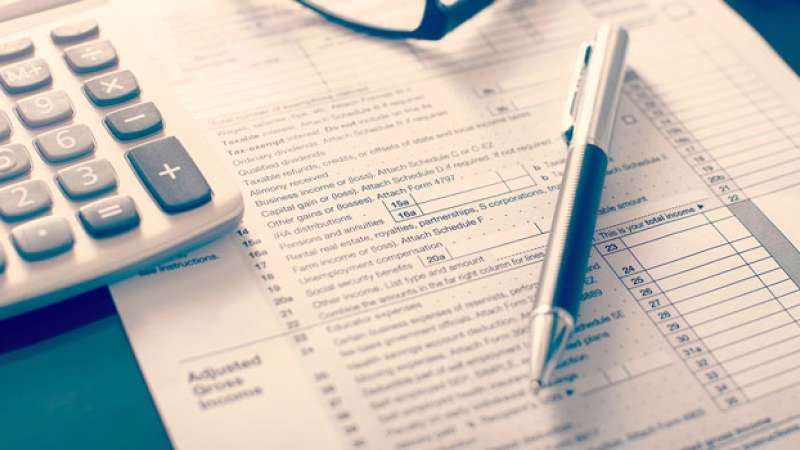 Find the financial aid forms that you need here. Print your form, complete it, sign and date it.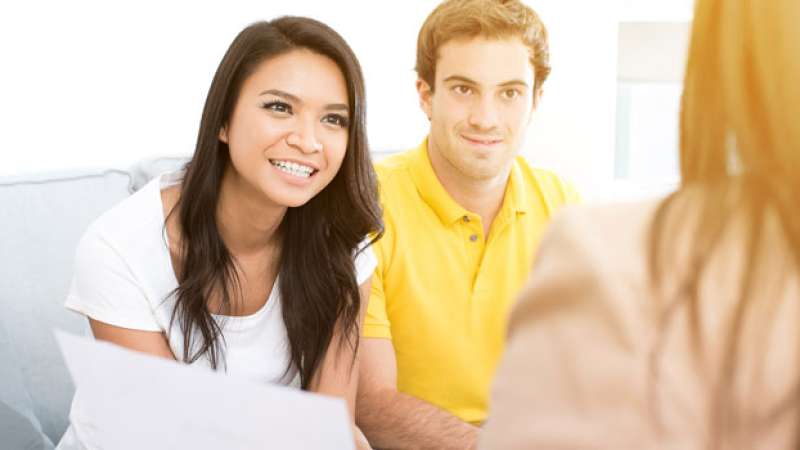 Before receiving your loan request, you must first complete your Master Promissory Note (MPN) & Loan Entrance counseling. This counseling is meant to inform you of your rights and obligations as a borrower.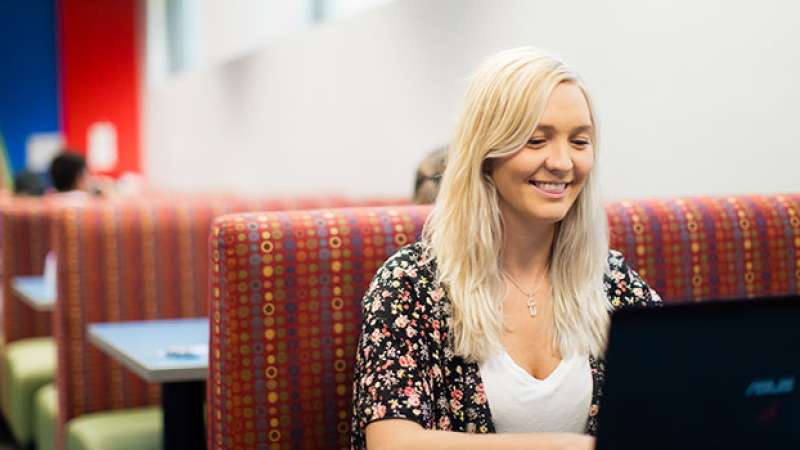 Financial literacy is important. We want to ensure that you stay financially healthy for life. That's why we're proud to offer free financial literacy assistance to all of our students and alumni.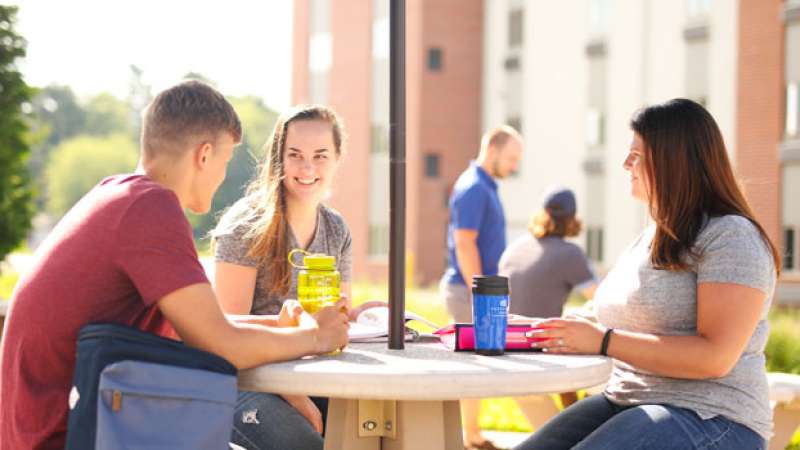 There are four types of financial aid: grants, scholarships, student loans, and work-study. Students are offered a financial aid package consisting of these different types of financial aid.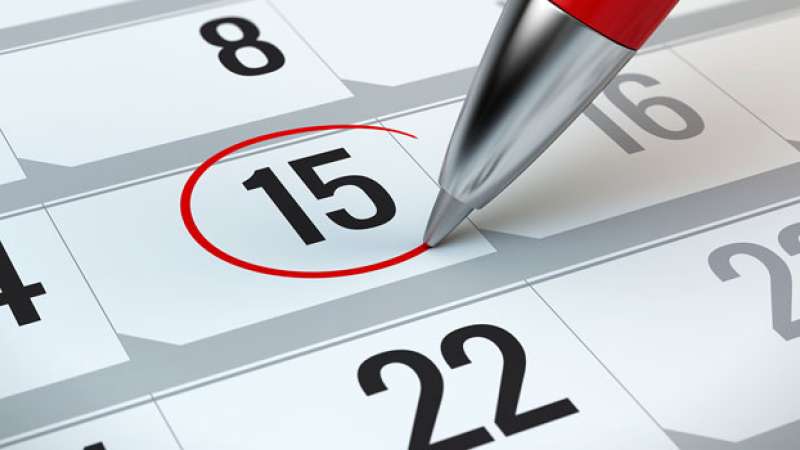 Important Dates and Announcements
Are you wondering when your loans and grants will be disbursed? Do you want to know when book vouchers will be available? Or are you hoping to find help with filling out your FAFSA?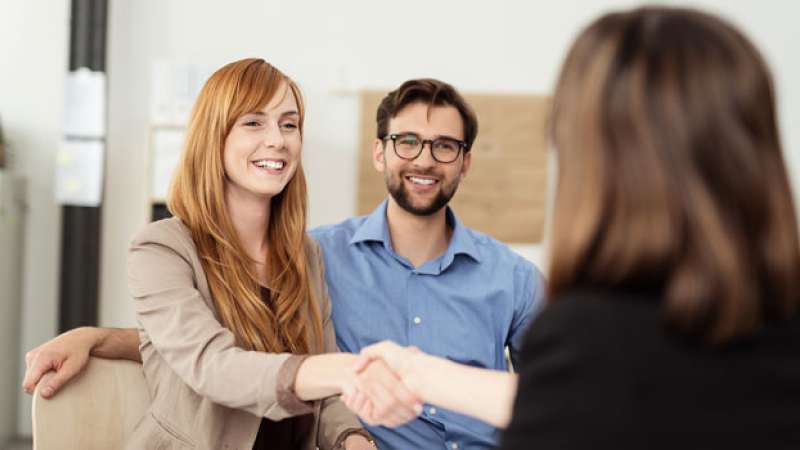 Student loans are borrowed money that must be repaid with interest. Students may be eligible for Federal Direct Loans if enrolled in a minimum of 6 credits.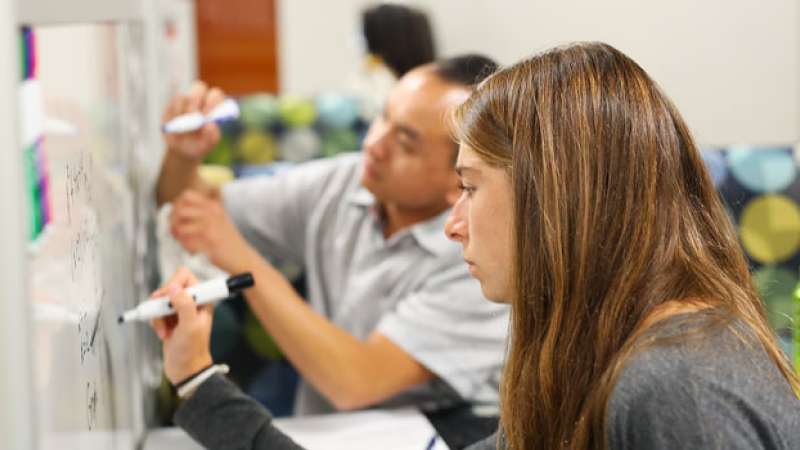 This program is aimed at providing part-time jobs on campus for financially eligible students, allowing them to earn money to help pay educational expenses.
There are a number of rules and regulations when it comes to Financial Aid. It is essential for students and their families to know and stay up to date with all Financial Aid policies.
Have Questions?
We're happy to help answer any questions you might have.