We're excited that you've chosen NTC for your educational journey! Your first step is to gain admission into your program, and we strive to make that process as easy as possible for you.
---
Admissions Process
We have a simple admissions process that often consists of only one or two short steps. To learn more about the specific actions required for your chosen program, please visit its individual program page to get started.
Please note that some programs have additional steps in the process, which may include the submission of transcripts or test scores, a petition process and/or a criminal background check. More information is available on each program page.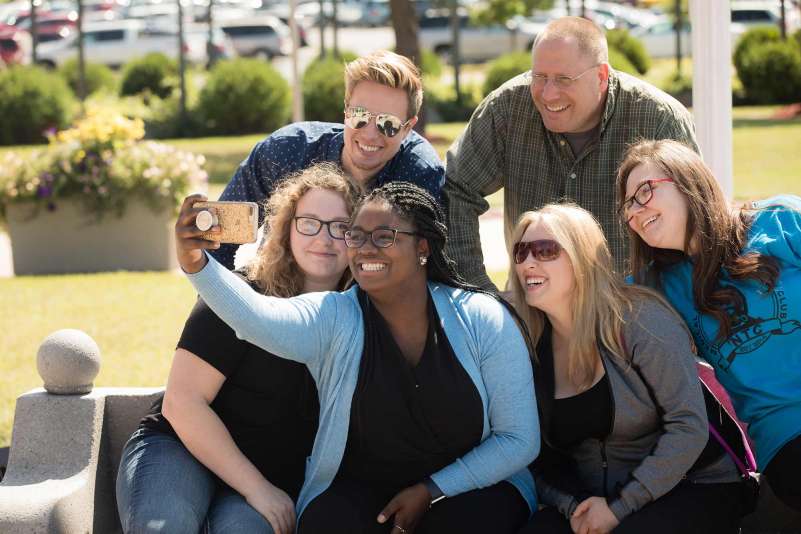 Need Assistance?
We're here to help you get started.
The admissions team can help answer your questions as you determine which program is right for you and apply.
Have Questions?
We're happy to help answer any questions you might have.