We welcome your questions, concerns, and comments. With general inquiries, you may contact us via phone at 715.675.3331 (toll free: 888.682.7144), or use our forms.
General Inquiries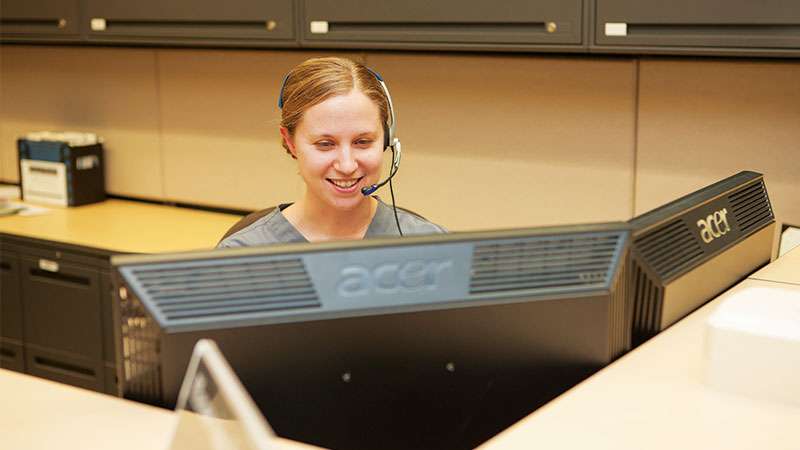 Have a question about a program, event, or any other general information?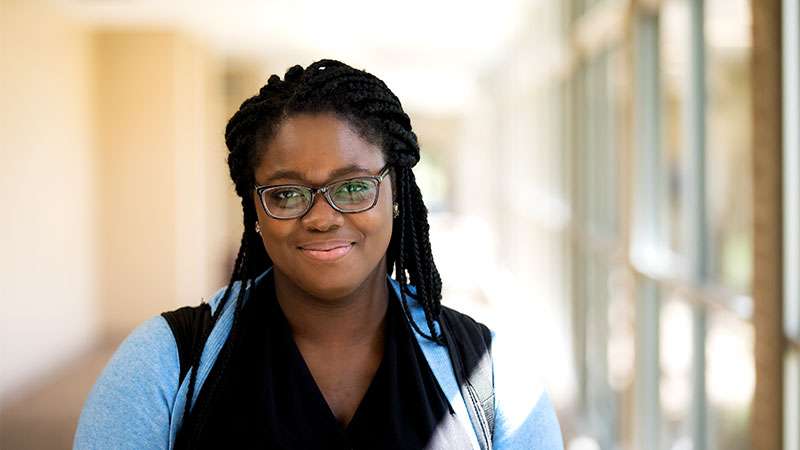 We value your opinion — please feel free to share your feelings regarding NTC's services.
Submit a written student complaint through the Wisconsin Technical College System Office.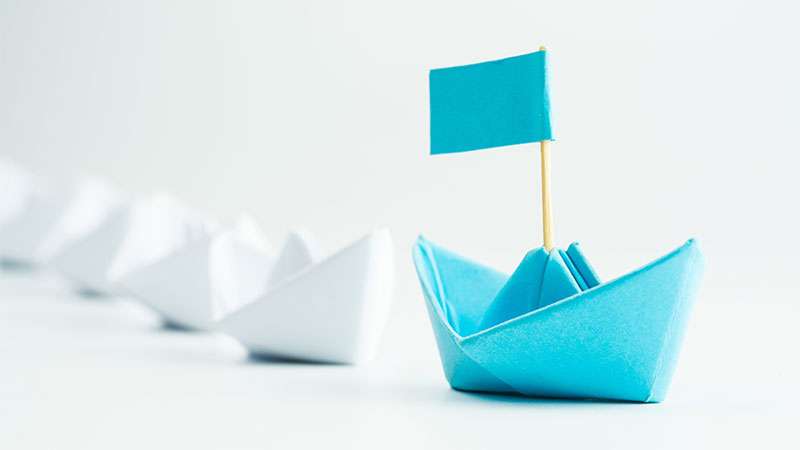 Contact President Dr. Lori Weyers or another member of the NTC Leadership Team.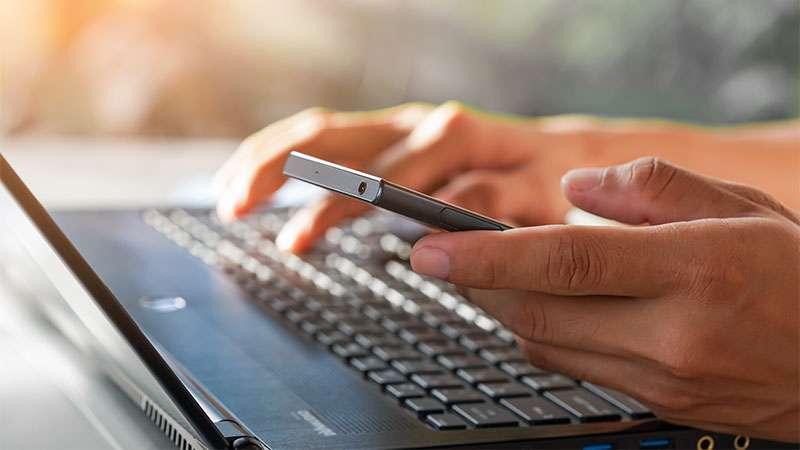 Contact a member of the Northcentral Technical College District Board of Trustees.
Central Campus - Wausau
Admissions

Applying to NTC

Choosing a Career Program

Career Coaches

Academy Specialist

Yang Yee Lor

Apprenticeships

Katie Metko

Business & Industry Solutions

Campus Store

Continuing Education & Professional Development

Dental Clinic

Human Resources

IT - Help Desk

K-12

Alternative High School Programs

English Language Learners

GED/HSED

Library

Marketing & Public Relations

Katie Felch

NTC Foundation

Scholarships

Sheila Rossmiller

Public Safety Division

Student Services

Advanced Standing

Nick Blanchette

Advising Appointments

Disability Services

Financial Aid

Placement

Dina Kilinski

Registrar

Nick Blanchette

Registration for a Course

Student Life

Testing and Assessment

Transfer

Xang Lee

Academic Resource Center

Veteran Services

Tou Xoua Yang
East Campus - Antigo
Dean

Shanna Hackel

Career Coach

Kimberly Kretz

Academic Resource Center

Wendy Storlie
West Campus - Medford
Dean

Shanna Hackel

Career Coach

Ravyn Schmidt

Academic Resource Center

Kellie Keene
North Campus - Phillips
Dean

Shanna Hackel

Academic Resource Center

Kay Hennes
Southwest Campus - Spencer
Dean

Shanna Hackel

Academic Resource Center

Kellie Keene
Southwest Campus - Wittenberg
Dean

Shanna Hackel

Career Coach

Kimberly Kretz

Academic Resource Center

Roger Jarek