View an assortment of current and past NTC publications and reports.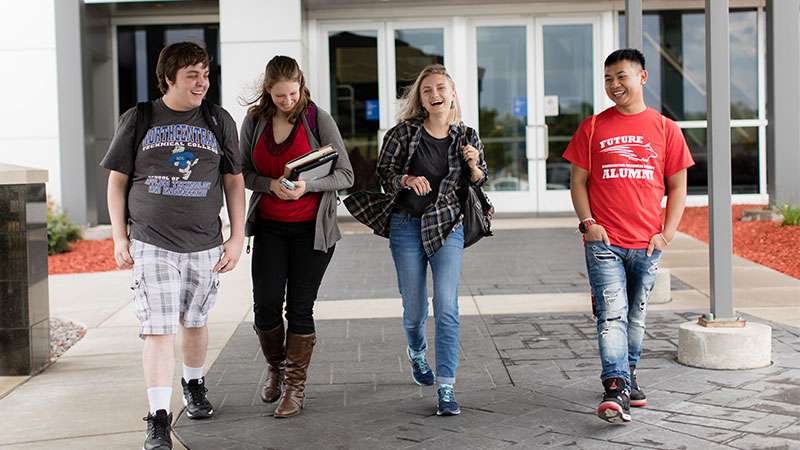 NTC offers over 190 associate degree, technical diploma and certificates that can help you take your first step, or next step, in higher education.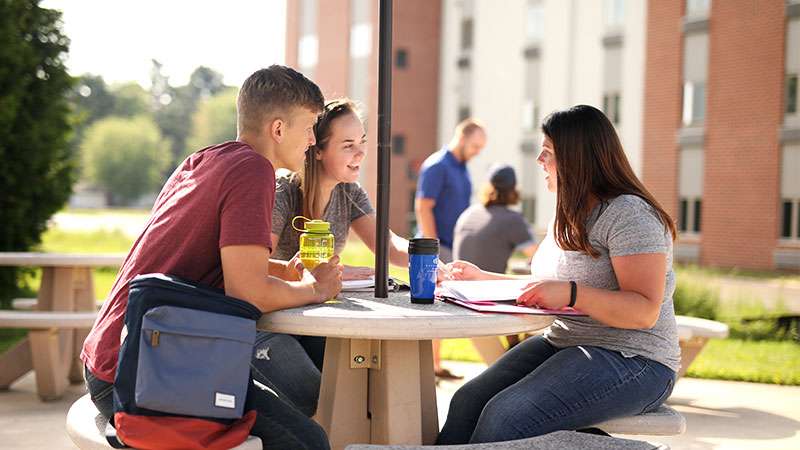 This guide is designed to introduce you to the College and provide you with the resources needed to begin this important step in your life.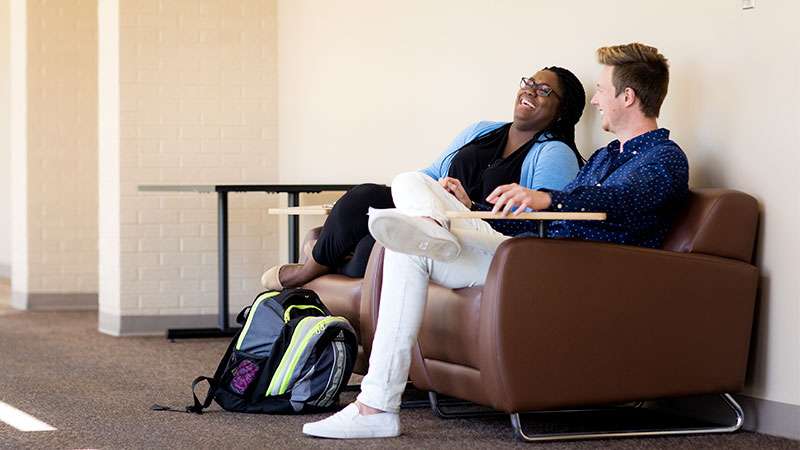 Learn about Youth Options, Dual Credit, Academies, Youth Apprenticeship and more.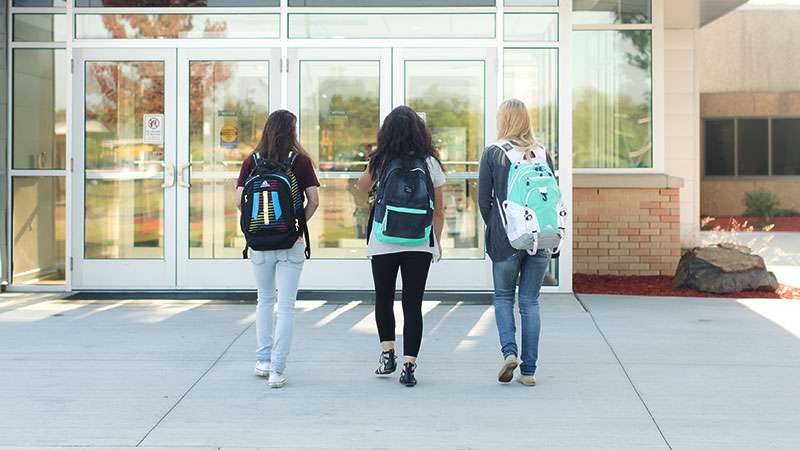 NTC graduate average hourly wages and other valuable information.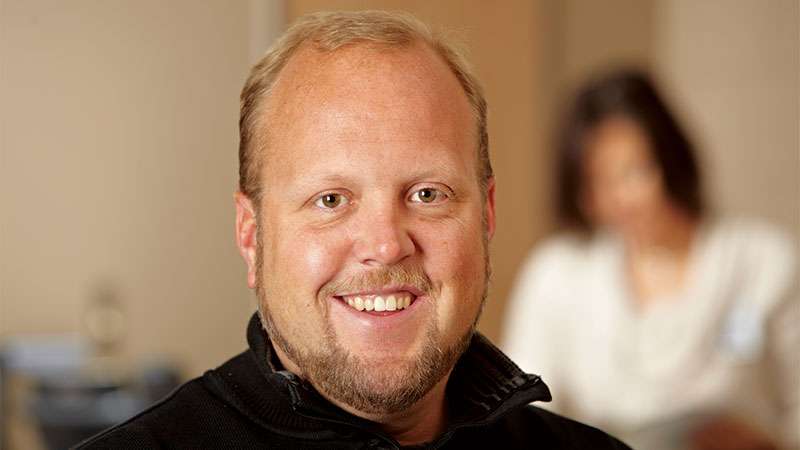 The stakeholder report shares highlights of the work the College and the NTC Foundation has done over the past two years.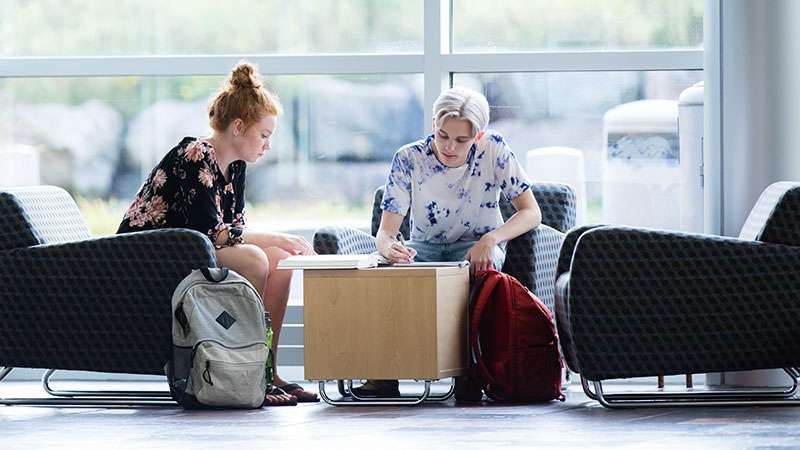 Linking NTC Strategic Planning and Resource Allocation.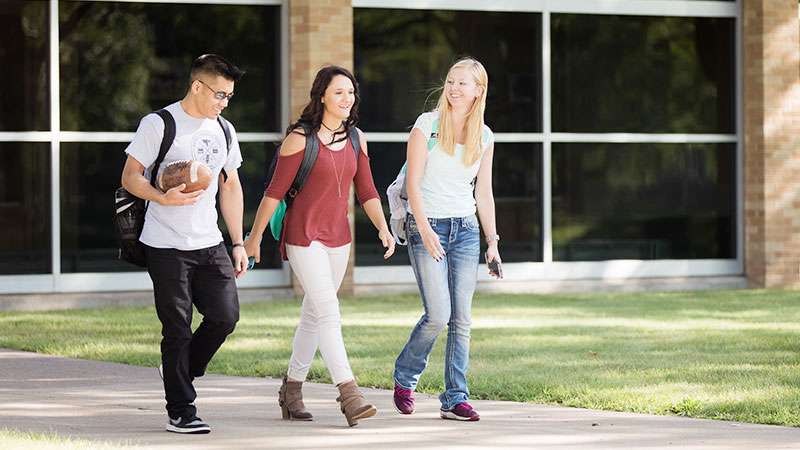 Comprehensive Annual Financial Report
For the fiscal years ended June 30, 2018 & 2017.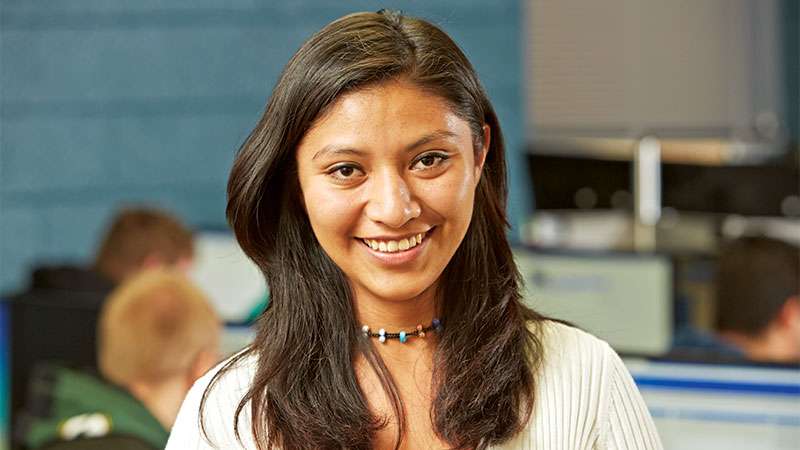 Virtual College Student Handbook
At NTC, we are committed to offering you a customized academic experience. That's why NTC's Virtual Collegeis so unique. Through flexible starts and dedicated advising, Virtual College makes attaining higher education an option for all.