View an assortment of current and past NTC publications and reports.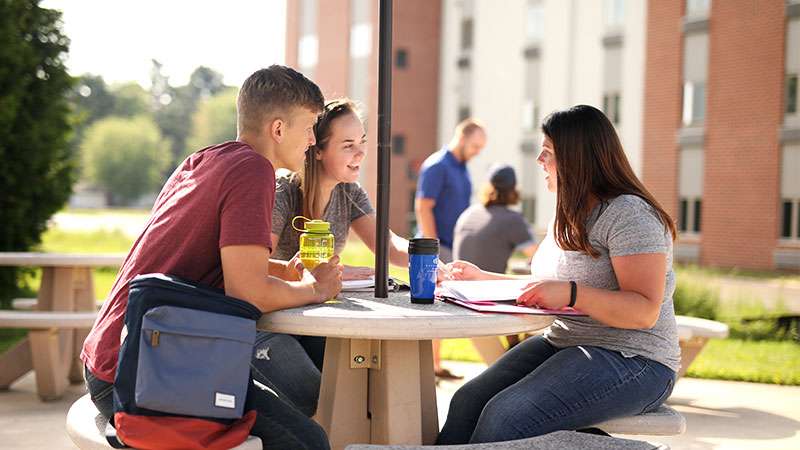 This guide is designed to introduce you to the College and provide you with the resources needed to begin this important step in your life.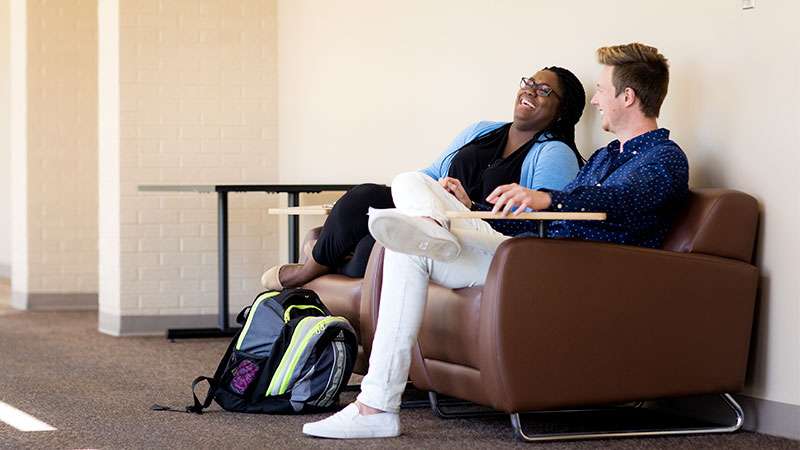 Learn about Youth Options, Dual Credit, Academies, Youth Apprenticeship and more.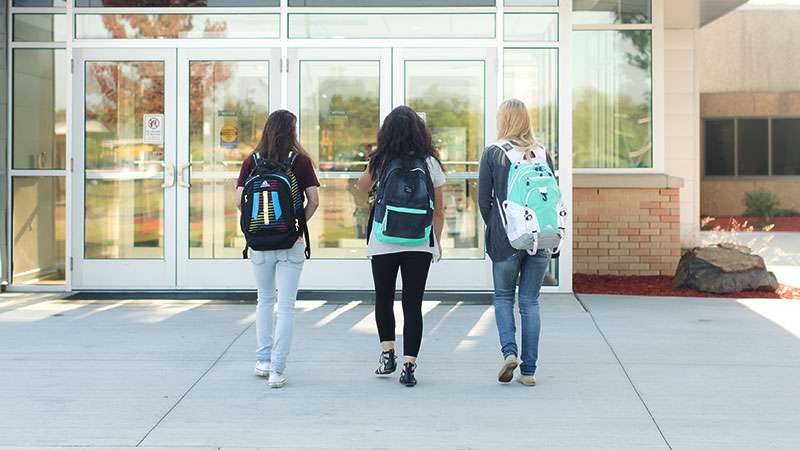 NTC graduate average hourly wages and other valuable information.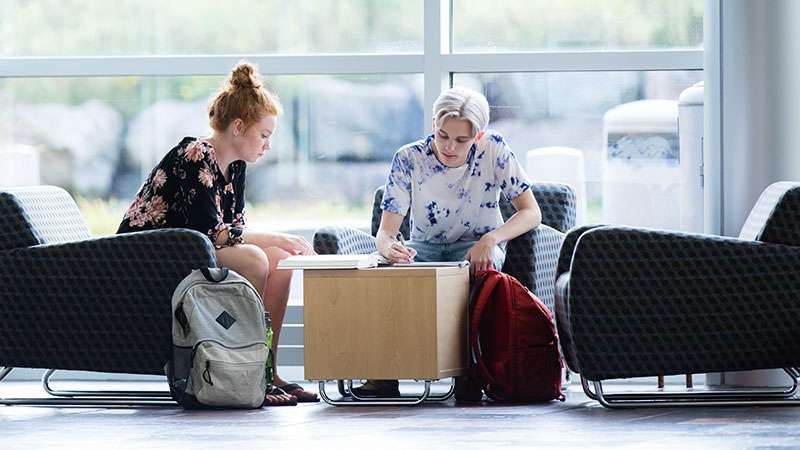 Linking NTC Strategic Planning and Resource Allocation.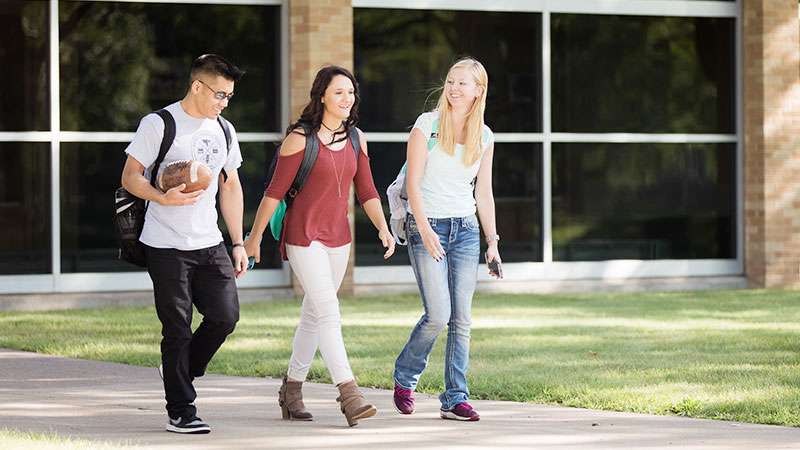 Annual Comprehensive Financial Report
For the fiscal years ended June 30, 2022 & 2021.
Outcomes-Based Funding Report
2013 Wisconsin Act 20 required the Wisconsin Technical College System (WTCS) Board to implement a new formula for allocating a portion of general state aid to technical colleges based on outcomes identified in state statute.
This report introduces you to several demographics of NTC students and staff, as well as population shifts within the District. It also compares success between demographics and populations.
Learn about our strategic plan for 2021–2024.