The NTC Foundation is the philanthropic arm of Northcentral Technical College (NTC). It serves as a bridge between donors and the college, ensuring that long-term resources are available to support NTC and its students.
The foundation actively seeks out and partners with philanthropic businesses and individuals who wish to invest in our communities through grants, scholarships, endowments and in-kind gifts.
How We Help Students
We believe it is essential that we help students who need support pursuing their college education. A number of philanthropists and generous community members who value higher education and enjoy supporting students through scholarships, grants, interest-free loans, and donation of their time help us achieve this.
The foundation administers more than 620 funds, including 180 endowments, to serve the college's growing enrollment. Each year, donors provide support for hundreds of NTC Foundation scholarships ranging from $200 - $2000 each.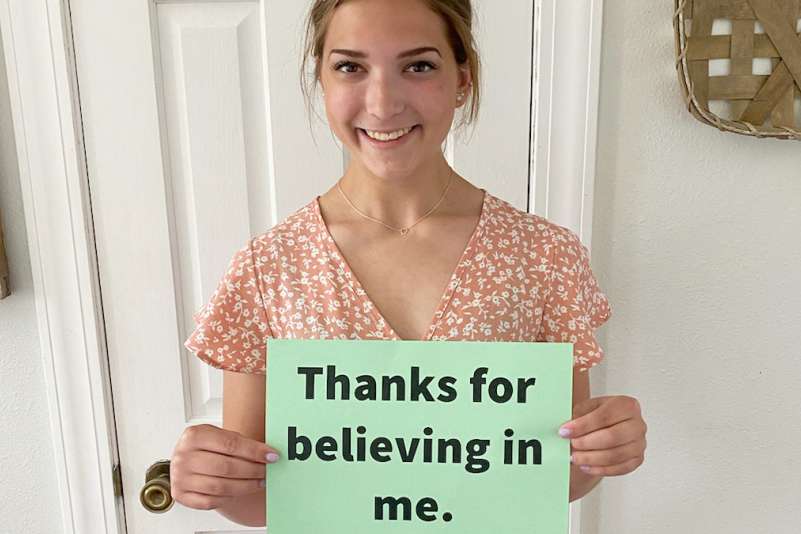 Our organization is made up of officers with a vast amount of workplace experience in several different specialties and industries.
NTC Foundation Board policies and important forms ensure consistency and transparency in our administrative functions.
Make a Gift
Become a Donor
Each and every day, our donors have a significant impact on our learners, our businesses, and our communities by lending their support. Their generosity takes many forms and is vital to the success of our students.
Contact Us
If you want to learn more about establishing or donating to a scholarship or endowment, giving an in-kind gift, or about the NTC Foundation, please contact Sheila Rossmiller.
Sheila Rossmiller
Director of Annual Giving and Scholarships
Sheila provides coordination for student scholarships and related fundraising.