Helping Students Is What We Do
We believe it is essential that we help students who need support pursuing their college education. A number of philanthropists and generous community members who value higher education and enjoy supporting help us achieve this. Join them in making a difference in the lives and success of our students. There are many ways to give and each is vital.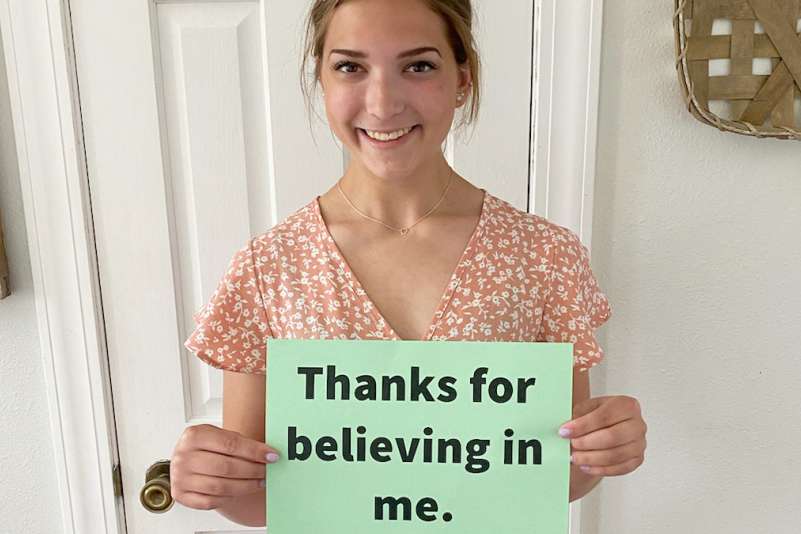 Donors Inspire and Create Change
Behind every scholarship is the story of a generous donor who wished to inspire the next generation of students. While these stories are unique to each donor, their collective impact is united through the success of our students. Donors do more than provide financial support, they create a ripple effect of hope as scholarship recipients cross our graduation stage.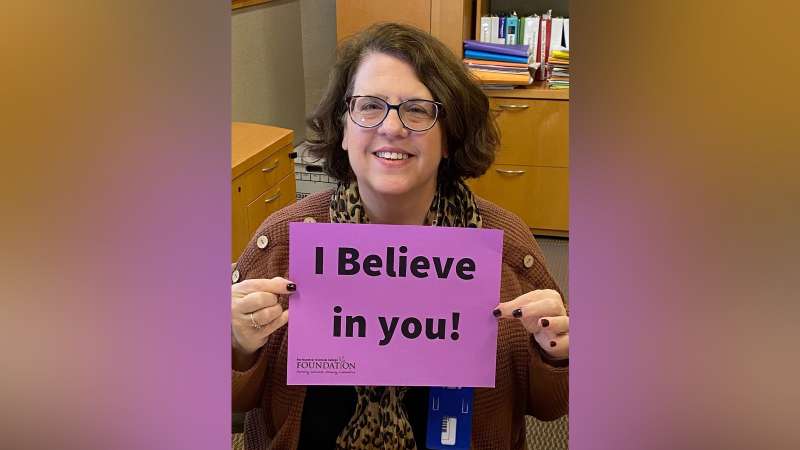 The Worden Family Scholarship
The Worden Family Scholarship was established by current NTC President, Dr. Jeannie Worden, to encourage and inspire students who return to NTC as adult learners.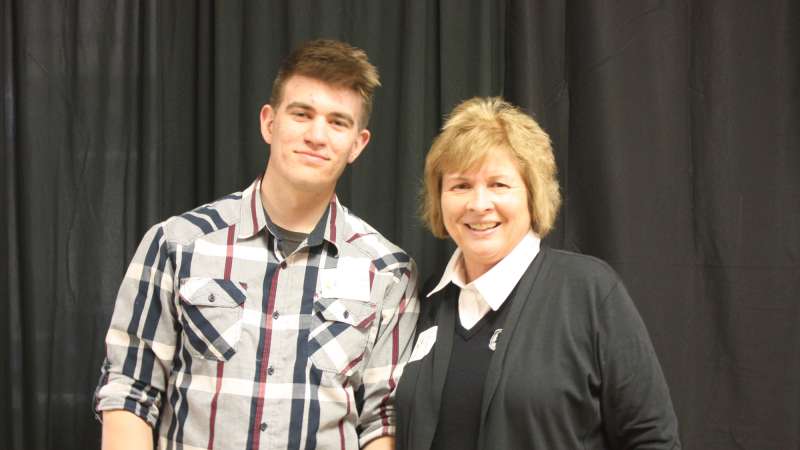 Dr. Lori Weyers…"We are the college that cares."
Dr. Lori Weyers served as NTC's President from 2006–2021 and during that time made a significant impact on the lives of countless students.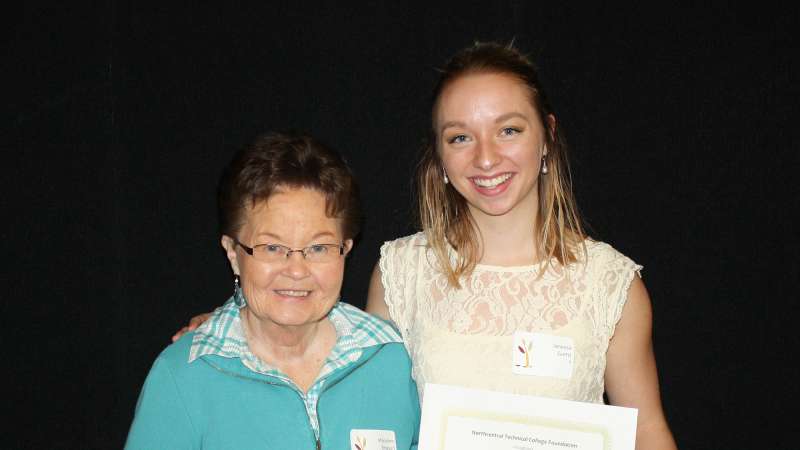 Beth Ferrel Memorial Scholarship
Beth Ann Brigson Ferrel dedicated her life to serving others through her chosen profession of counseling.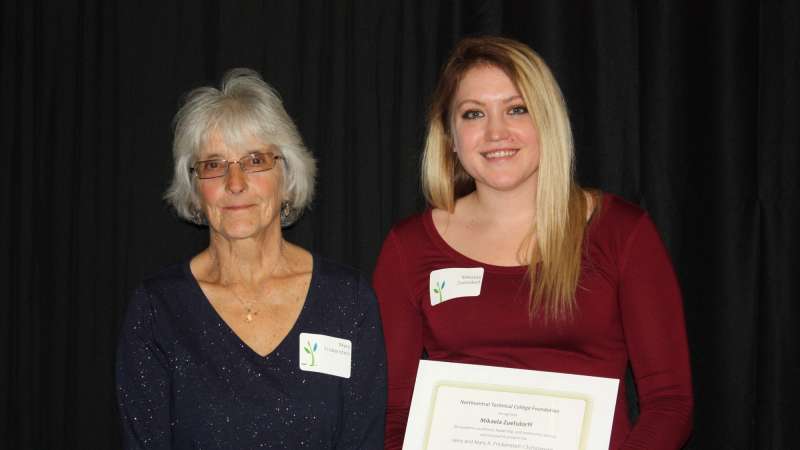 Jerry and Mary Frickenstein Scholarships
Jerry and Mary Frickenstein are long-time friends of NTC and are often seen on their daily walk in the neighborhood surrounding the College.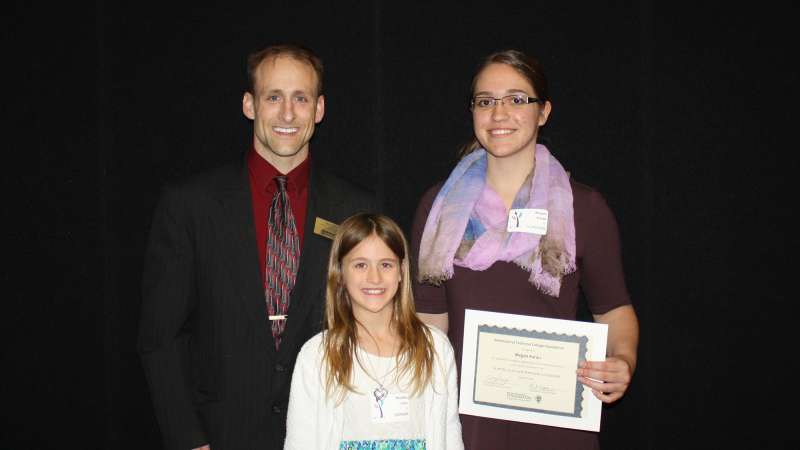 Scott and Lucas Gast Scholarship
The Scott and Lucas Gast Scholarship was established in 2013 by NTC staff member, Dr. Brad Gast, in memory of his father, Scott, and son, Lucas.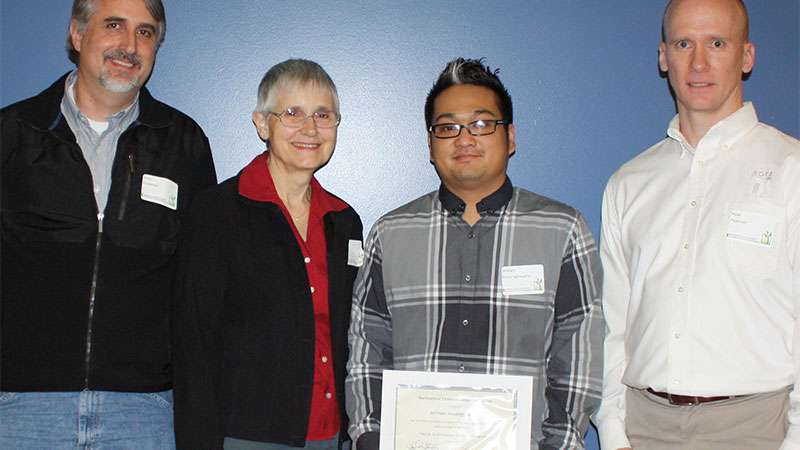 Paul & Jean Pearson Family Scholarship
When Paul was diagnosed with terminal lung cancer, the family thought that a scholarship through the NTC Foundation would be the most meaningful gift they could give to him and Jean.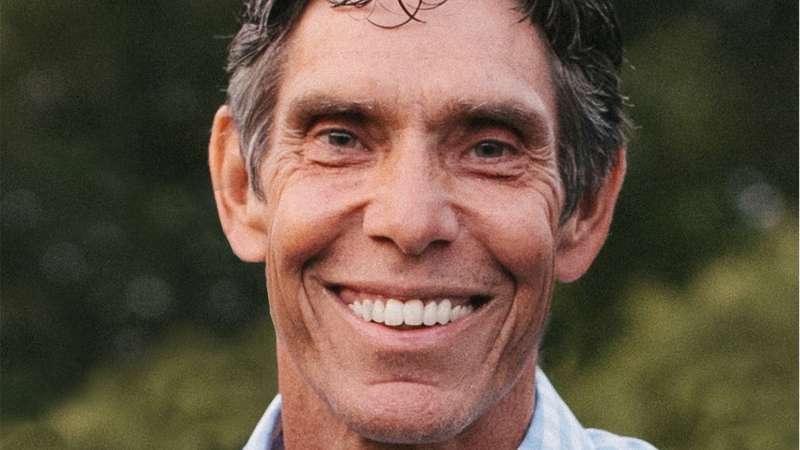 Craig Alwin Memorial Scholarship
In June of 2018 Craig was diagnosed with cancer and passed away two months later. Shortly before his death, he stated his one regret was not being around longer to help spread the message of tolerance and peace to the next generation.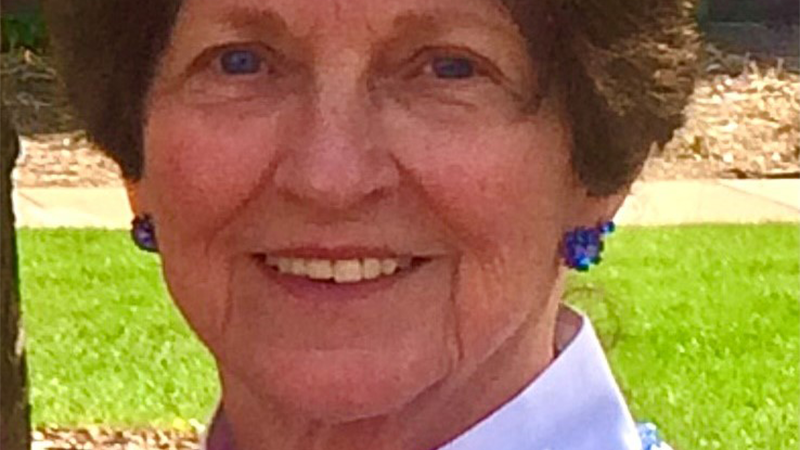 Buzzy S. Harkness Nursing Scholarship
The Buzzy S. Harkness Nursing Scholarship was established in 2019, about a year before her passing. Buzzy Harkness received an RN degree in 1961 from a 3-year Milwaukee County Hospital program and was a nurse in Wausau for 35 years.
Scholarship Money Awarded
$581,000
Student Emergency Grant Money
$22,723