Dr. Lori Weyers Scholarships
Dr. Lori Weyers…"We are the college that cares."
Dr. Lori Weyers served as NTC's President from 2006–2021 and during that time made a significant impact on the lives of countless students. Her leadership example and generosity inspires others to embrace the NTC "College that cares" culture. During her tenure at NTC, Dr. Weyers has initiated a number of scholarships, including the Lori Weyers Presidential Scholarship and those established in memory of her parents Lorraine and Tony, father-in-law Clayton, and aunt Peg; and one in honor of her son Ryan.
The first scholarship established by Dr. Weyers was the Lorraine and Tony Van Boxtel Memorial Scholarship, which is now an endowment that will continue to assist students for many years to come.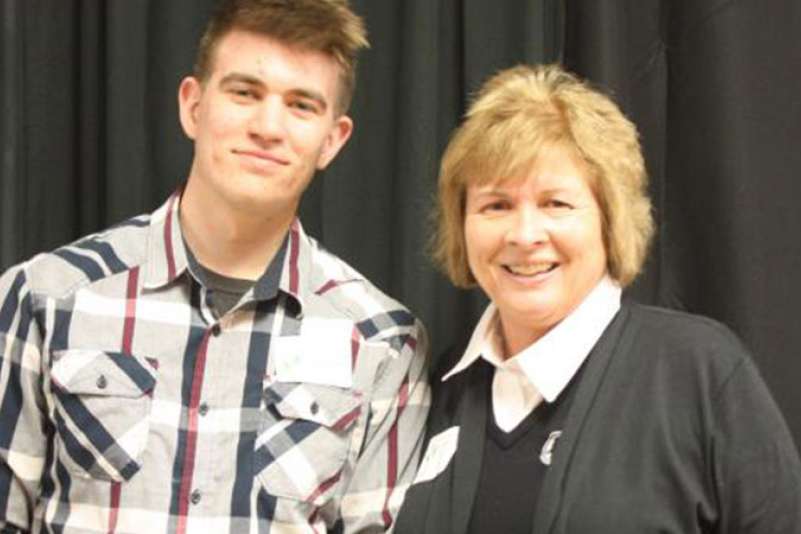 "I established this scholarship in memory of my parents, Lorraine and Tony Van Boxtel. Through my many years in the technical college system, I know and understand only too well the financial barriers students face when they embark on a goal of higher education.  It is my hope that this scholarship provides the recipient with the recognition and encouragement that my parents gave me when I began my own education journey."
A Brighter Future
Make a Gift
Thank you for considering a gift to the NTC Foundation. Donations are an investment in the success of our students and communities. There are several ways to contribute your time, talent and treasure.