Employed Before Graduation
The College That Cares
Your Future Starts Here
At NTC, you will gain the skills and confidence to prepare for a successful career, and a successful future, while under the guidance of our caring and committed faculty and staff.
Affordable
$425,000
in scholarships awarded annually + affordable tuition make NTC the smart choice.
Employable
95%
of graduates available for employment are employed within a year of graduation.
Transferable
400+
transfer agreements with 50+ University of Wisconsin and private college partners.
We may be over 100 years old but the facilities at each of our campus locations reflect modern aesthetics and state of the art technology. Visit us in person or explore our interactive virtual tour.
Featured Academic Offerings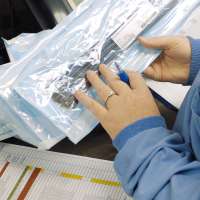 Supply Chain Management
The Supply Chain Management Associate Degree program is designed to provide learners with the necessary skills and knowledge to be a leader in any industry involved in the flow of goods and services. Learners will examine the various links within the supply chain from point of origin to the point of consumption. With a focus on project management, learners will learn how to manage activities across all functions of industry. Key components of this degree include: project/operations management, m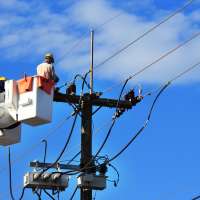 Electrical Power Distribution
The Electrical Power Distribution technical degree program provides theoretical and hands-on training in all phases of power line construction and maintenance. Individuals must have the ability to work at heights and in all weather conditions, good eyesight and hearing, and have manual dexterity to be successful in a career as a line mechanic. The program leads to employment with electrical power providers and line construction companies with emphasis on electrical line work. It provides fundame