Displaying 198 of 198
No filters currently applied.
Agriculture, Food, and Natural Resources
Architecture and Construction
Arts, A/V Technology, and Communications
Business Management and Administration
Education and Training
Finance
Health Science
Hospitality and Tourism
Human Services
Information Technology
Law, Public Safety, Corrections, and Security
Manufacturing
Marketing
Science, Technology, Engineering, and Mathematics
Transportation, Distribution, and Logistics
Other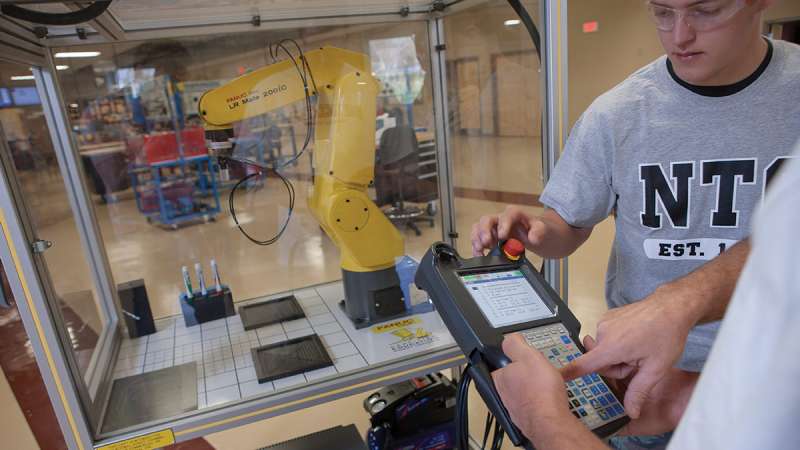 We strive to create new programs that meet learner, business and market needs. Some of our latest programs include: Data Analytics, Law Enforcement in the 21st Century, Veterinary Technician, Civil Engineering Technology, Human Resources, and Legal Studies/Paralegal.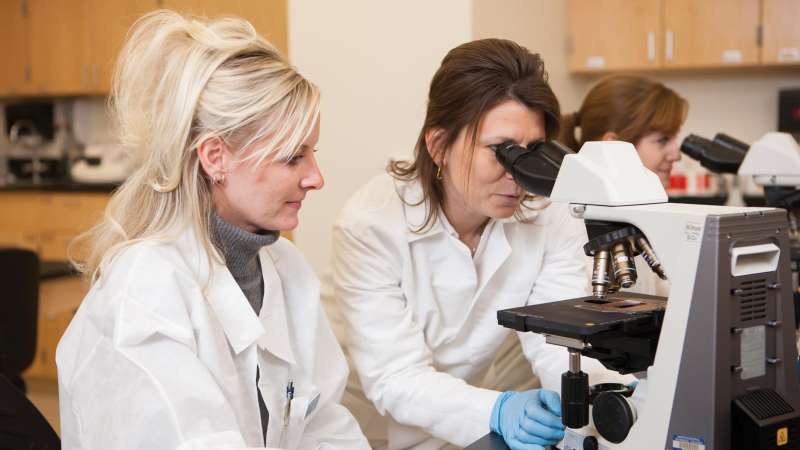 If you know the general area you can see yourself working in (such as Healthcare or Information Technology) but don't know exactly which program most interests you, we have categorized our programs by career field to help you narrow down your options.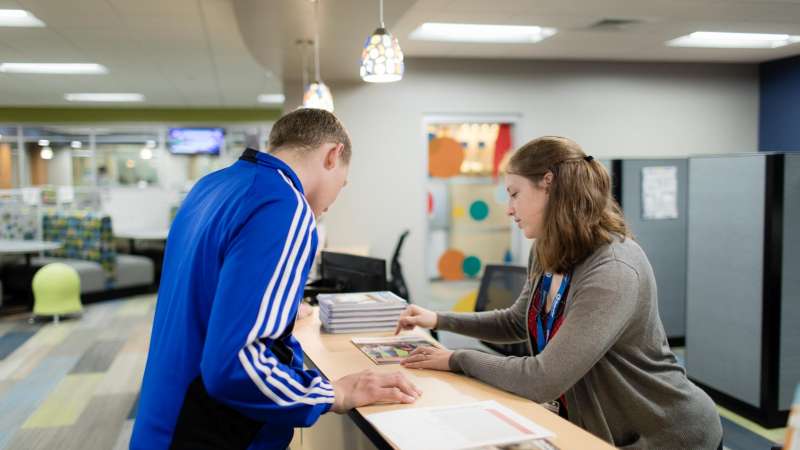 We have over 190 programs including two-year associate degrees that combine technical skills with general education, one- and two-year technical diplomas that provide concentrated hands-on-learning, and short-term certificates to improve on-the-job skills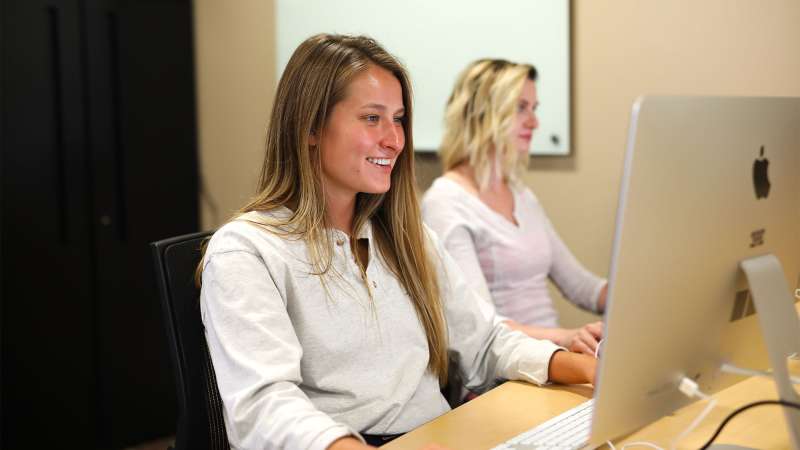 Our online programs are delivered through Virtual College, our most flexible option. Not only are these programs fully online, they also allow you to choose your start date each semester, add classes when you need to and complete coursework at your pace.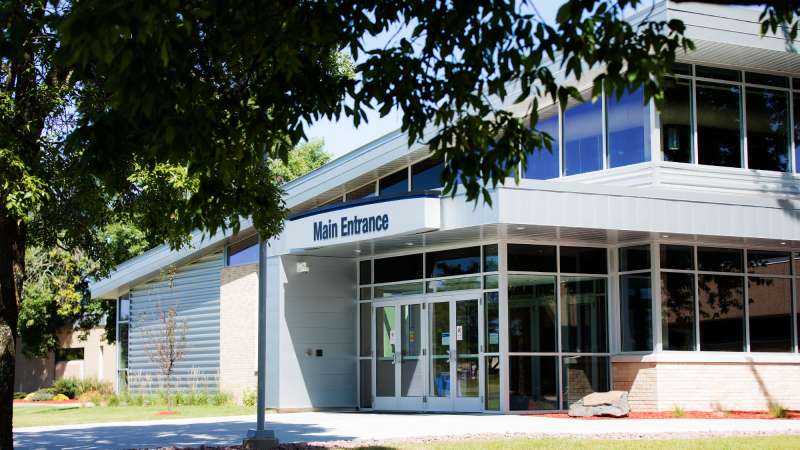 Most of our programs are able to be completed at least partially at all six of our campuses. Using a combination of available class modes, a number of programs are able to be completed in full at our six campus locations.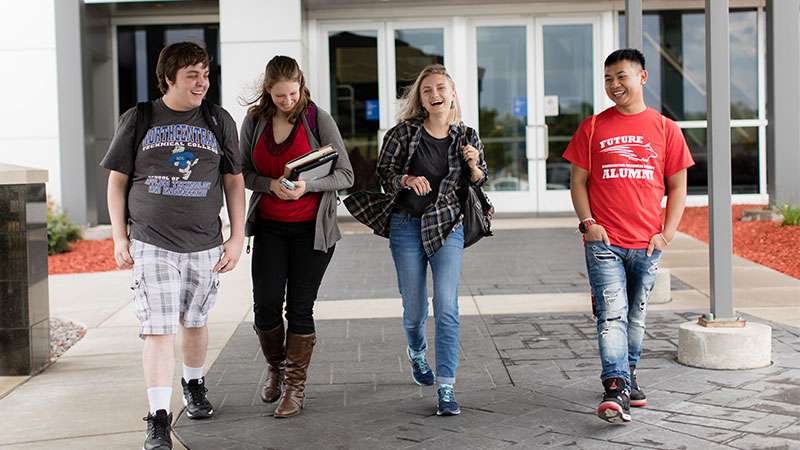 If you'd prefer to see all of the programs we offer in one place, view our alphabetically sorted program listing.
University Transfer Associate Degree
The University Transfer Associate Degree program prepares learners to transfer to a four-year university or college. You can start here and go anywhere by completing your first two years with NTC before you transfer to a four-year university at junior status.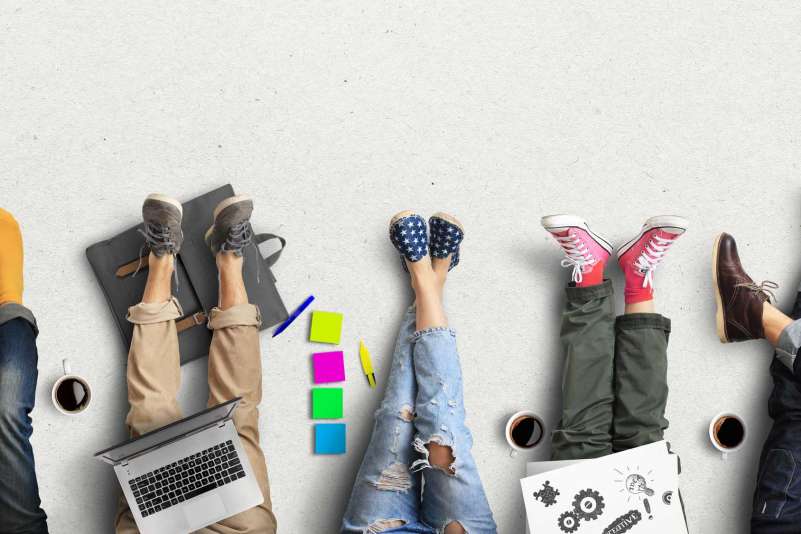 Find Programs by Course Number
Have you taken an NTC course in the past? If you've earned credit for a course and know its 8-digit course number, see which of our programs that course is a part of using our "Find Programs by Course Number" lookup tool.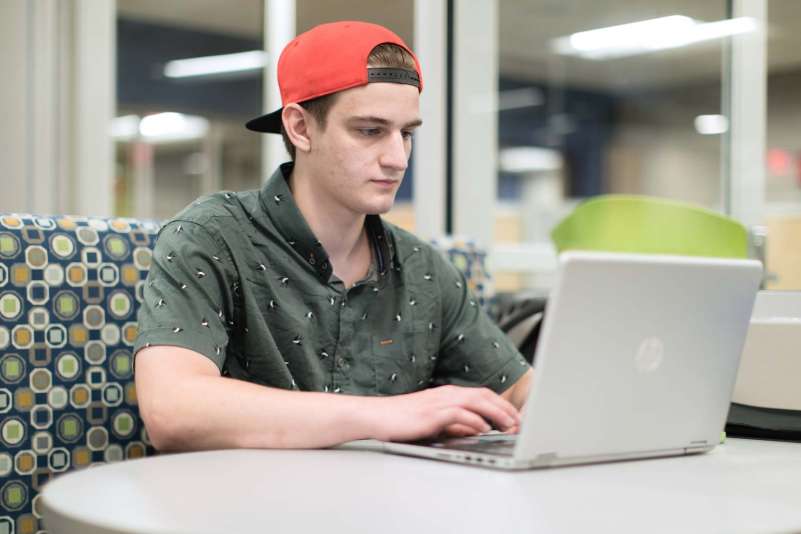 Career Coaches
Not sure which program is right for you?
Are you undecided on your program choice, or do you simply want to know what the differences are between some of our Information Technology programs, for example? Our Career Coaches can work one-on-one with you to answer your questions.