New & Upcoming Programs
We strive to create new programs that meet learner, business and market needs. Some of our new programs for the 2019–2020 school year include:
Browse by Career Field
If you know the general area you can see yourself working in (such as Healthcare or Information Technology) but don't know exactly which program most interests you, we have also categorized our programs by career field to help you narrow down your options.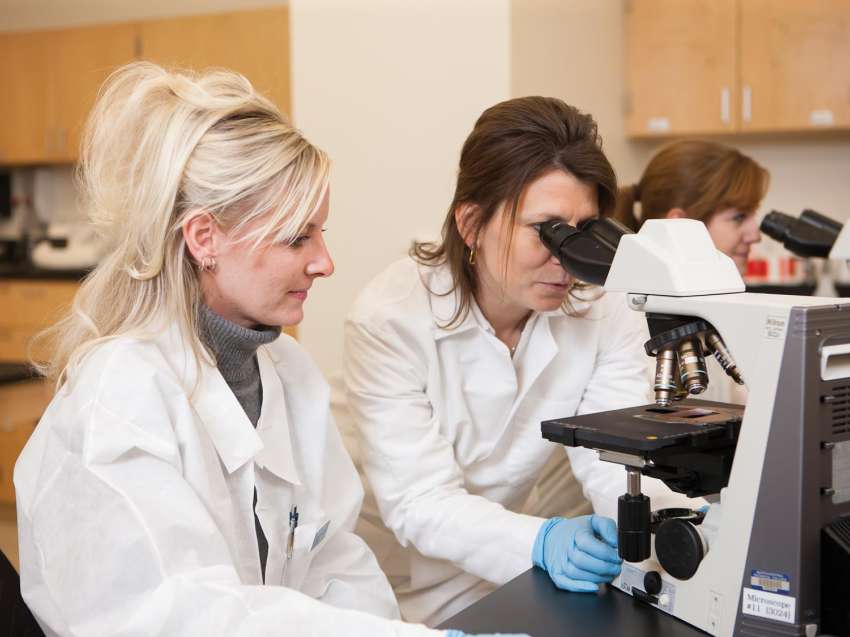 Browse by Degree Type
We have over 190 program offerings including two-year associate degrees that combine technical skills with general education, one- and two-year technical diplomas that provide concentrated hands-on-learning, and short-term certificates to improve on-the-job skills.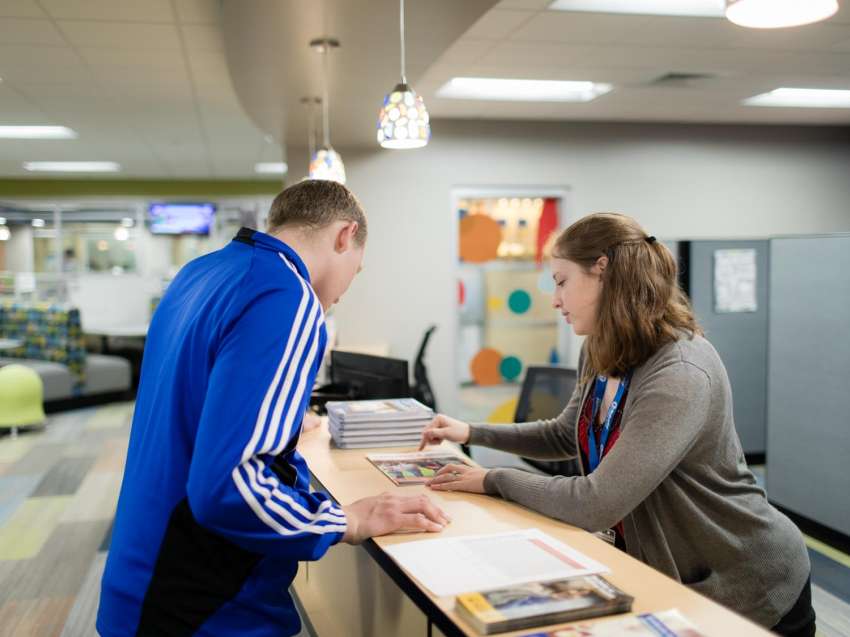 100% Online Programs
Our online programs are delivered through Virtual College, NTC's most flexible option. Not only are these programs available fully online, these offerings also allow you to decide your start date each semester, add classes when you need to and work through your coursework at your own pace.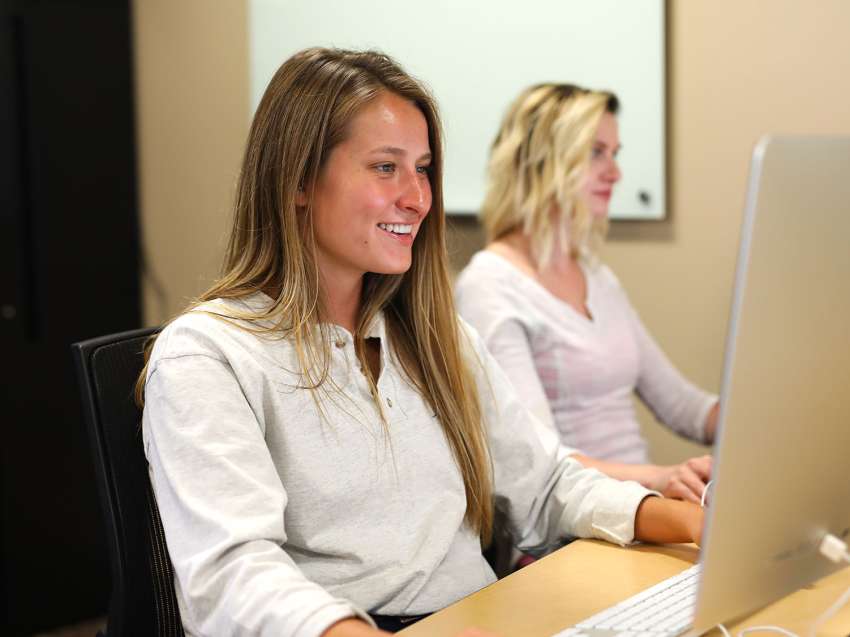 A–Z Programs
View All Programs
If you'd prefer to see all of the programs we offer in one place, view our alphabetically sorted program listing.