Congratulations on your decision to explore the many educational opportunities waiting for you at Northcentral Technical College.
We know you have questions about your options, and we're here to help you find the answers that support your career goals.
How Career Coaches Can Help
Our Career Coaches are happy to help you along your path to the future, including your transition to NTC, as well as:
career and lifestyle interest exploration
matching colleges and programs that fit career interests
college admissions and applications
preparing for college testing and entrance exams
financial aid and scholarship information
transfer opportunities between colleges
If you'd like to book an appointment with one of our expert Career Coaches, please follow the link below to set up an appointment.
Come See Us
During Campus Visit Day, high school students and their parents are invited to learn about exciting career possibilities available at NTC.
The event is offered several times throughout the year at the Antigo, Medford, Phillips, and Wausau Campuses.
Register today for a Campus Visit (registration is required) or call 715.803.1645 for more information.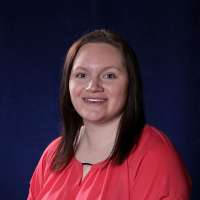 Ashlee Neve
Career Coach
Hello! My name is Ashlee and I am an NTC graduate! I work with both returning adult learners and also current high school and middle school students. I also spend some time connecting with local employees at their worksites.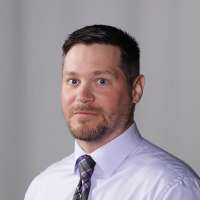 Ben Bliese
Career Coach
Hi, my name is Ben and I have worked at NTC since 2014. I am an NTC graduate and I serve the majority of our K12 students in the greater Wausau area. I assist students with career and program exploration.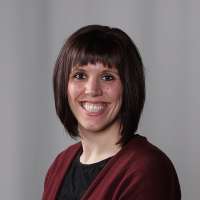 Jordyn Olson
Career Coach
Hello! My name is Jordyn and I work with students primarily at our local high schools and middle schools. I provide career and program advising to our incoming students and help coordinate personalized tours at the Wausau campus.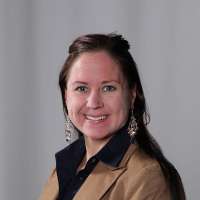 Kimmie Kretz
Career Coach
Hi! My name is Kimmie and I have been at NTC since 2005 and have gained a lot of expertise in that time. I spend time at the Antigo and Wausau Campuses and serve several of the schools within NTC's district.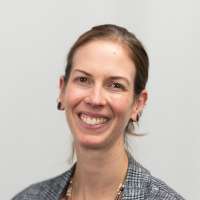 Maureen Fuller
Academy Specialist and Career Coach
Hello, my name is Maureen and I assist current high school students who are pursuing Start College Now and NTC Academies. I also provide Career Coach services to several of the local school districts and serve as a liaison for Spanish speaking students.