Congratulations on your decision to explore the many educational opportunities waiting for you at Northcentral Technical College.
We know you have questions about your options, and we're here to help you find the answers that support your career goals.
How Career Coaches Can Help
Our Career Coaches are happy to help you along your path to the future, including your transition to NTC, as well as:
career and lifestyle interest exploration
matching colleges and programs that fit career interests
college admissions and applications
preparing for college testing and entrance exams
financial aid and scholarship information
transfer opportunities between colleges
Meet With a Career Coach
If you'd like to book an appointment with one of our expert Career Coaches, please select your desired meeting location below to set up an appointment.
Schedule an Appointment
Come See Us
Curious about admission events on campus? Check out our year-round opportunities at NTC.
Meet the Career Coaches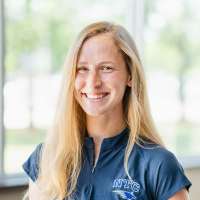 Julia Barwick
Career Coach
Hi, my name is Julia and I help K-12 students in NTC's district determine the best educational and career pathways for them, with all NTC has to offer.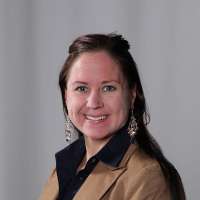 Kimmie Kretz
Career Coach
Hi, my name is Kimmie and I assist K-12 students in the East and Southeast region of NTC's district help them select the best educational and career pathways for them and all of the options the college has to offer.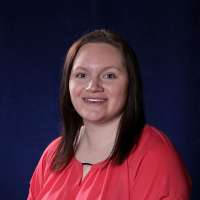 Ashlee Neve
Career Coach
Hi! My name is Ashlee and I am a graduate of NTC. I work with prospective students that are interested in starting, or continuing their education at NTC.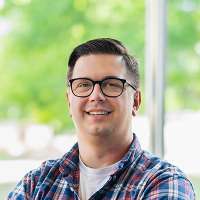 Derek Bennett
Career Coach
Hi all, my name is Derek and I started with NTC in 2023. I work with K-12 students both in and around the Wausau area. I look forward to helping and assisting you with your future plans!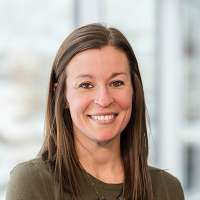 Kaela Kramer
Career Coach
Hi There! My name is Kaela and I work with students of all ages and from all backgrounds interested in attending NTC. I especially enjoy working with seniors in high school as they transition into college!