The U.S. Department of Education has developed different career interest fields to group the College's program and certificate offerings. This tool provides an opportunity to explore our programs and certificates by these career interest fields. Choose a field of interest below to learn more!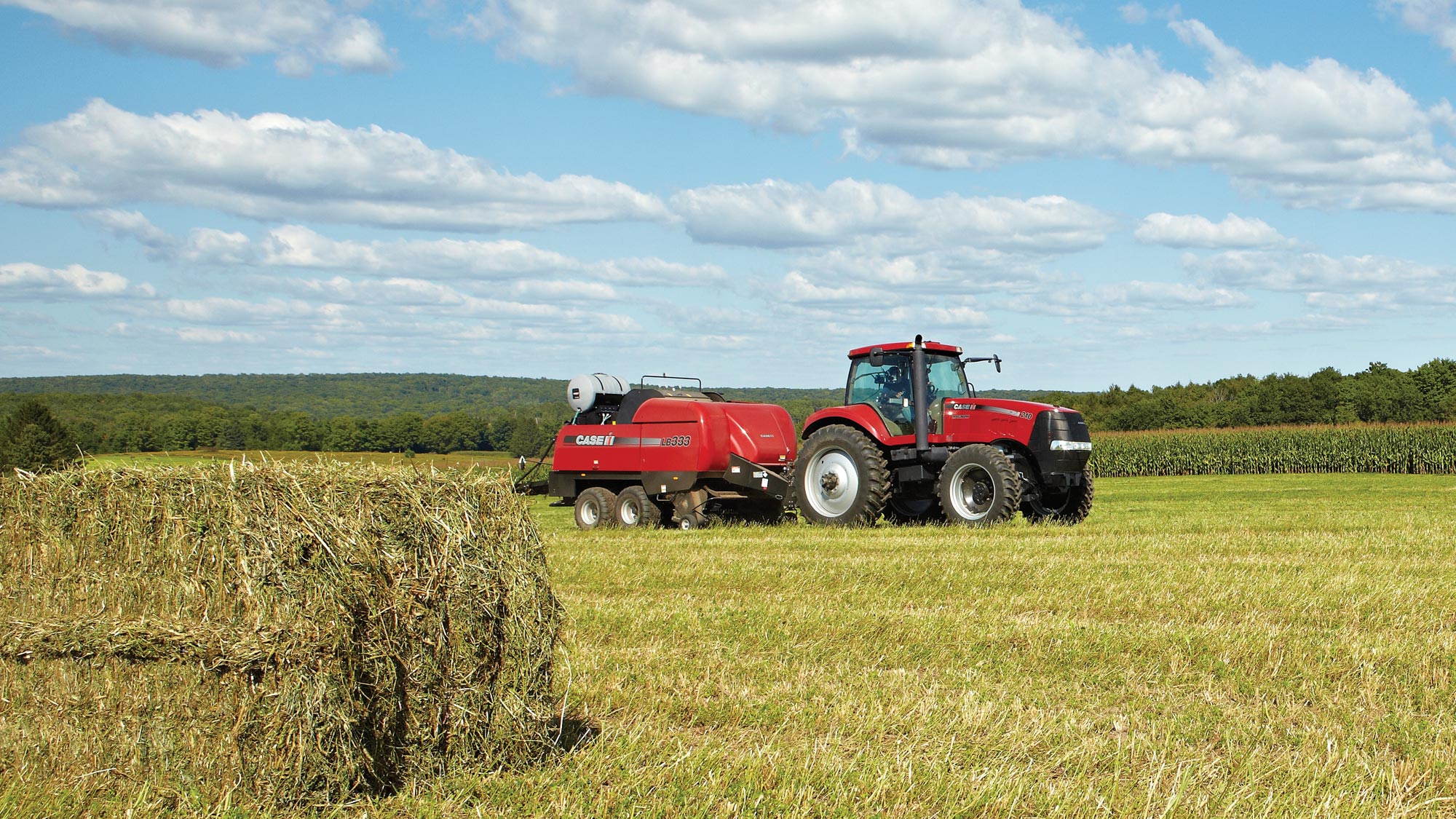 Agriculture, Food, and Natural Resources
If you enjoy working with animals or are interested in marketing, selling or financing agricultural goods, a career in agriculture, food and natural resources may be right for you.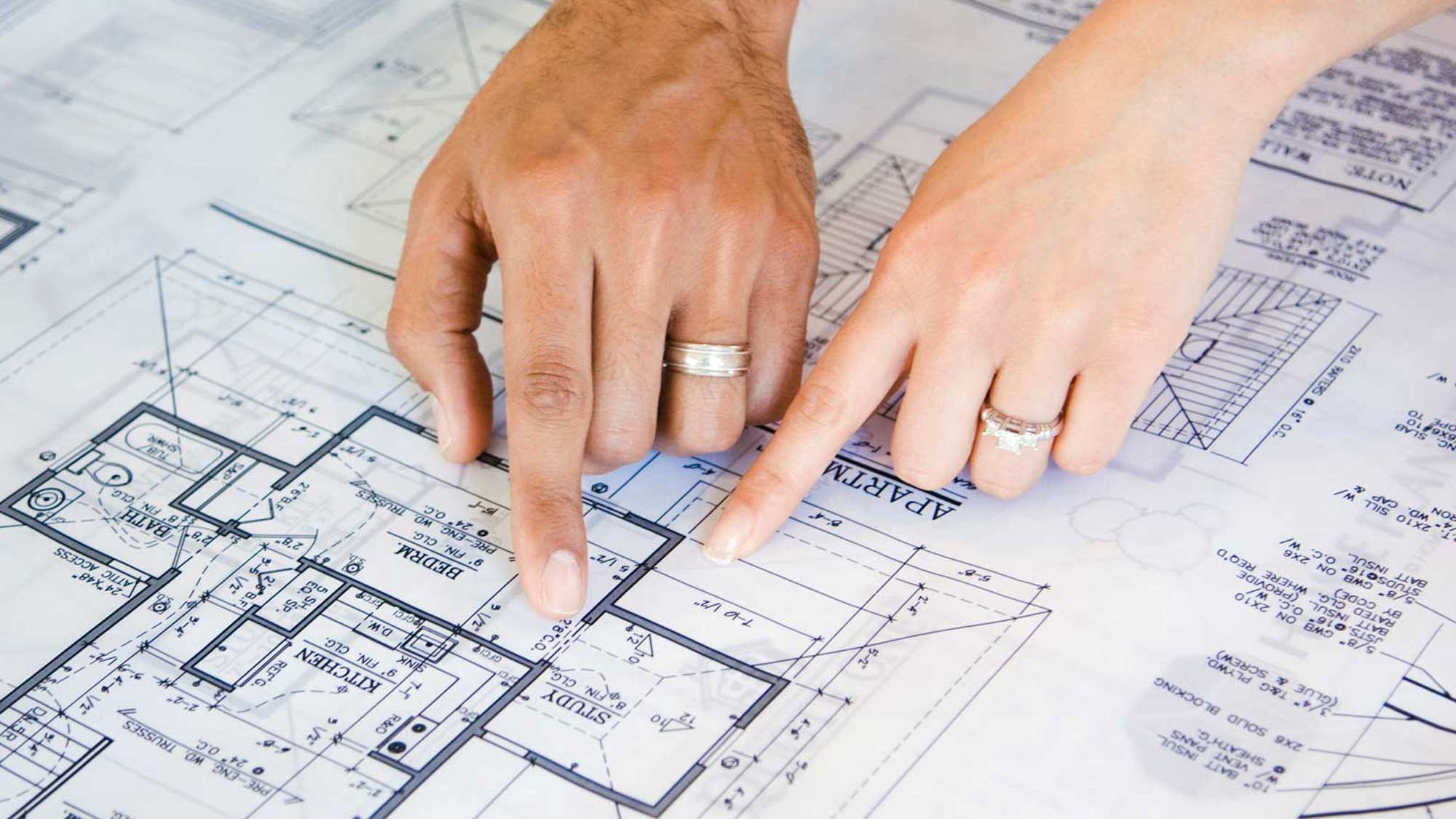 Architecture and Construction
Professionals in the architecture and construction field find solutions to real-world problems. This could include designing, planning, managing and constructing buildings and other structures.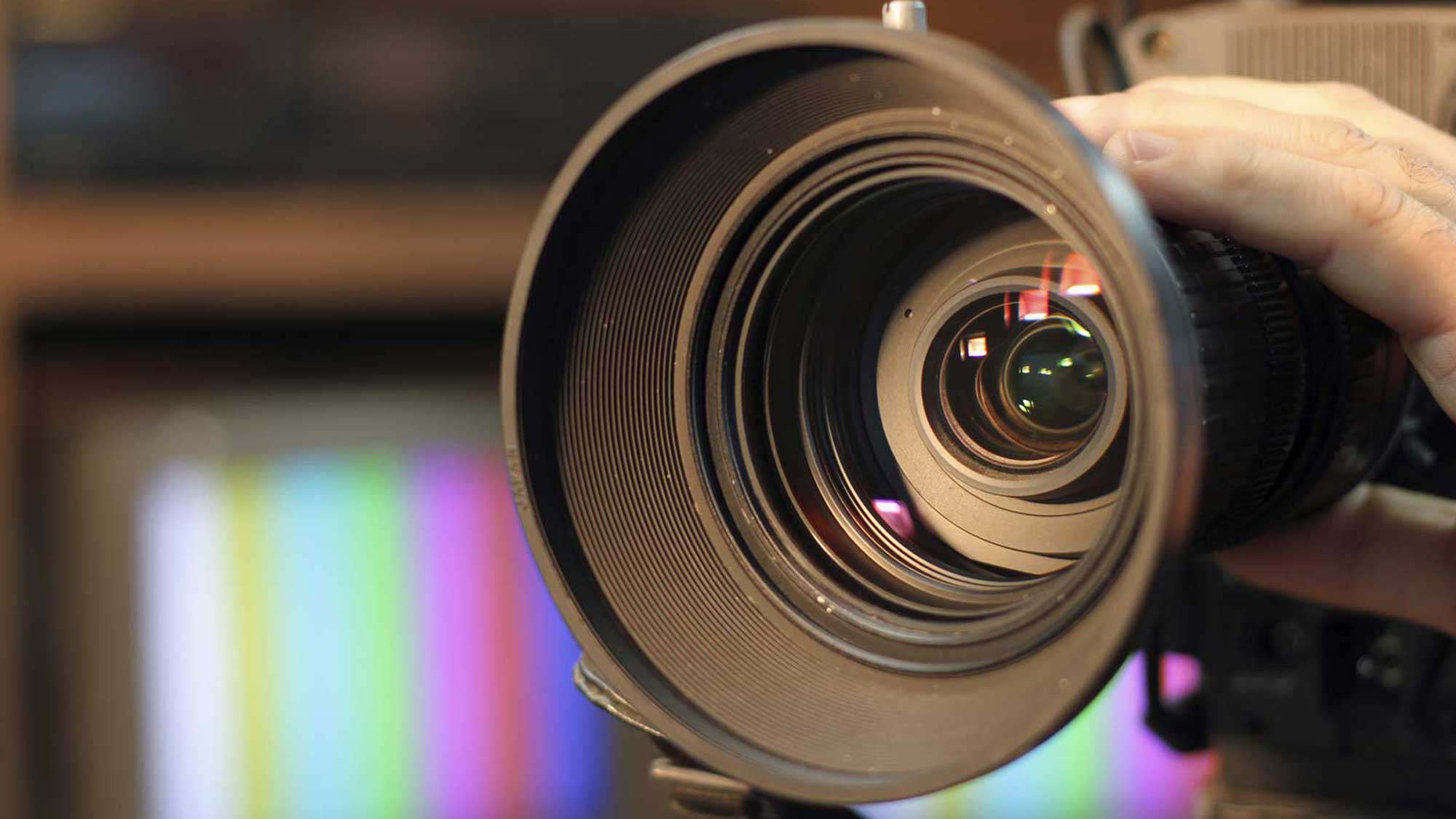 Arts, A/V Technology, and Communications
Multimedia content is becoming increasingly relevant as our world relies more and more upon technology. Because of that, careers in the arts, audio/video technology and communications field are more in-demand than ever.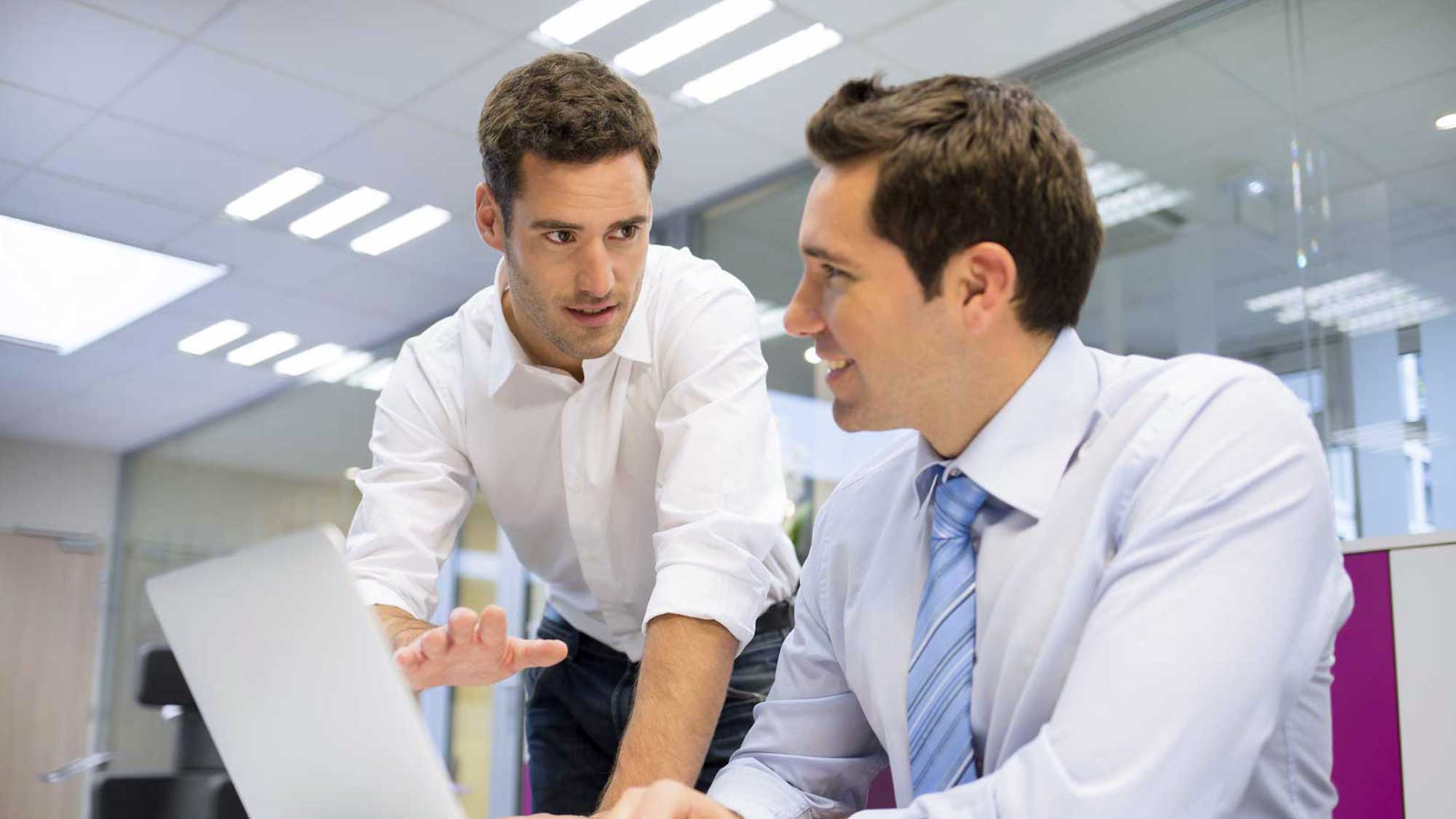 Business Management and Administration
For any business to be a successful, it needs professionals who are trained in how to effectively manage its operations and provide direction in day-to-day activities that include planning, organization and evaluation.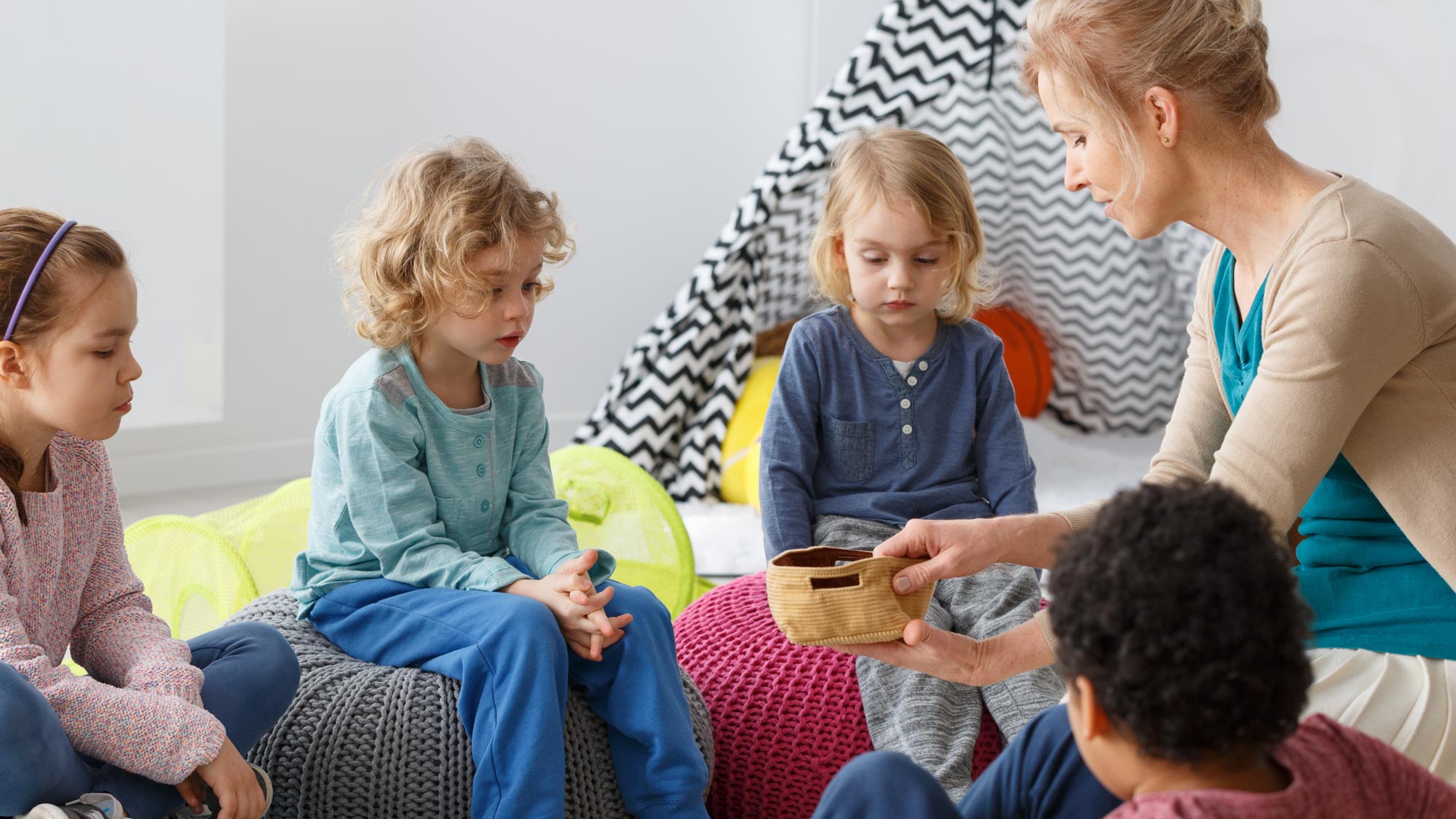 Education and Training
Do you enjoy guiding and training people? If you strive to influence others to achieve their full potential, you may be interested in a career in education and training.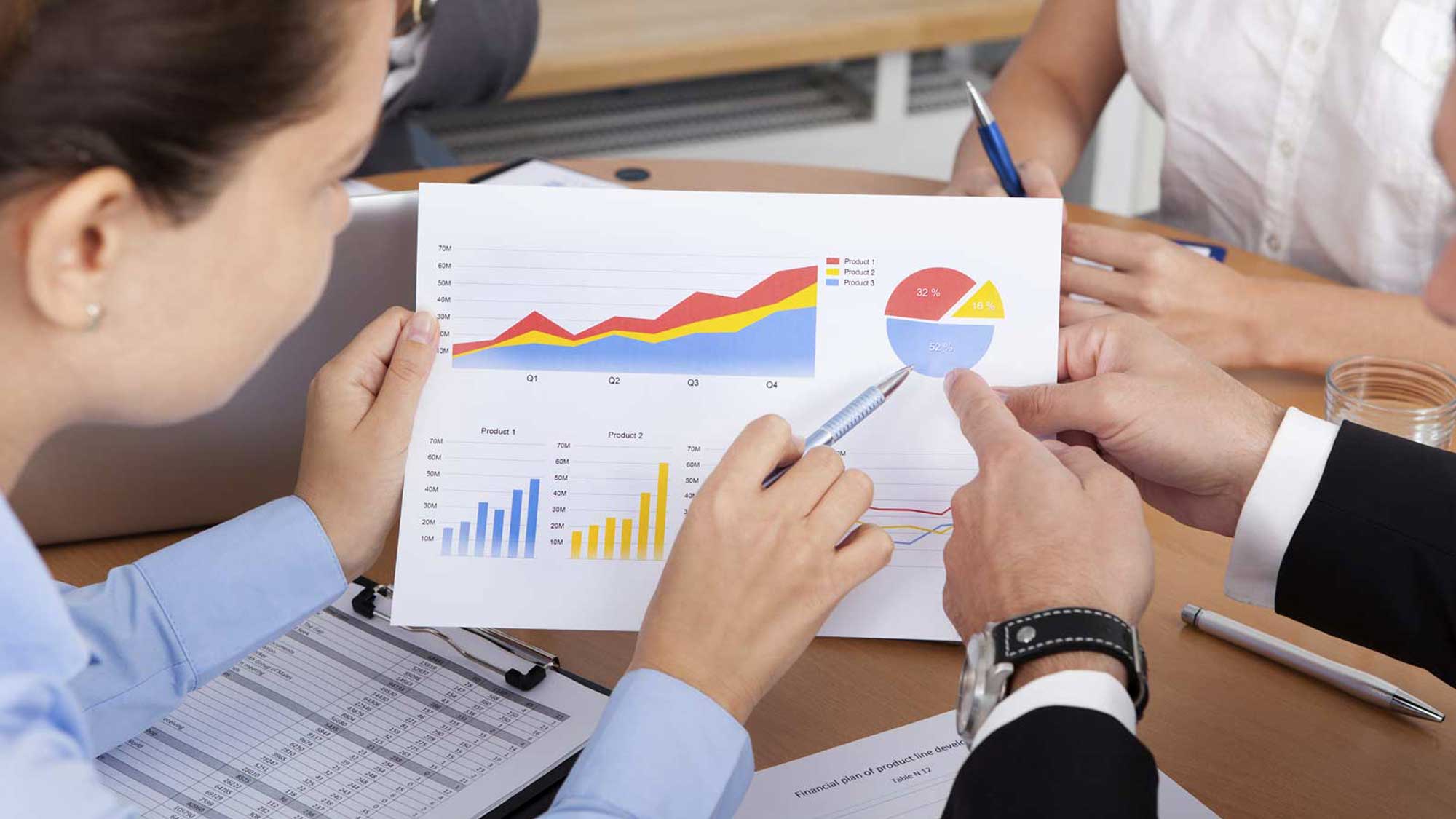 Finance
Those who work in the financial world have strong math skills and enjoy working with numbers. They may keep track of money for an organization or work in financial planning, insurance or banking.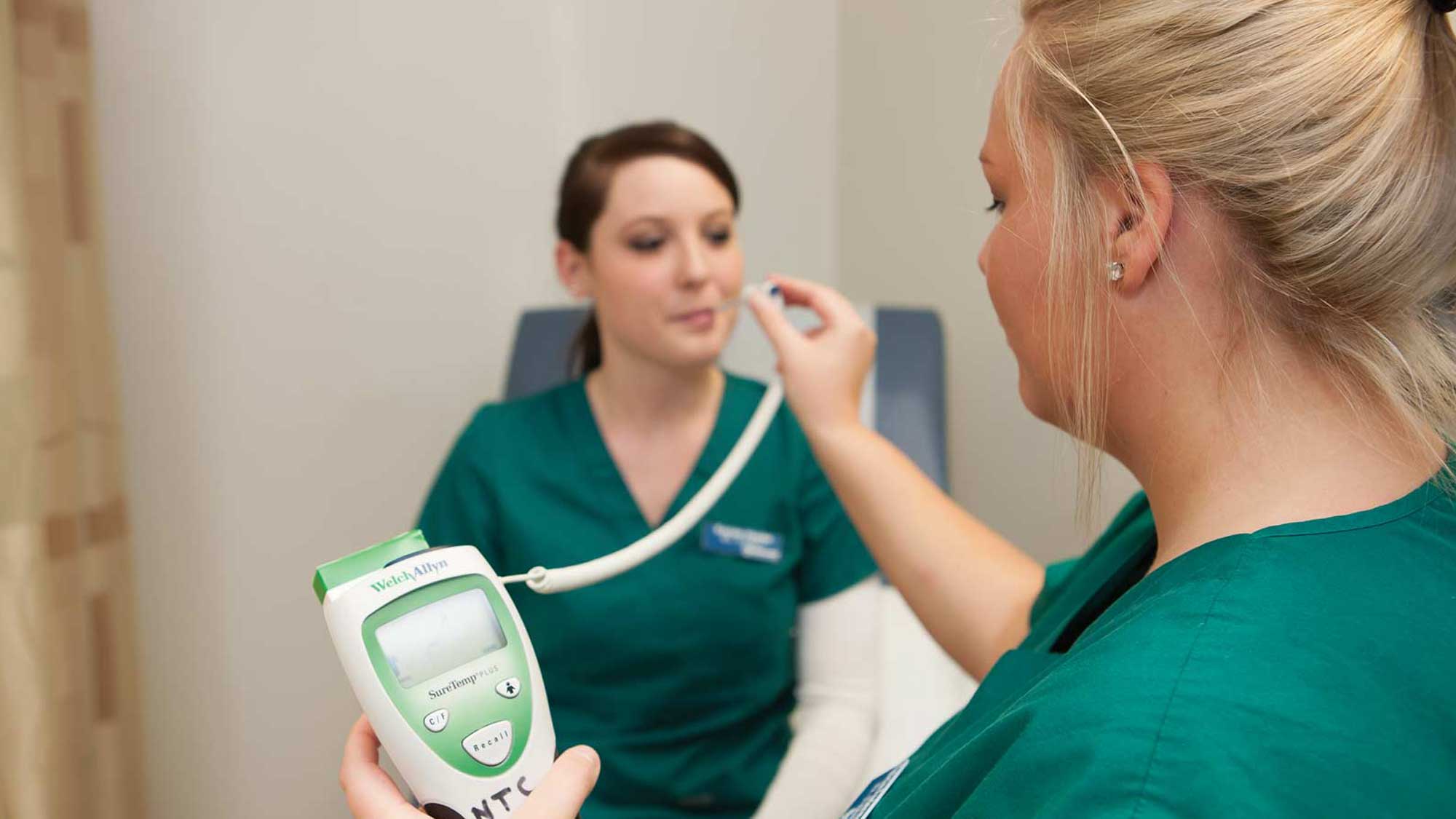 Health Science
Careers within the Health Science field involve promoting health and wellness. This can involve diagnosing and treating injuries and disease, or planning and coordinating those treatments for people in need.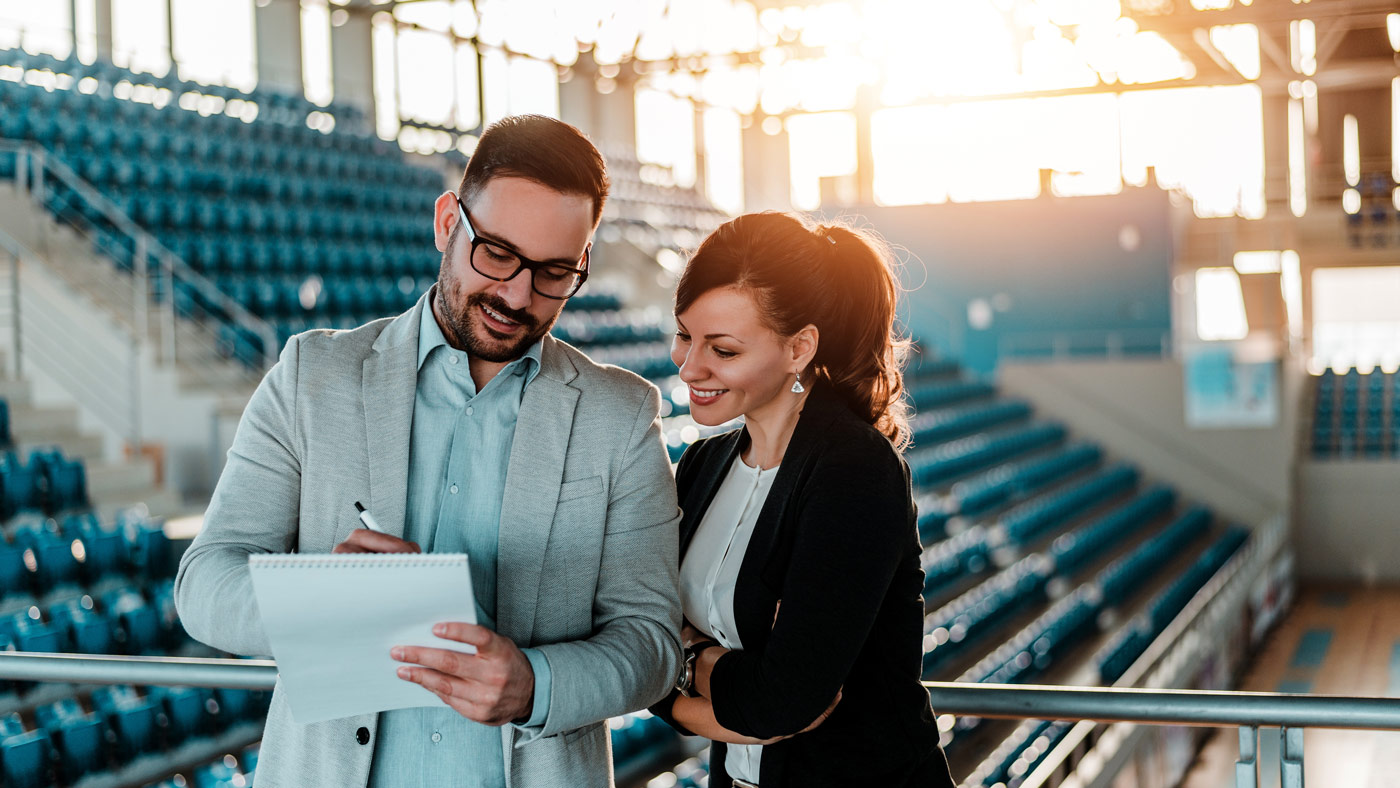 Hospitality and Tourism
The Hospitality and Tourism industry is ideal for individuals who enjoy helping people have enjoyable experiences during their leisure time. Workers in this area assist people with their entertainment activities.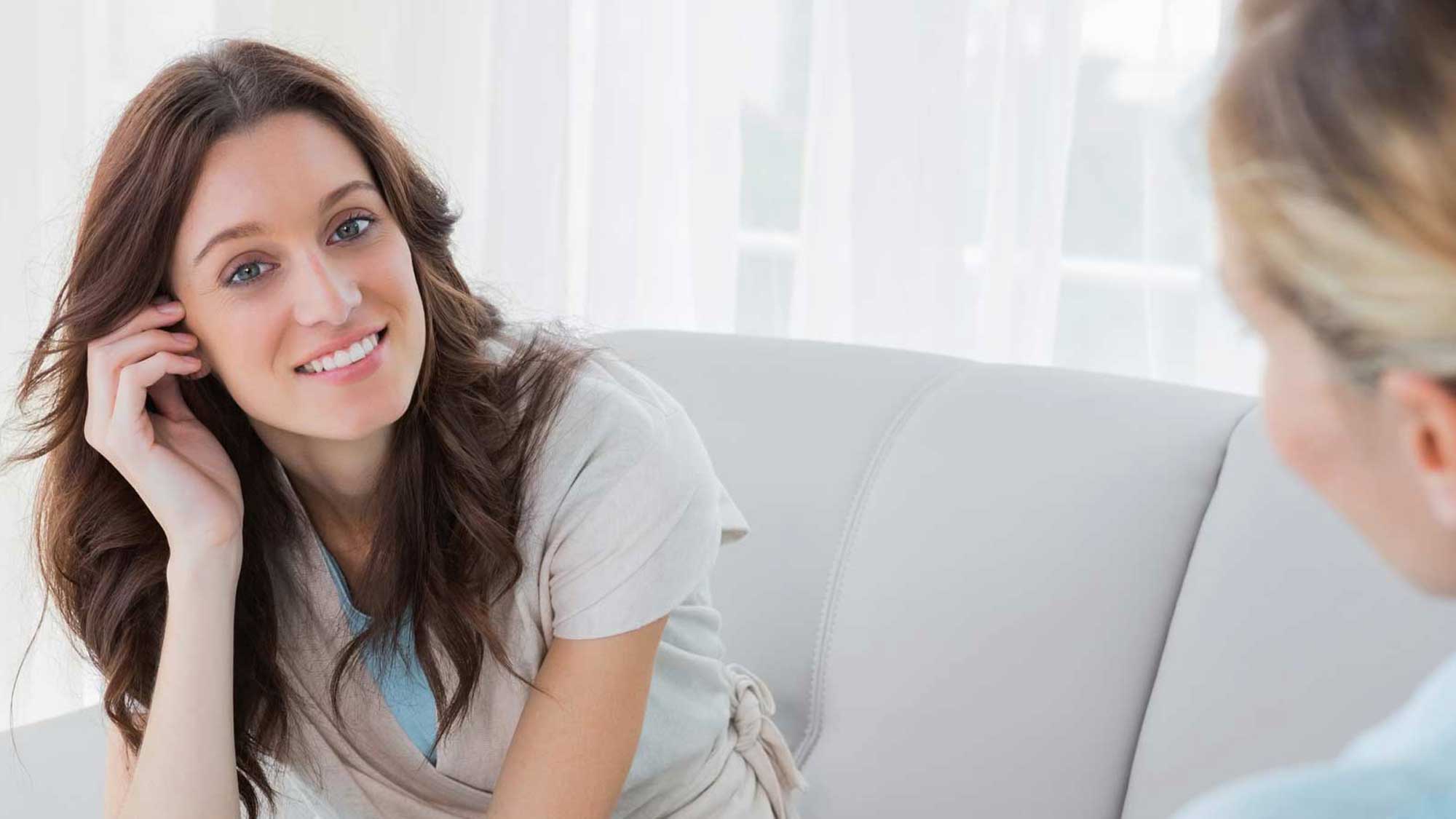 Human Services
In a Human Services position, people are at the heart of every decision made. This field is ideal for individuals who are interested in helping people and those who want to focus on the needs of families and people who need direction.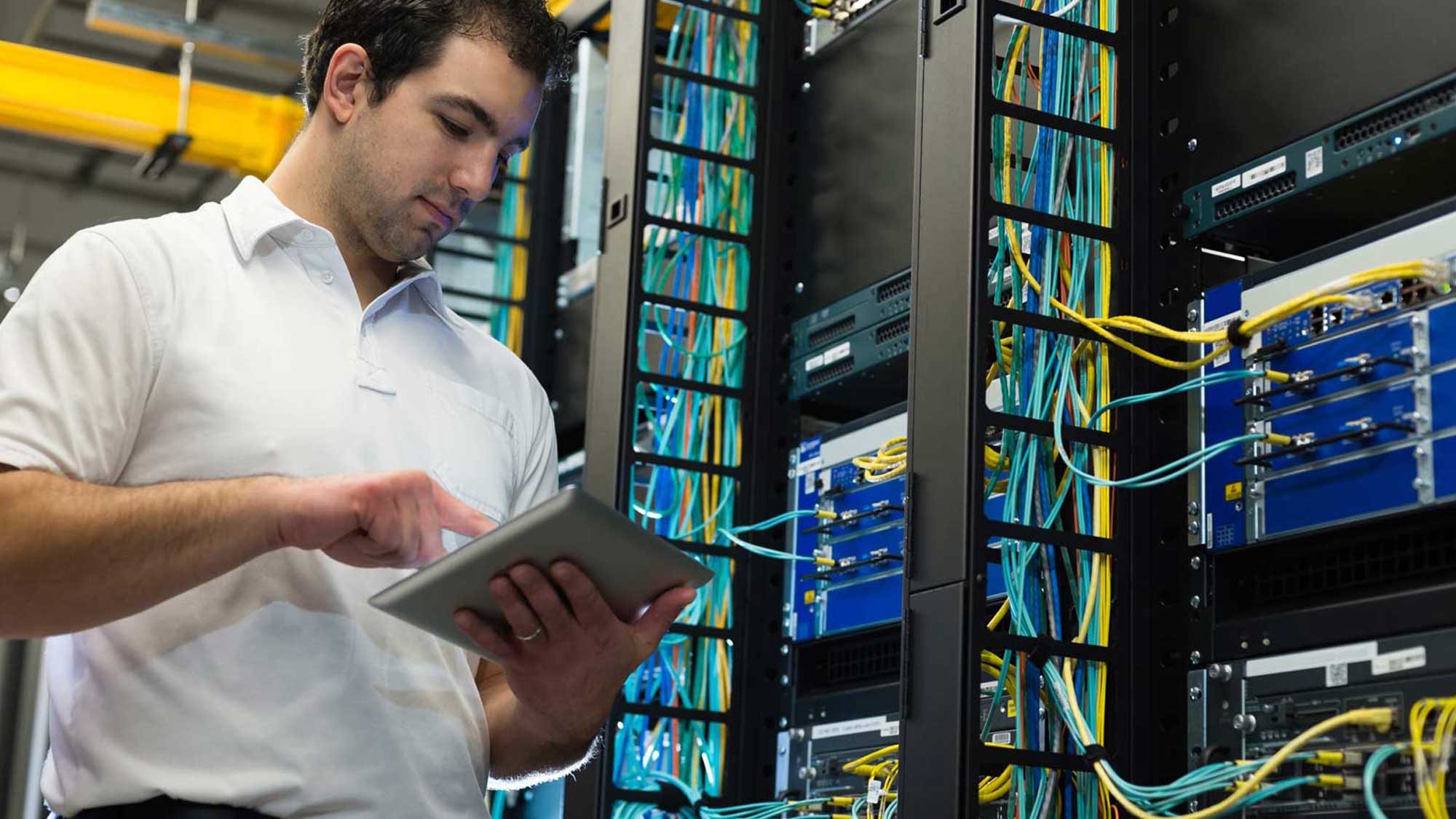 Information Technology
As our reliance on technology continues to expand, so does the demand for talented experts within the Information Technology (IT) field. This ever-changing field relies upon intelligent, motivated individuals looking for a challenge.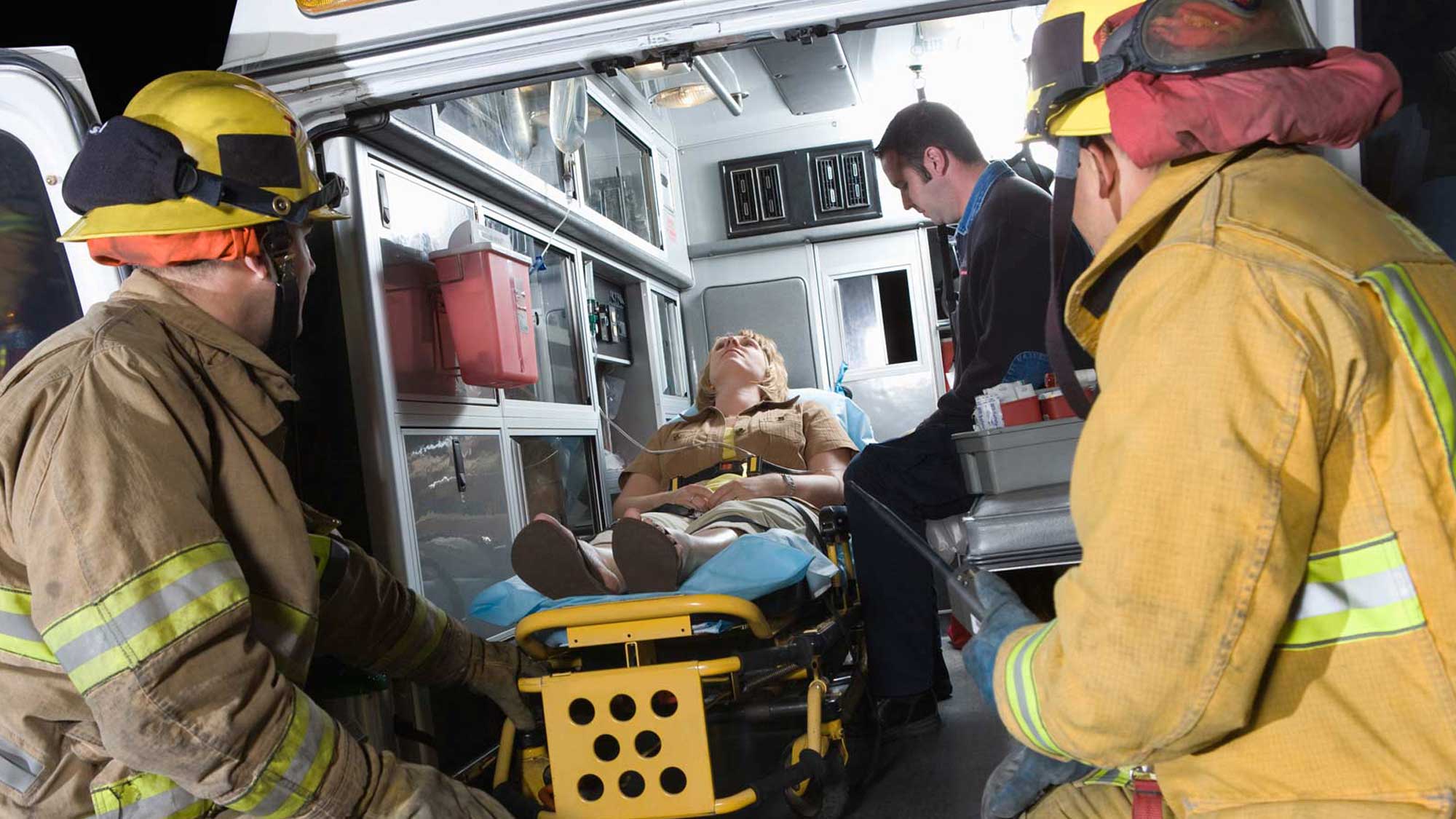 Law, Public Safety, Corrections, and Security
This field is perfect for people who are interested in making a difference in the world, whether that means protecting people or helping individuals understand the complex legal system.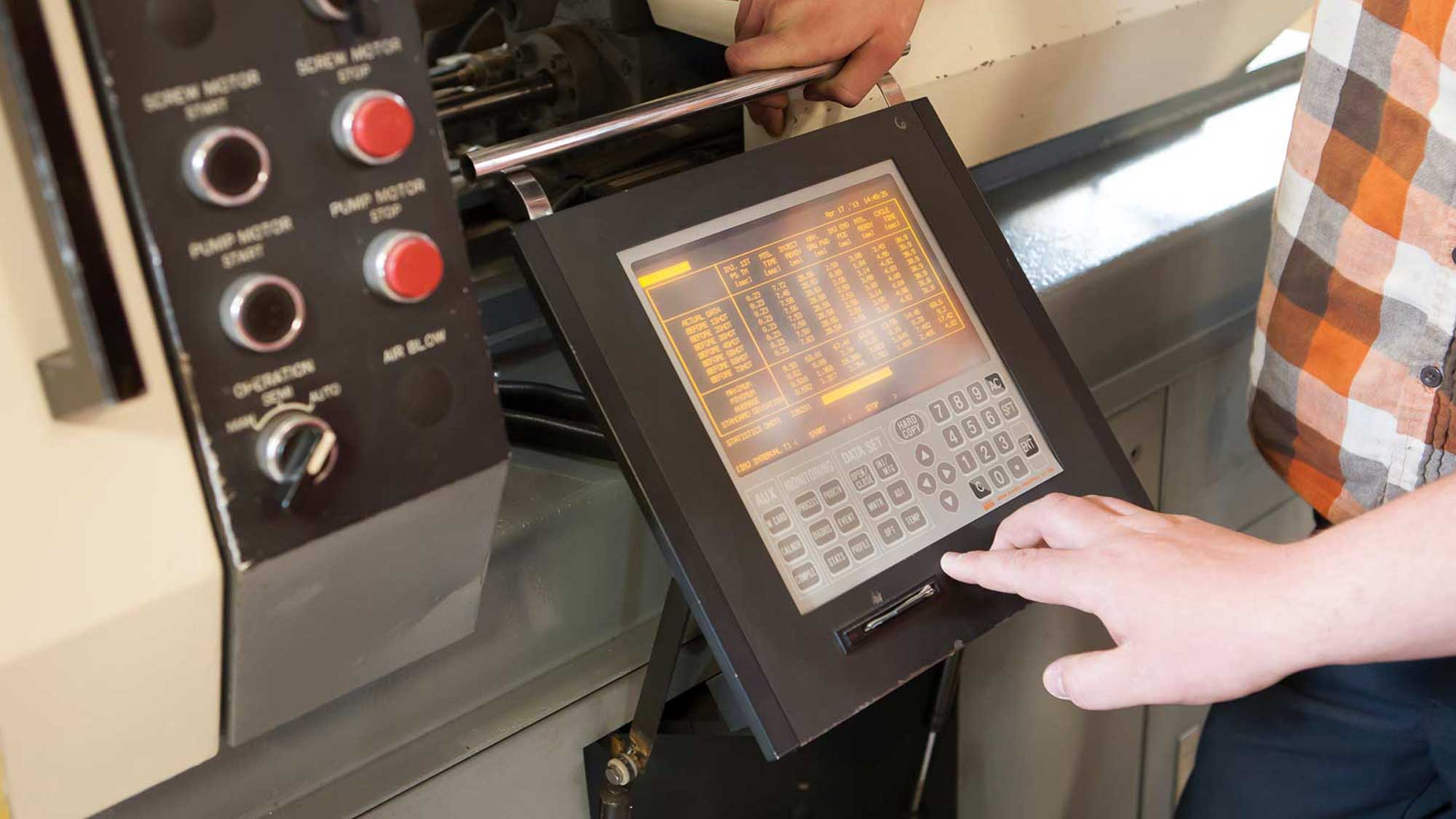 Manufacturing
If you enjoy figuring out how things work or you like to focus on logistics, process improvement or management, there are plenty of opportunities available for you in the manufacturing field.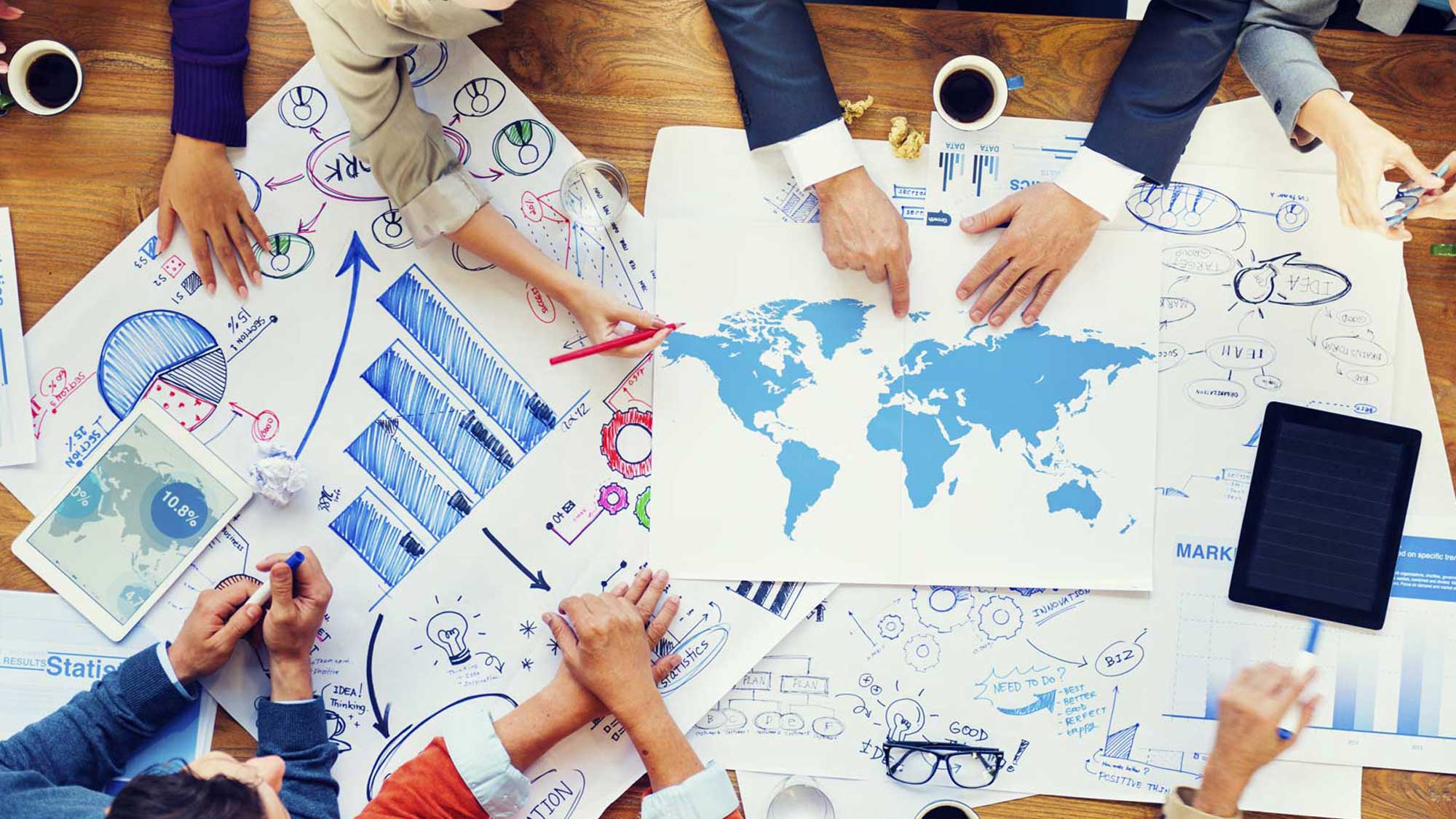 Marketing
People working in the marketing field are generally friendly, personable and creative. They work on planning outreach activities that help to sell, advertise or promote their organization through a number of different efforts.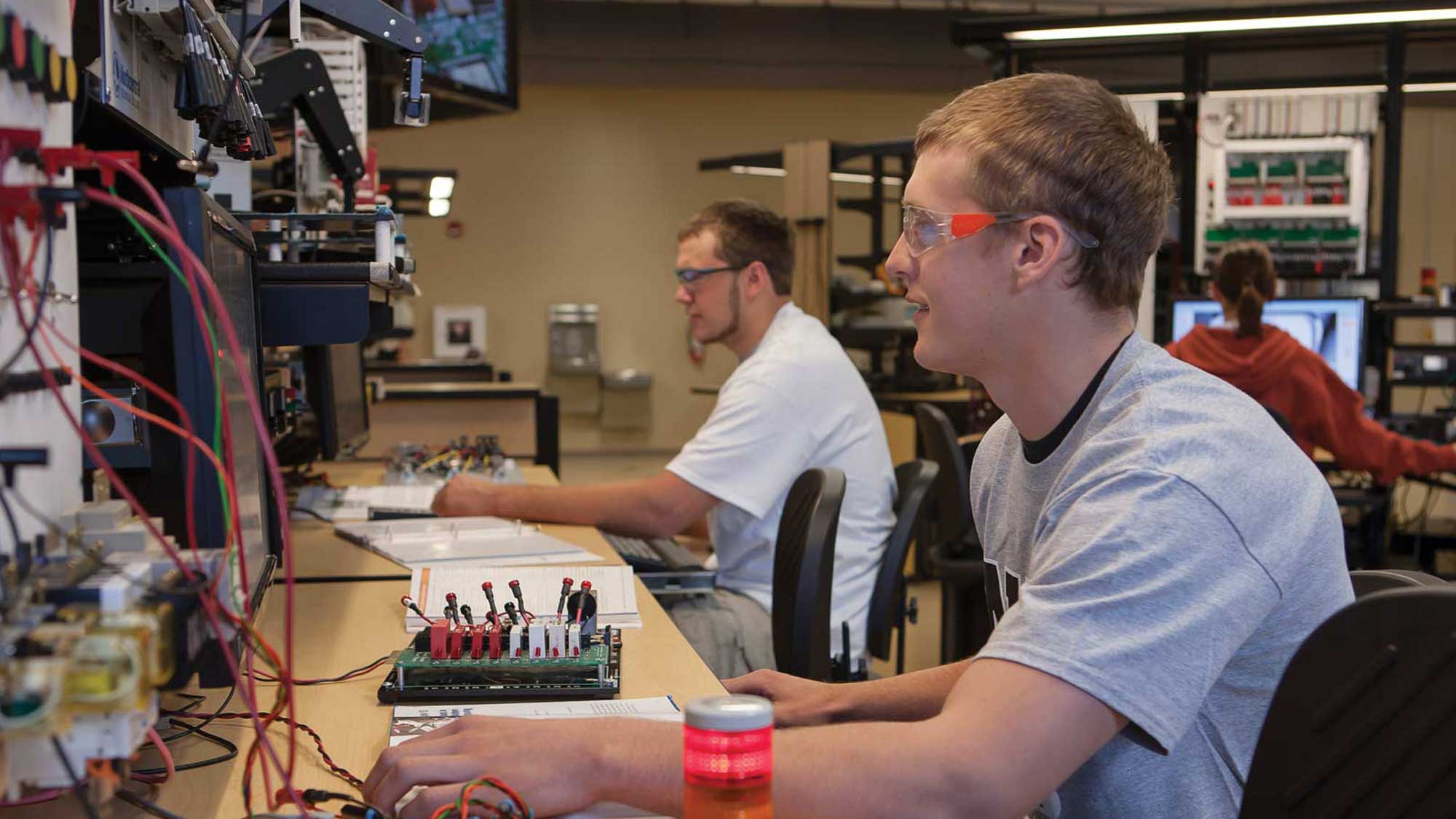 Science, Technology, Engineering, and Mathematics
Problem-solving skills and an attention to detail are crucial to success for people interested in the Science, Technology, Engineering and Mathematics field. This career can include a lot of research, testing and development.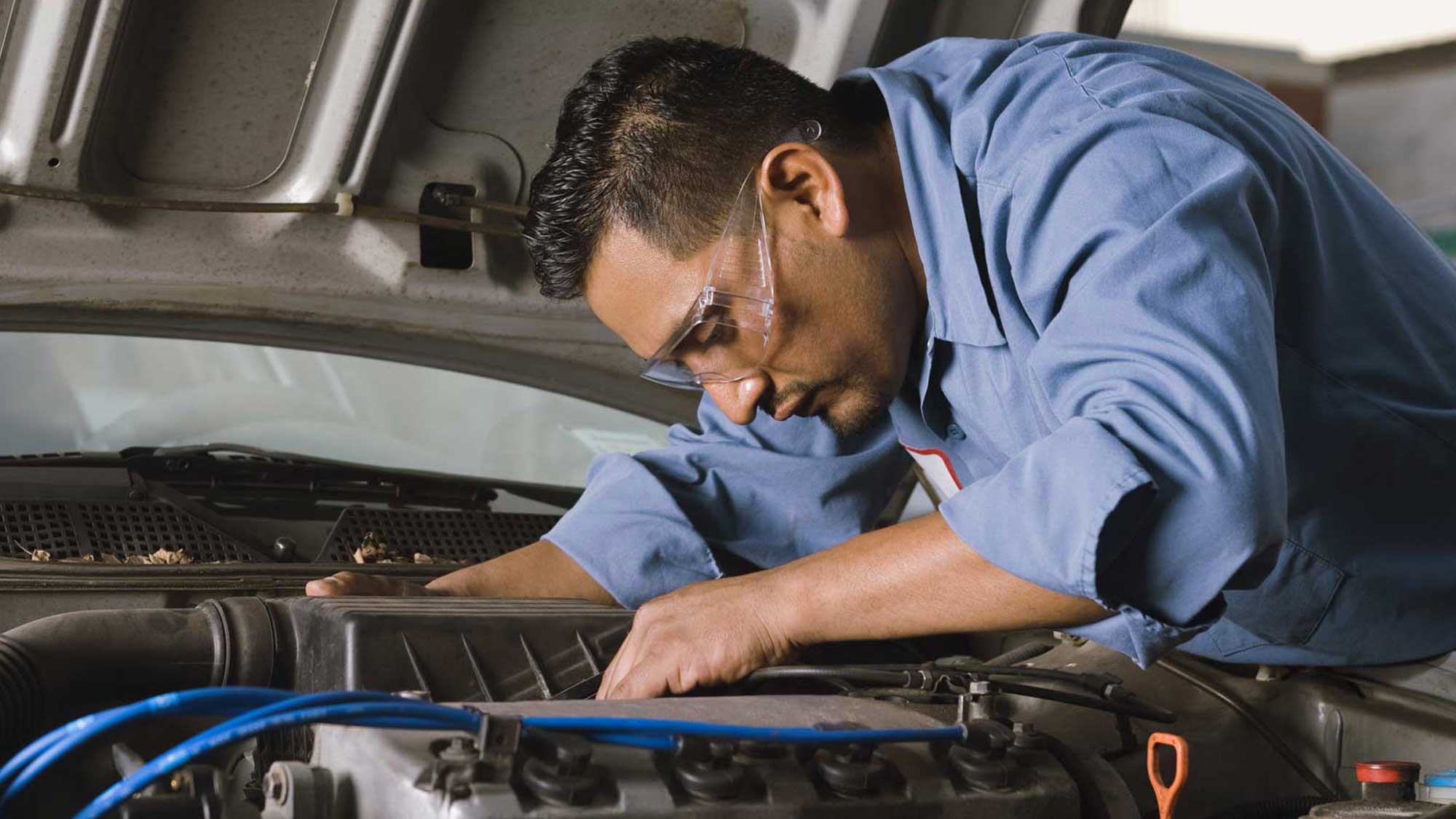 Transportation, Distribution, and Logistics
A curiosity for how things work, and an interest in how to make them work better, are key traits for people considering the Transportation, Distribution, and Logistics field, which could involve working with your hands, your mind and the latest technology.