Tour our campus and discover how the NTC experience can be part of your future.
Prospective students can schedule a tour by indicating their desired program from the listing below. Admitted students are encouraged to call our Student Connection Specialists at 715.803.1797 to start their journey as a Timberwolf and get connected to advisors, resources, and enrollment next steps. If you are a school counselor, administrator, or teacher looking to bring a group of students to discover their college and career options at NTC, we welcome your students to our campus.
Tour by Desired Program
If you are a prospective NTC student and have one of our programs in mind, please feel free to schedule a campus tour where we can share our first-hand knowledge of academic programs, student resources, and amenities.
Schedule a Tour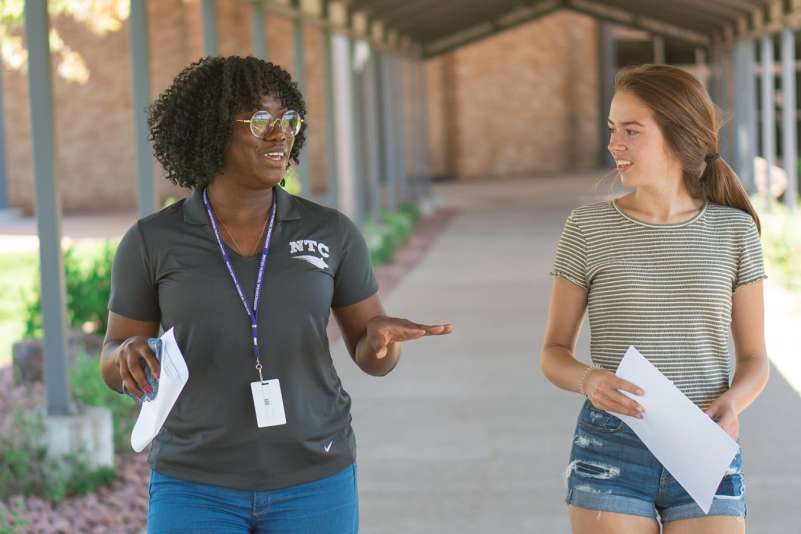 Tour by Campus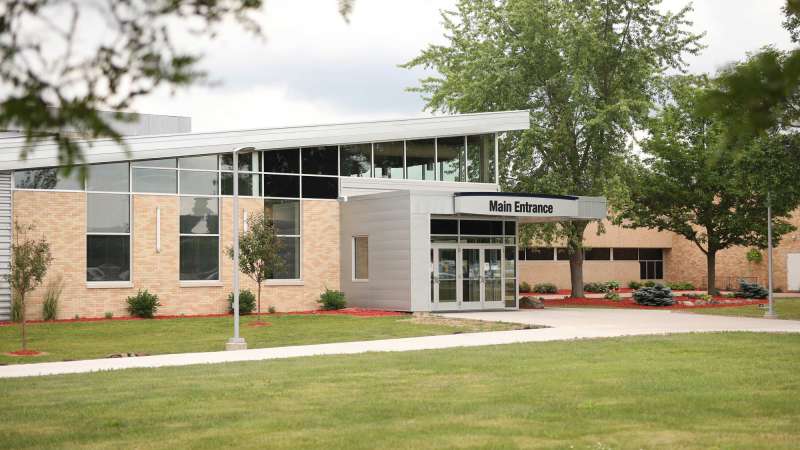 NTC's main campus is located in Wausau and is the largest of all campus locations. Boasting views of Rib Mountain/Granite Peak and easy access to area lakes and rivers, natural beauty is a distinct feature of the Wausau campus.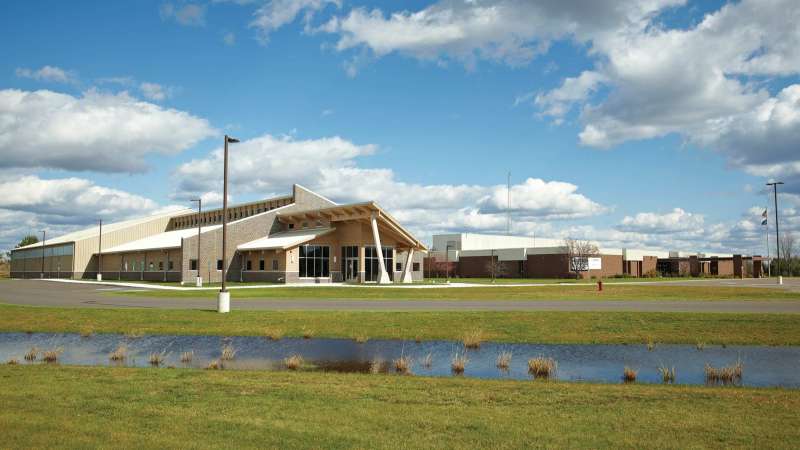 In 1969, NTC and the Antigo Vocational School merged, which resulted in NTC's first regional campus. NTC Antigo has been effectively connecting our learners with the business community ever since.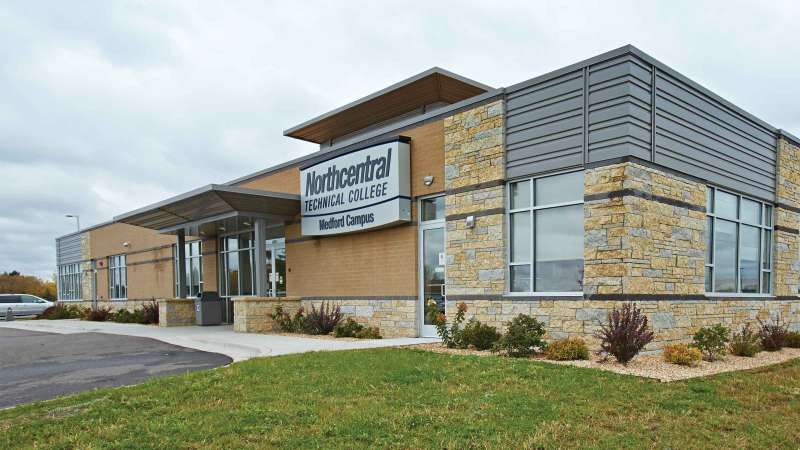 While a variety of programs are available at the Medford campus, a focus has been placed on the Health Sciences area. The campus boasts a bed lab, a health science lab and a Medical Assistant exam room.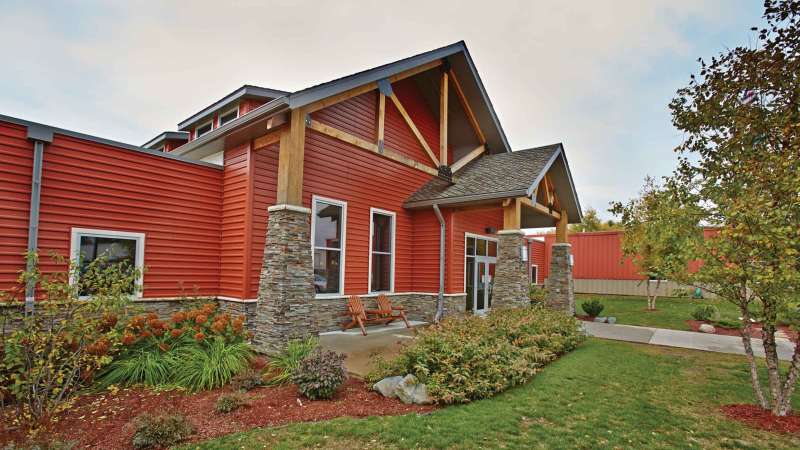 Multiple renovations over the years have helped us deliver improvements in the technology we use, and the lab spaces we have for hands-on learning, including Electromechanical Technology, Welding, Machine & CNA labs.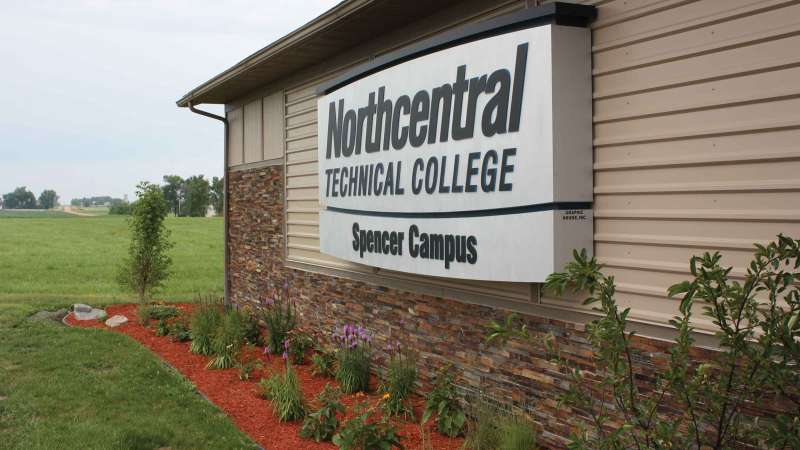 NTC dedicated the Spencer campus in 1994, and has been proudly serving the community ever since. The Spencer campus features classroom and labs that provide students with interactive and hands-on training using the latest technology.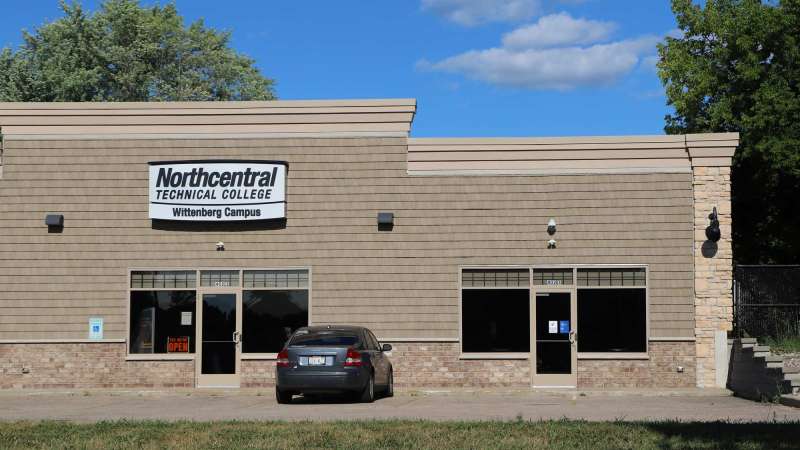 NTC began teaching classes at the first Wittenberg campus location in 1991, and has been serving area residents ever since. Many local businesses use our campus to host their meetings, and local residents often take advantage of the technology we provide.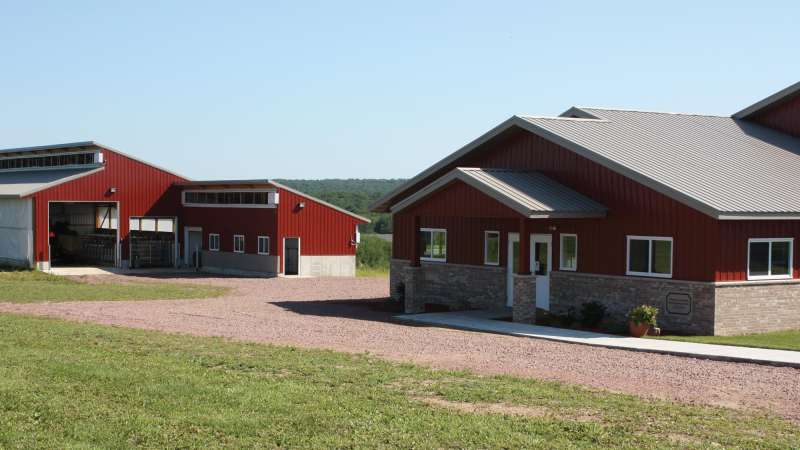 Agriculture Center of Excellence
Located just north of NTC's Wausau campus on County Road K in the Village of Maine, the Agriculture Center of Excellence is the only working dairy farm and learning laboratory in the Wisconsin Technical College System (WTCS).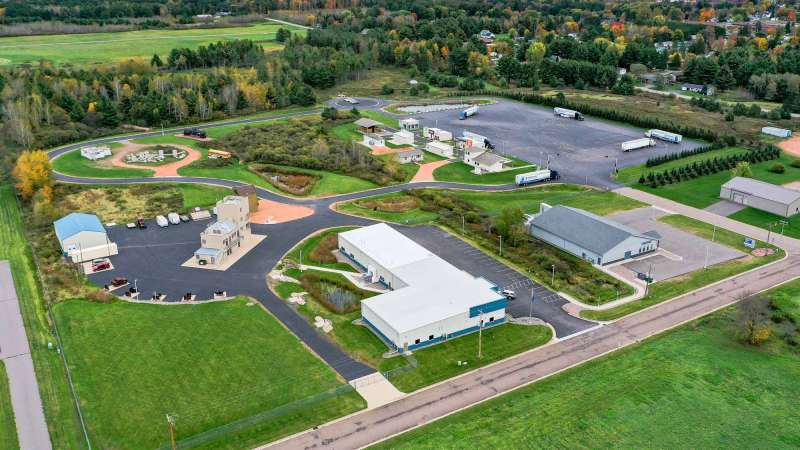 Public Safety Center of Excellence
NTC's Public Safety Center of Excellence (PSCOE) is the region's premier training facility for local, state and federal training. It offers 24/7, all hazards, all weather advanced training in a technically integrated and realistic environment.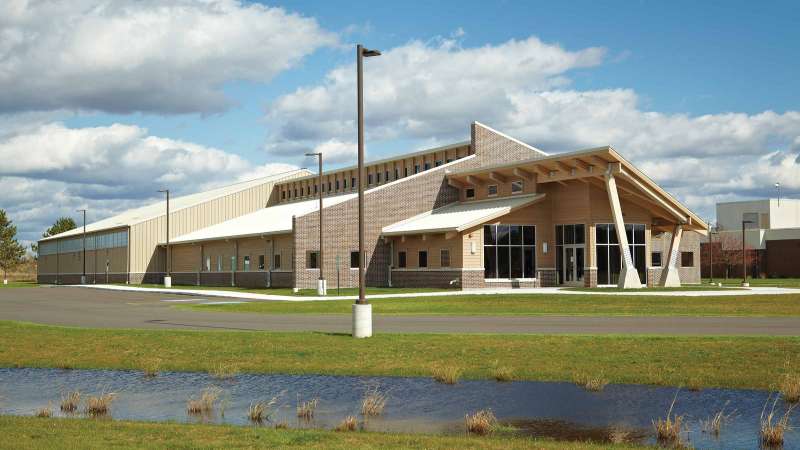 Wood Technology Center of Excellence
Located in Antigo, Wis., NTC's Wood Technology Center of Excellence is a one-of-a-kind, 27,000 square foot facility dedicated to preparing students for careers in the forest products and woodworking industry.
Schools & Organizations
Tour campus and our innovative facilities while learning about the benefits of NTC and technical college education.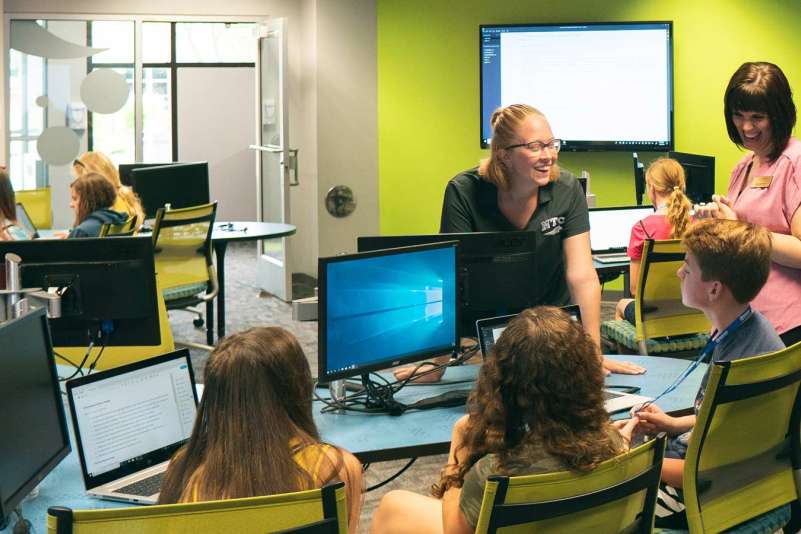 Get a look around
Take a Virtual Tour
While we highly encourage you to come visit us in person, we also want you to experience our facilities when and where it's most convenient. Try our virtual tour to experience our campuses through photos, videos and 360-degree views of our classrooms.