As we continue to monitor the local and global health situation regarding COVID-19 (Coronavirus), in-person campus tours are unavailable until further notice. In the meantime, we welcome you to use our virtual tour to get a feel for our campuses. If you have a question about one of our programs or our college in general, please contact our admissions team at 715.803.1645 or admissions@ntc.edu.
Tour our campus and discover how the NTC experience can be part of your future. Whether you would like to schedule a college visit or you are school counselor who would like to bring a group of students to discover their college and career options, we provide customized tours for you.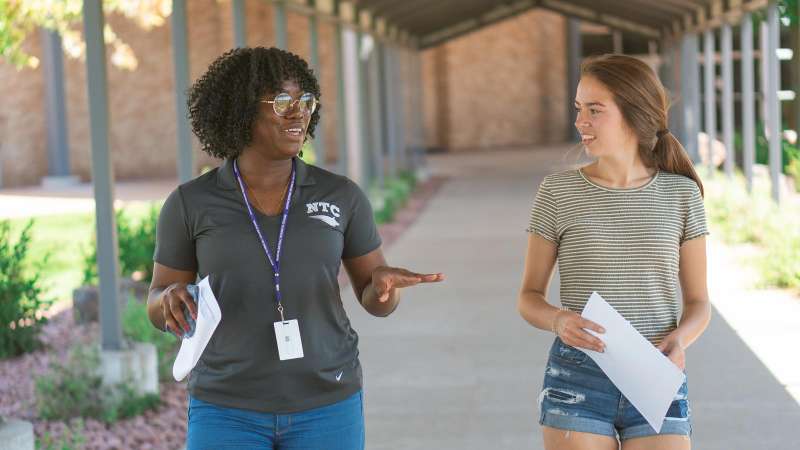 Thinking about attending NTC? Student Campus Ambassadors look forward to giving you a tour of our campus and sharing first-hand knowledge of academic programs and campus amenities.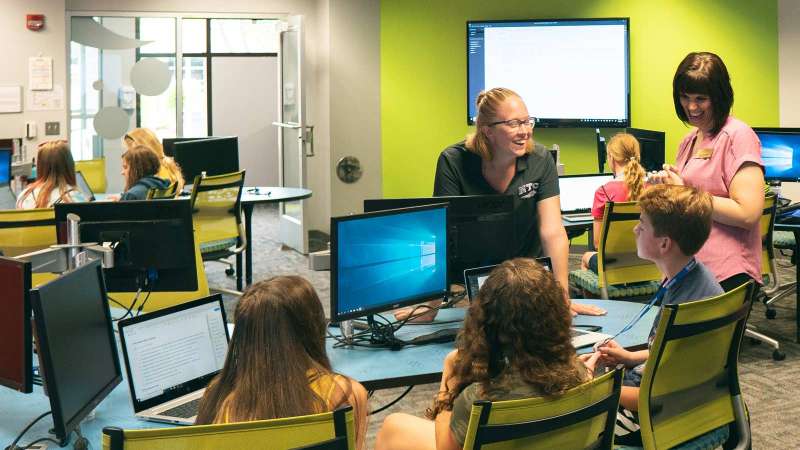 Tour campus and Timberwolf Suites while learning about the benefits of NTC and technical college education.
Get a look around
Take a Virtual Tour
While we highly encourage you to come visit us in person, we also want you to experience our facilities when and where it's most convenient. Try our virtual tour to experience our campuses through photos, videos and 360-degree views of our classrooms.