We may be over 100 years old but the facilities at each of our campus locations reflect modern aesthetics and state of the art technology.
The College has six convenient campus locations in Wausau, Antigo, Medford, Phillips, Spencer, and Wittenberg, as well as a Public Safety Center of Excellence in Merrill, a Wood Technology Center of Excellence in Antigo and an Agriculture Center of Excellence just north of the Wausau Campus in the Village of Maine.
Campuses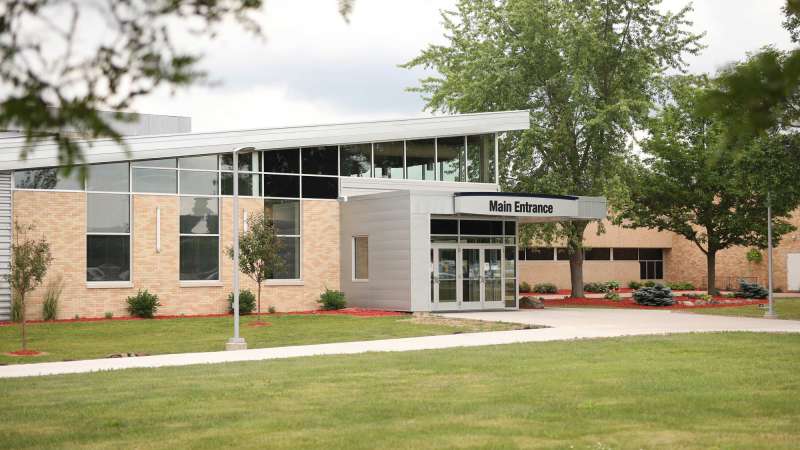 NTC's main campus is located in Wausau and is the largest of all campus locations. Boasting views of Rib Mountain/Granite Peak and easy access to area lakes and rivers, natural beauty is a distinct feature of the Wausau campus.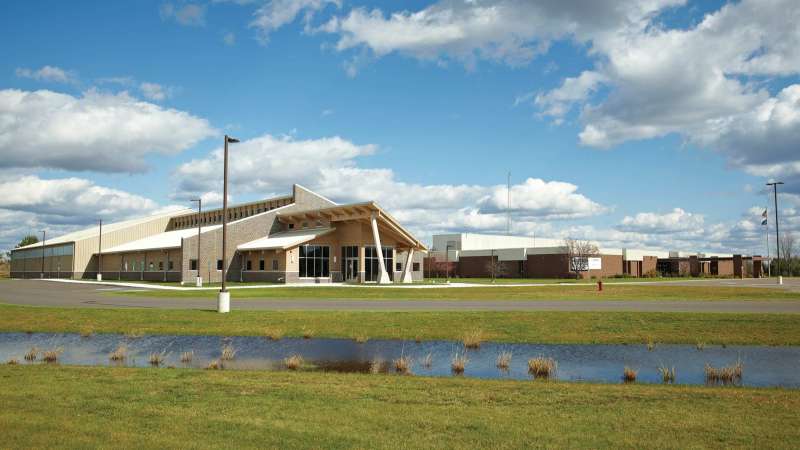 In 1969, NTC and the Antigo Vocational School merged, which resulted in NTC's first regional campus. NTC Antigo has been effectively connecting our learners with the business community ever since.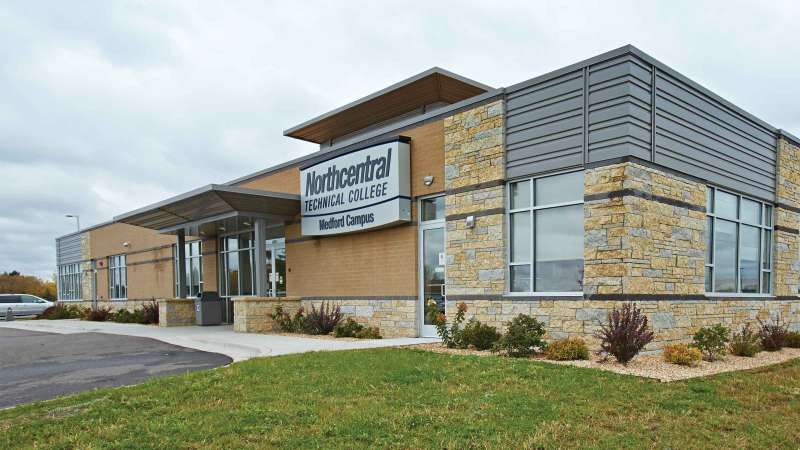 While a variety of programs are available at the Medford campus, a focus has been placed on the Health Sciences area. The campus boasts a bed lab, a health science lab and a Medical Assistant exam room.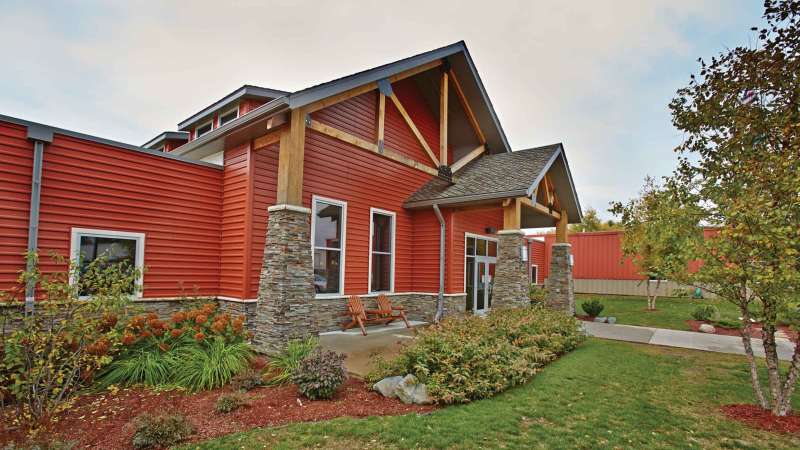 Multiple renovations over the years have helped us deliver improvements in the technology we use, and the lab spaces we have for hands-on learning, including Electromechanical Technology, Welding, Machine & CNA labs.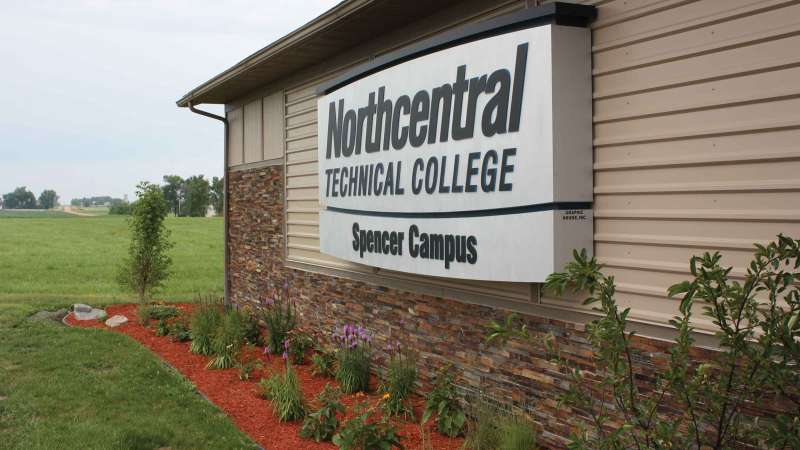 NTC dedicated the Spencer campus in 1994, and has been proudly serving the community ever since. The Spencer campus features classroom and labs that provide students with interactive and hands-on training using the latest technology.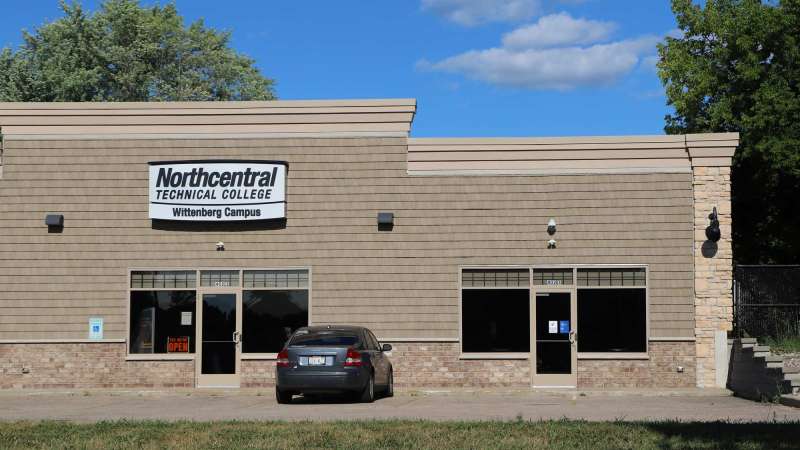 NTC began teaching classes at the first Wittenberg campus location in 1991, and has been serving area residents ever since. Many local businesses use our campus to host their meetings, and local residents often take advantage of the technology we provide.
Centers of Excellence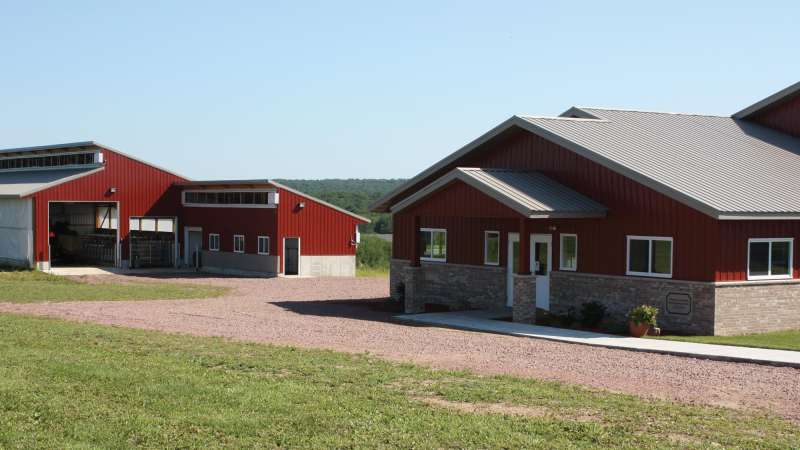 Agriculture Center of Excellence
Located just north of NTC's Wausau campus on County Road K in the Village of Maine, the Agriculture Center of Excellence is the only working dairy farm and learning laboratory in the Wisconsin Technical College System (WTCS).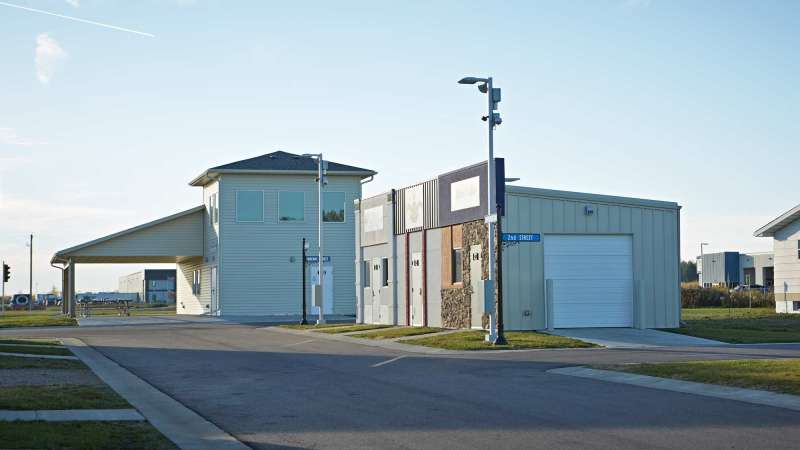 Public Safety Center of Excellence
NTC's Public Safety Center of Excellence (PSCOE) is the region's premier training facility for local, state and federal training. It offers 24/7, all hazards, all weather advanced training in a technically integrated and realistic environment.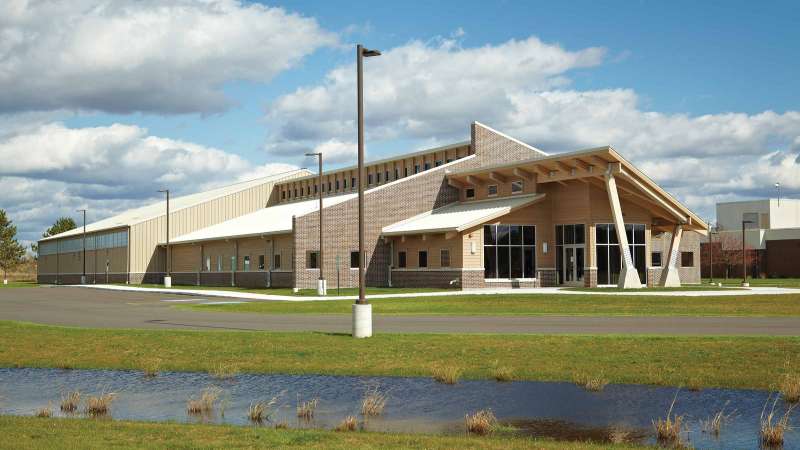 Wood Technology Center of Excellence
Located in Antigo, Wis., NTC's Wood Technology Center of Excellence is a one-of-a-kind, 27,000 square foot facility dedicated to preparing students for careers in the forest products and woodworking industry.
Take a Look Around
Want a closer look at our facilities?
Get a personal tour of campus from one of our Campus Ambassadors, or use our virtual tour to experience our campuses through photos, videos and 360-degree views of our classrooms.
Facilities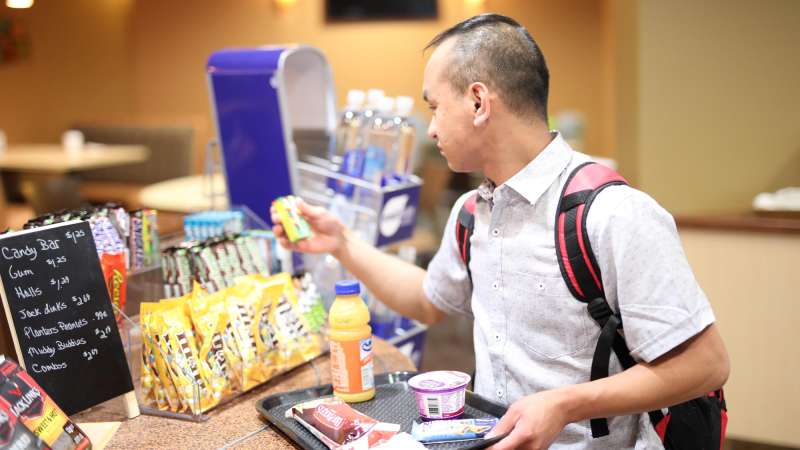 Grab lunch or a latte in our Campus Café featuring Starbucks beverages, hot meals, a salad bar, snack items, bottled beverages and more.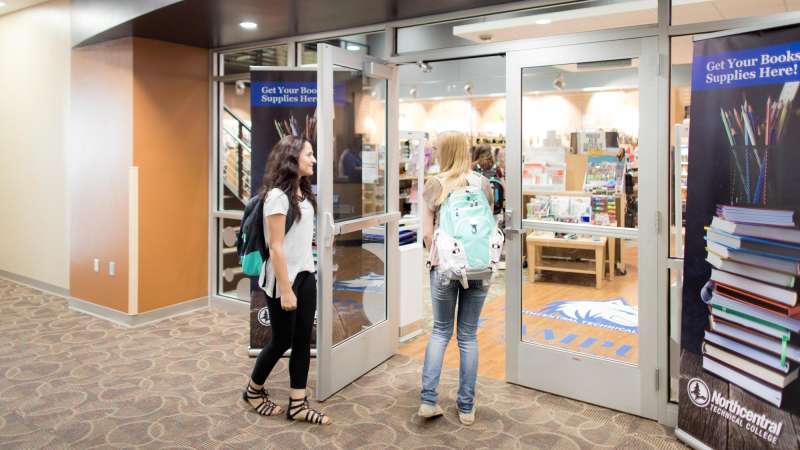 The Campus Store is conveniently located on the Wausau campus near the main entrance. The Campus Store offers course textbooks, study aids, school/office supplies, backpacks, computer & phone accessories and program supplies including scrubs and uniforms.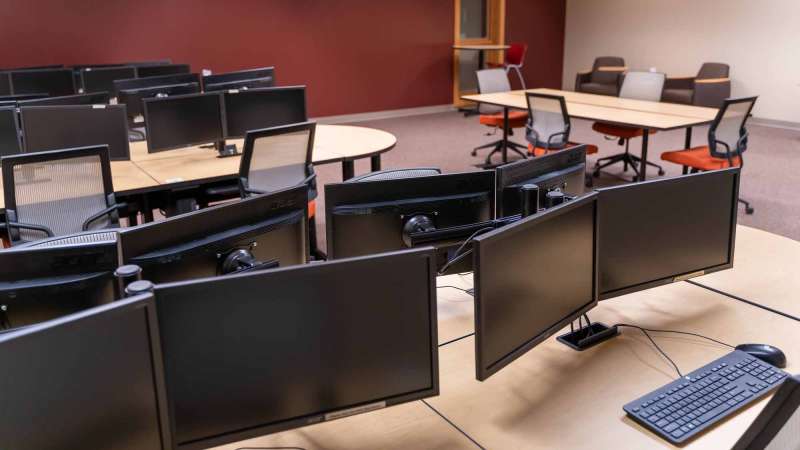 Community Technology Centers
NTC's Community Technology Centers provide free access to high-speed internet at our regional campus locations. These updated spaces feature internet cafés, private offices and co-working spaces. All spaces include access to vending services and office equipment such as printers, copiers and scanners.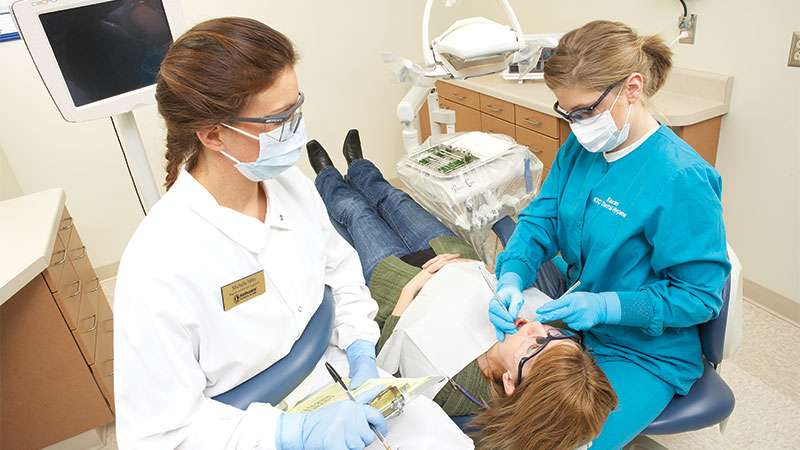 Our Dental Clinic offers affordable dental services to the community. Services are provided by Dental Hygiene students, under the supervision of instructors, and focus on preventative dental care to keep teeth healthy.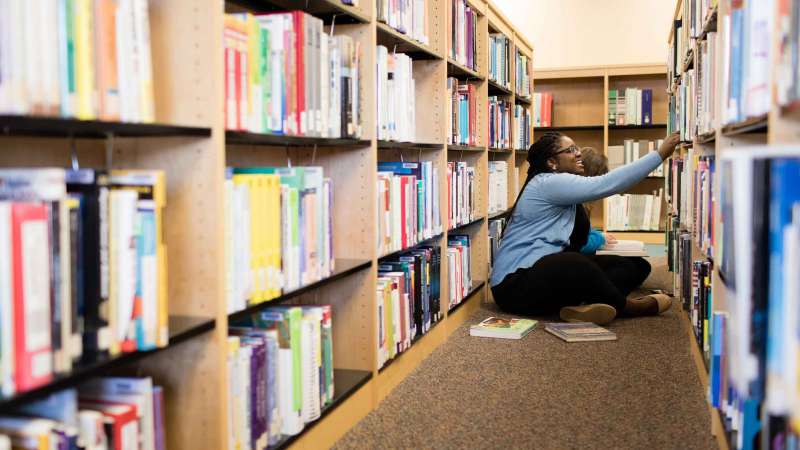 Located in the C building at NTC's Wausau Campus and part of the College's Timberwolf Learning Commons (TLC), the Library provides learning and informational resources, access to technology and research assistance.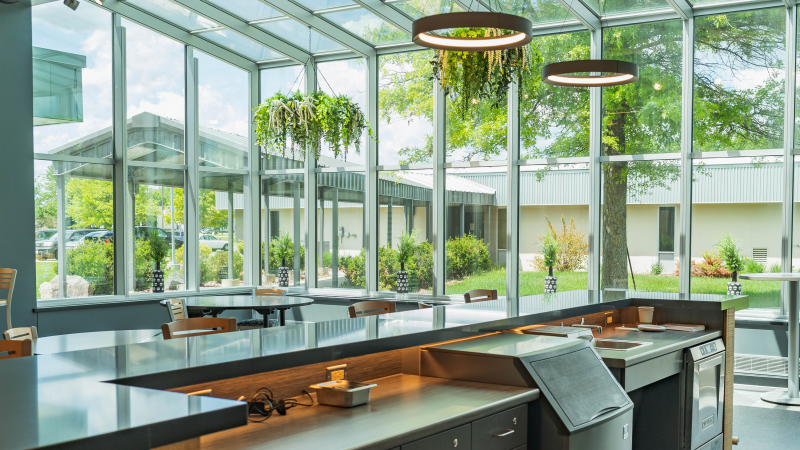 Spoons Restaurant is the learning laboratory that supports students who are studying Culinary Arts. The 2,640 square foot space features a host station, two dining areas and a bar that showcases local beers and wines.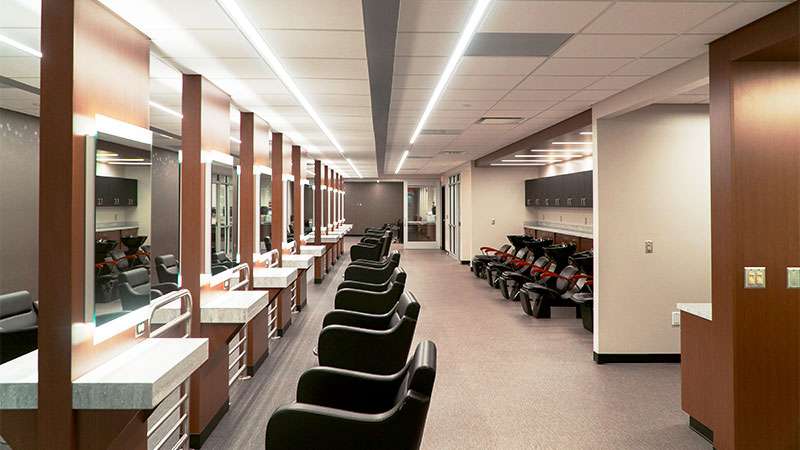 Studio Max features 20 styling stations that are designed to provide customers with a comfortable, modern salon experience. The 4,380 square-foot studio also features eight manicure/pedicure chairs, two facial tables and four shampoo stations.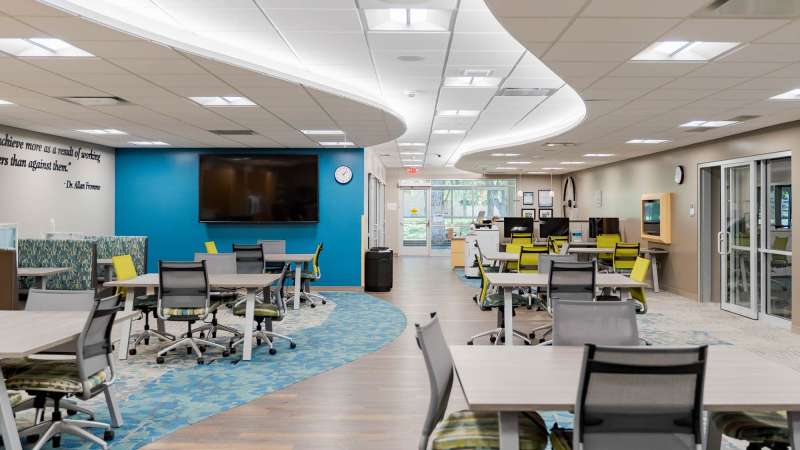 The STEM Center at Northcentral Technical College is a hands-on learning space that features advanced technology, collaborative learning spaces, 3D printing, a science lab and Nanotechnology. The STEM Center also proudly hosts summer camps for our K–12 learners each year as well as activities and trainings for outside groups.
NTC's district-wide College Prep Centers offer a wide variety of academic services. Whether you are just beginning your college journey or returning to school after many years, the College Prep Center instructors and staff are here to help you succeed.
At the Testing Center we provide a variety of testing services for NTC students and community partners.
NTC's Alternative High School serves students at risk of not completing high school in a traditional setting.
Facility Rental
Looking for space to host an event?
Our state-of-the–art facilities feature spaces for small groups of 10–15 individuals and conference accommodations for up to 200 based on seating arrangement.
Have Questions?
We're happy to help answer any questions you might have.