Located in Merrill, Wisconsin, NTC's Public Safety Center of Excellence (PSCOE) is the region's premier training facility for local, state and federal training. The Public Safety Center of Excellence offers 24/7, all hazards, all weather advanced training in a technically integrated and realistic environment.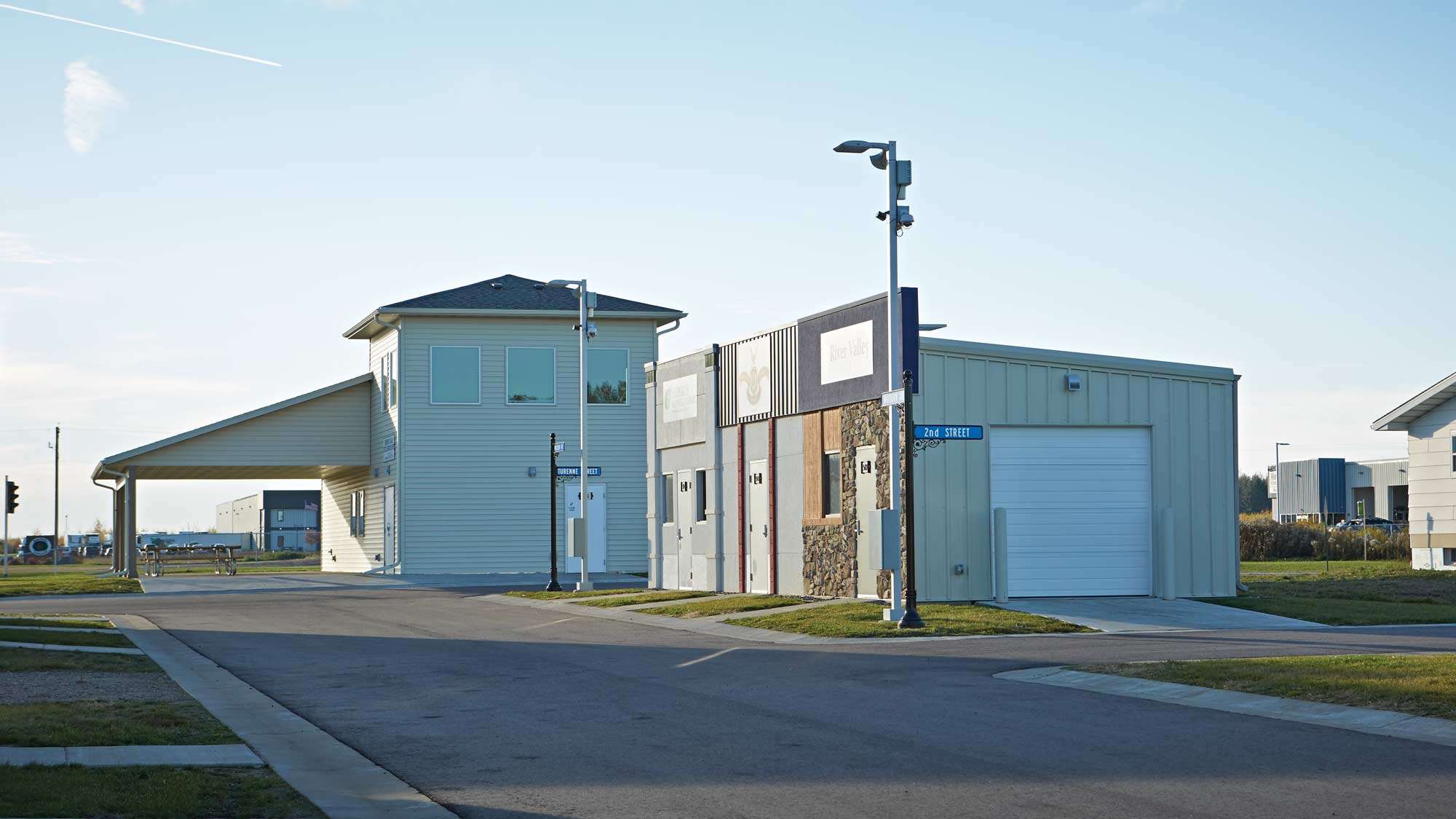 The 40-acre site is located 20 minutes north of the NTC Wausau campus on the edge of the City of Merrill, an area rich with a natural environment suitable for multiple uses including water rescue and rural wilderness training.
Types of Training Offered
We are proud to provide professional training and continuing education for America's heroes — public safety professionals representing law enforcement, fire and emergency medical services (EMS).
All courses and programs offered through the School of Public Safety are certified to state and/or national standards.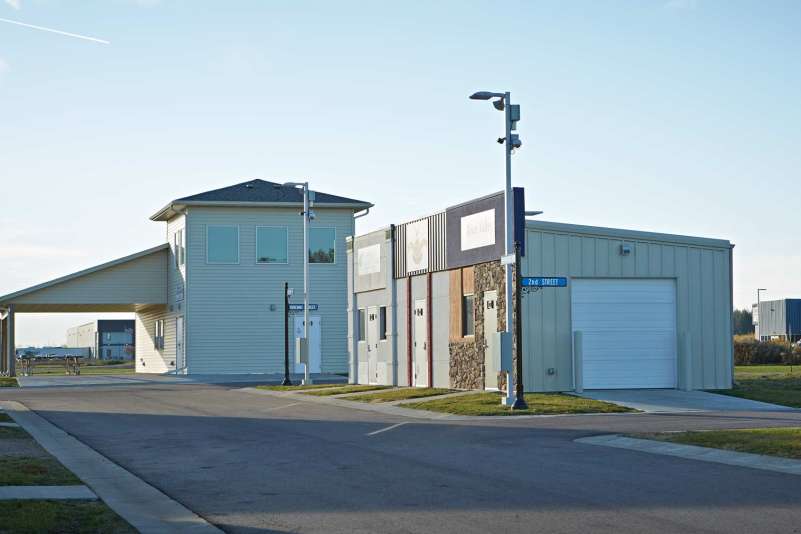 Explore the Facilities
From classroom spaces outfitted with the latest technology to real-life training apparatus, including a Tactical Safety Range and Emergency Village, the Public Safety Center of Excellence offers a wide array of hands-on training facilities that prepare public safety professionals for the worst in the best simulated environment for learning.
Get an up close look at our state-of-the-art facilities by watching the drone tour video or exploring the individual training locations below.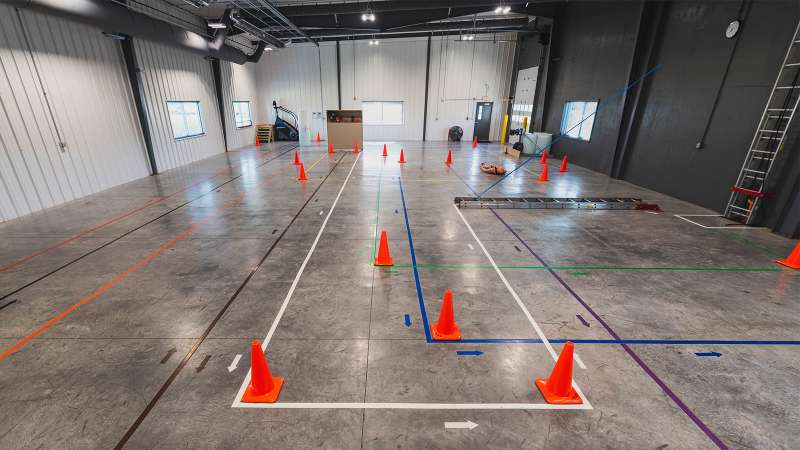 Candidate Physical Ability Test (CPAT) Facility
We are pleased to offer the only indoor CPAT test site in the state of Wisconsin. The test is offered year-round at our indoor facility which includes specialized CPAT equipment and is run by our trained CPAT personnel.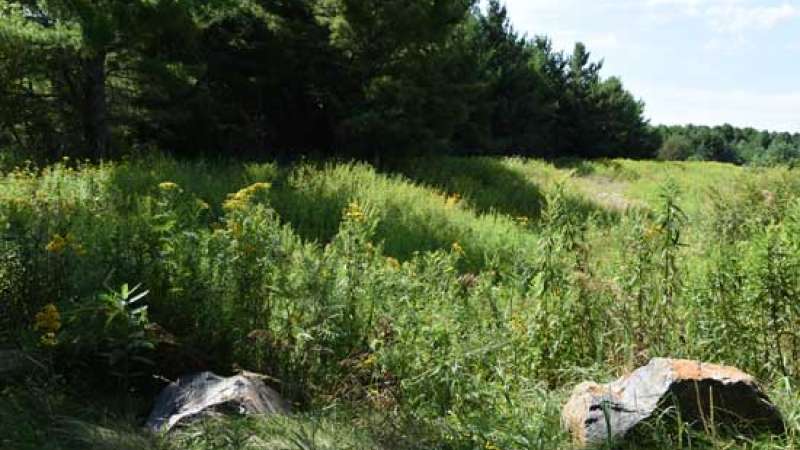 Wilderness Training Area for Search & Rescue and SWAT
Five acres of wooded and marshland to aid responders in search and rescue, SWAT operations, and other rural responses.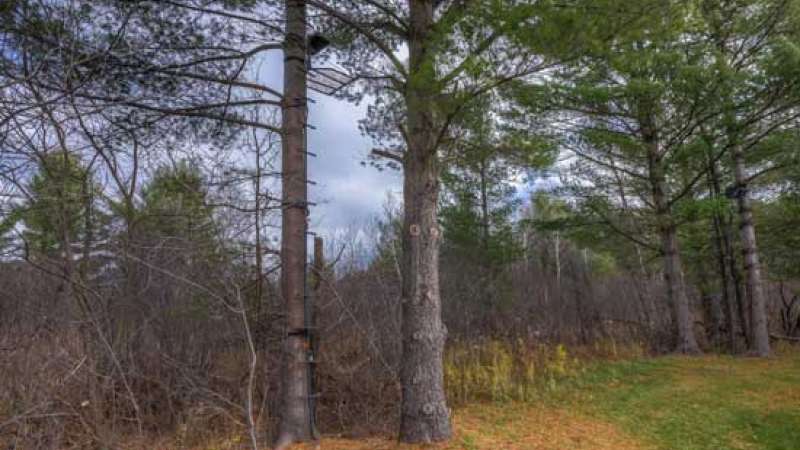 Deer Stand Approach & Rescue Training Site
Two different model tree stands to train emergency personnel in responding to medical emergencies and law enforcement approaches to hunters found in tree stands.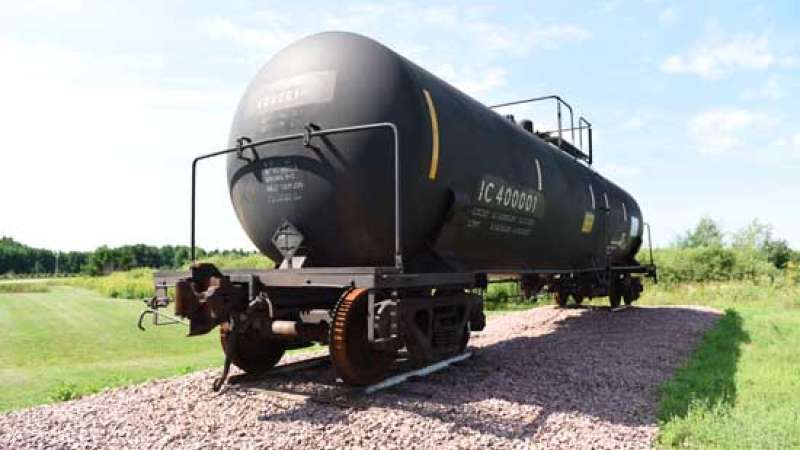 Railroad Crossing and Railcar Training Area
Railroad crossing with railcars to enhance a response to a railcar derailment, hazmat spill and much more.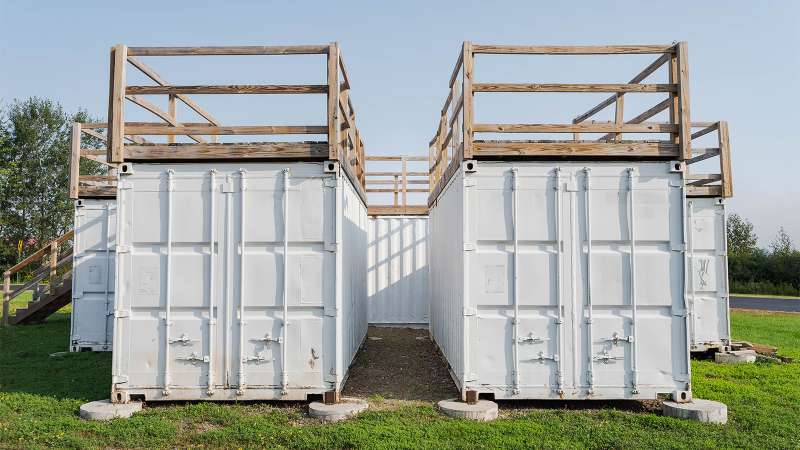 The trench rescue prop simulates conditions that may exist when construction of water and sewer lines is taking place. Students are given the opportunity to develop trench rescue shoring skills in a controlled environment.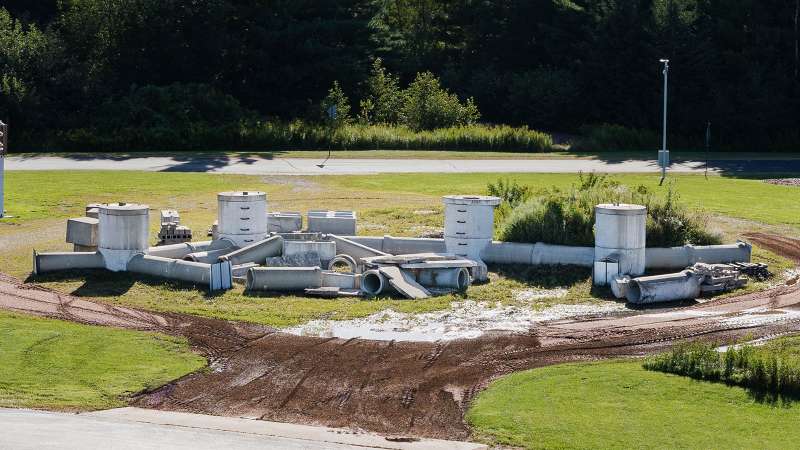 Collapsed Venues for Search & Rescue and K9 Training
A real world building collapse prop to train emergency responders in search and rescue, recovery, and incident investigations.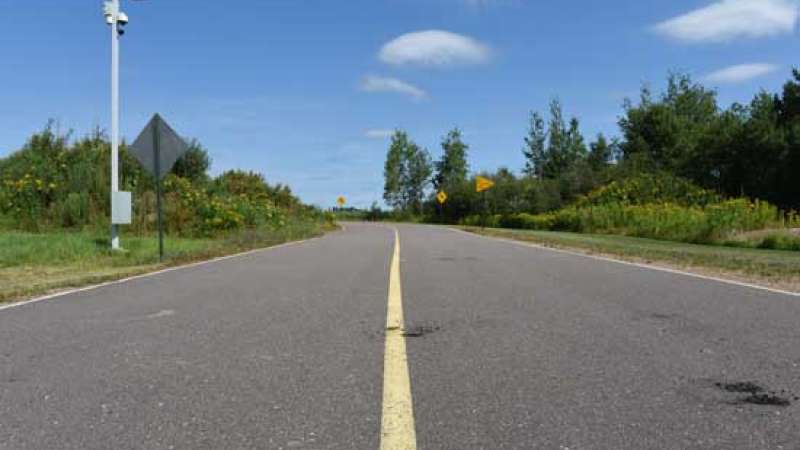 Two-Lane Roadway With DOT Signage, Centerline and Fog Line
Roadway used for emergency responses and traffic incident management training.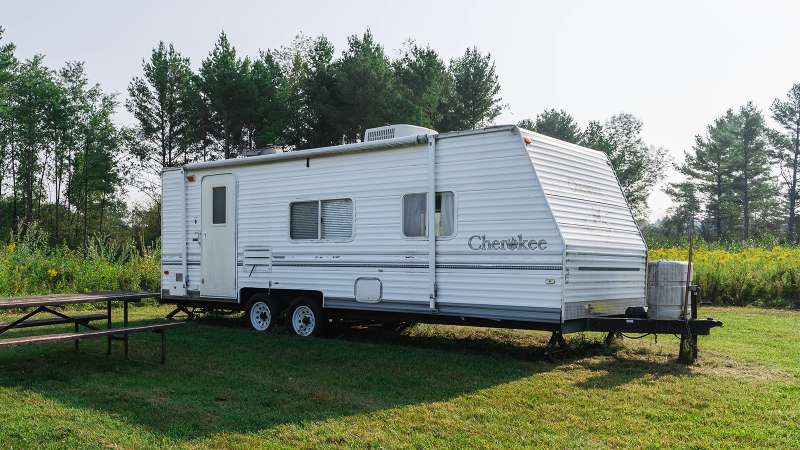 Campsite Approach Training With Camper and Clandestine Lab
Realistic campsite training prop to teach law enforcement approach to camp site criminal incidents, firefighters response to campfire situations, and EMS response to medical and traumatic injuries encountered at a campsite.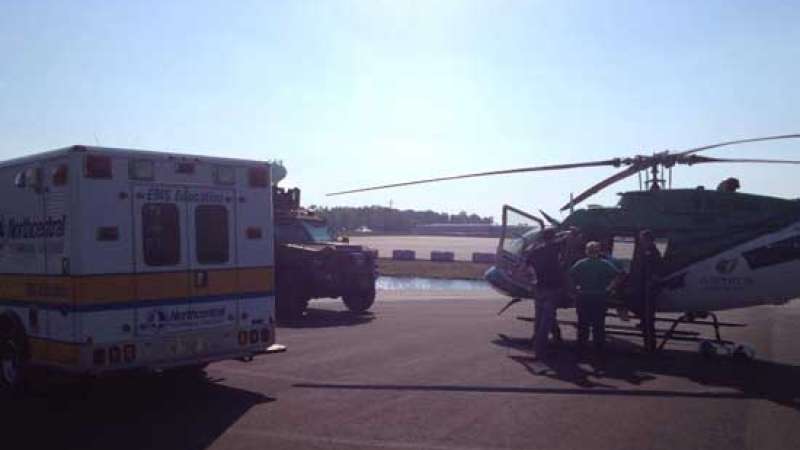 Air Medical Landing Zone Training Site and Roundabout
Area used for air medical landing zone preparation and patient loading evolutions.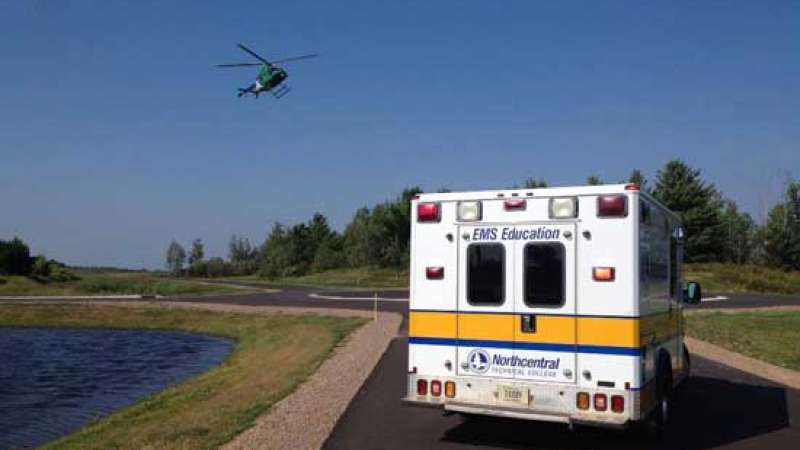 Water Rescue and Recovery Training Site With Dry Hydrant Location for Rural Fire Water Operations
Water reservoir used for water rescue and water recovery scenarios to better train the responder in water emergencies. Rural fire pumping operations with obtaining water supply from a "dry hydrant" location.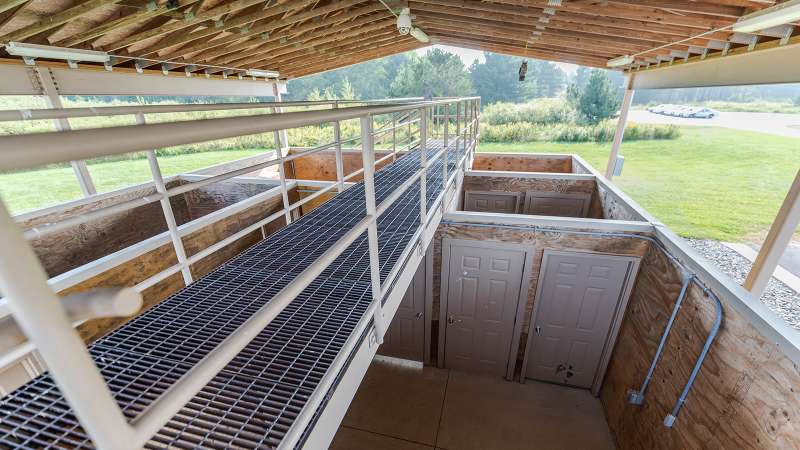 Search and Rescue Building With Instructor Catwalk
Five room search and rescue open building used for firefighter search and rescue, EMS patient removal, and law enforcement tactical operations. Catwalk above allows instructor views of all operations occurring.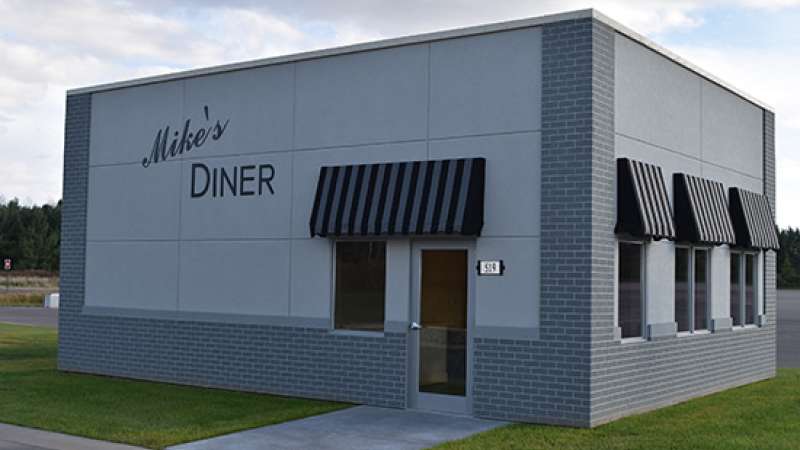 Restaurant Response Training
Replicated restaurant used for emergency response to commercial eatery emergencies and a briefing room co-located for planning and command briefings.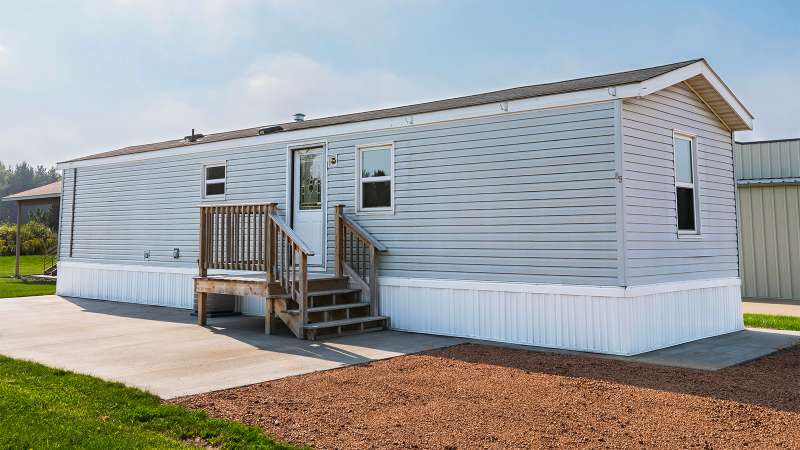 Mobile Home Response Site
Trailer/mobile family dwelling used for firefighter search and rescue, EMS patient care and extrication, and law enforcement room clearing and tactical evolutions.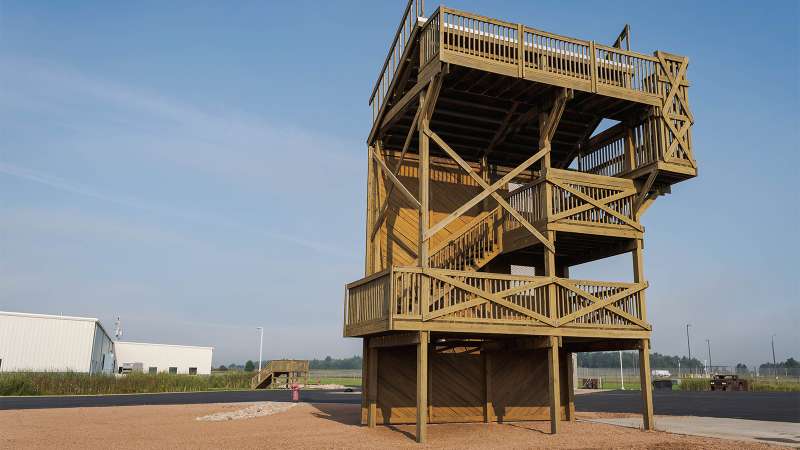 Fire splash tower used for firefighter ladder evolutions and tactical rope use during tactical courses.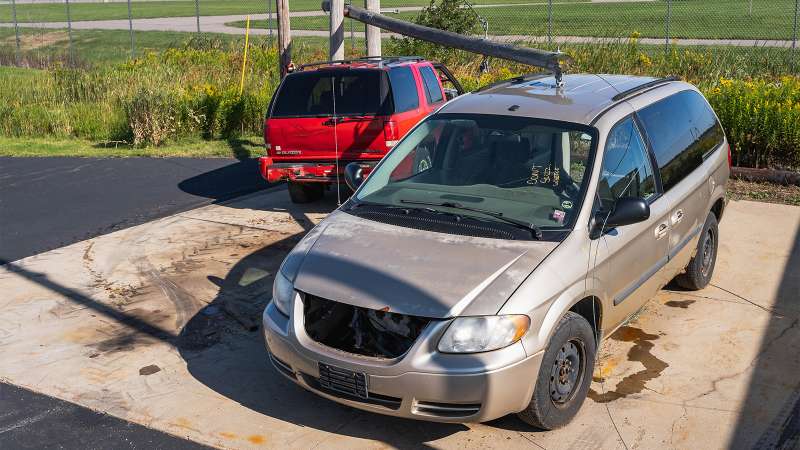 Vehicle Extrication Pad and Downed Power Lines Simulator
Location to perform vehicle extrication training and downed power line response.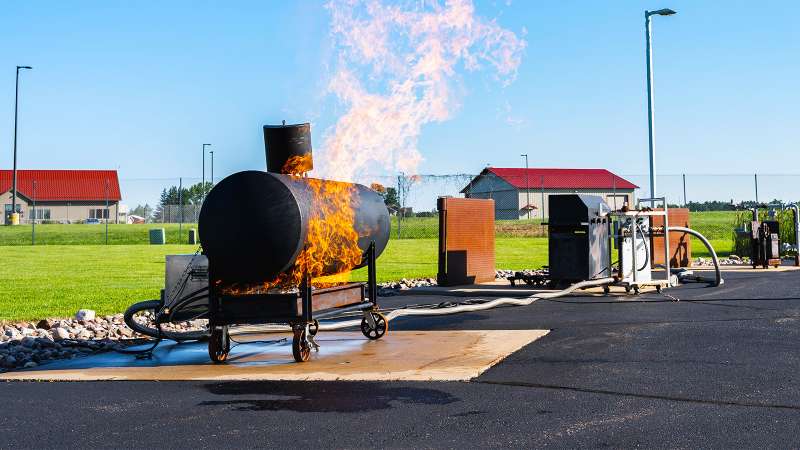 LP Burn Simulators for Fire Training
Five different gas props to aid firefighter classes in fire response training. Including a vehicle fire, dumpster fire, gas grill fire, LP tank fire, and fire extinguisher training.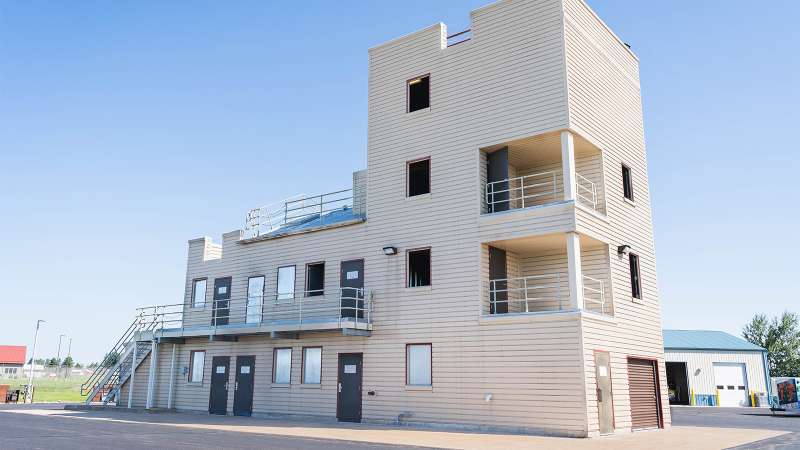 4-Story Certified Burn Tower With Rope Rappelling Capabilities
Certified four story burn tower capable of live fire training for firefighter training, patient extrication for EMS, building clearing for law enforcement, and rope repelling/rescue for all hazards.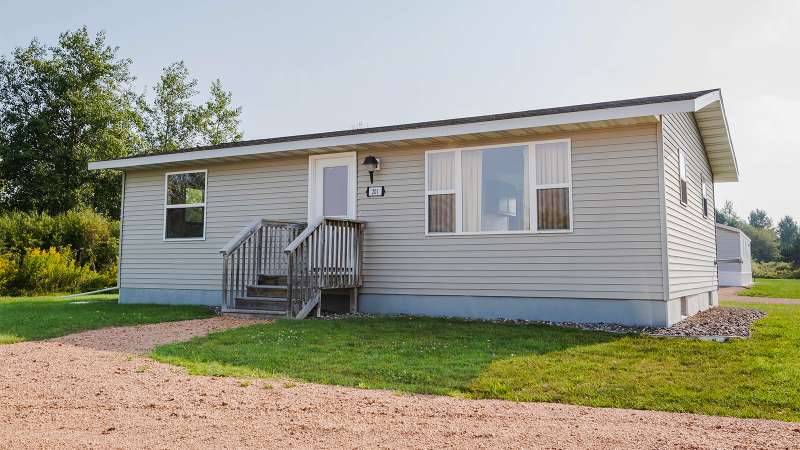 Single Family Home With Basement
Four bedroom single family dwelling used for firefighter search and rescue, EMS patient care and extrication, and law enforcement room clearing and tactical evolutions.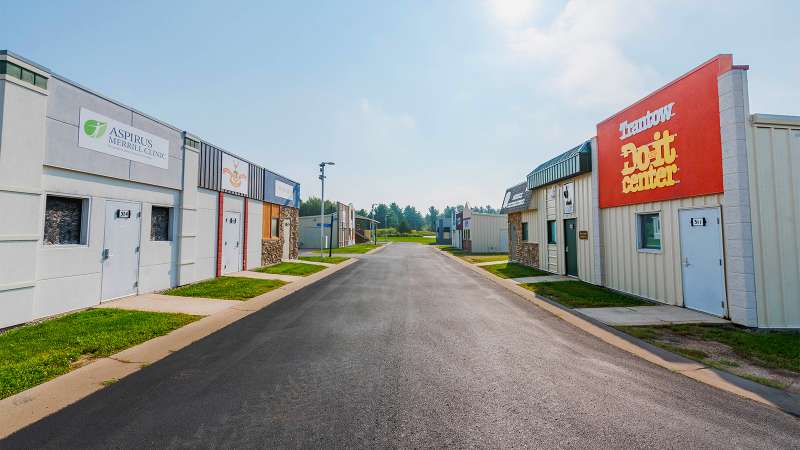 Four "Main St." Business District Buildings (Emergency Village) for Urban Simulation Trainings
Urban street training businesses to including replicated props and furniture to simulate real-life scenarios.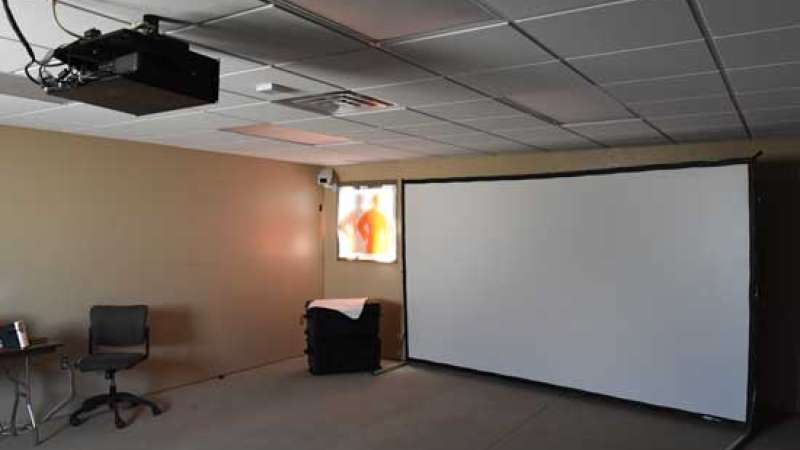 Indoor Shooting Simulator
State of the art computerized indoor shooting simulator used for law enforcement response to firearm high stress situations.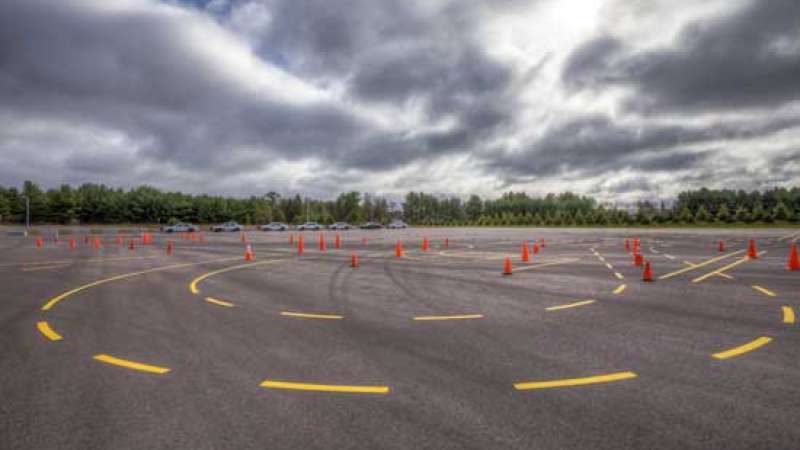 EVOC Skid Pad and Defensive Driving Area
Three acre skid pad used for EVOC courses in defensive driving operations.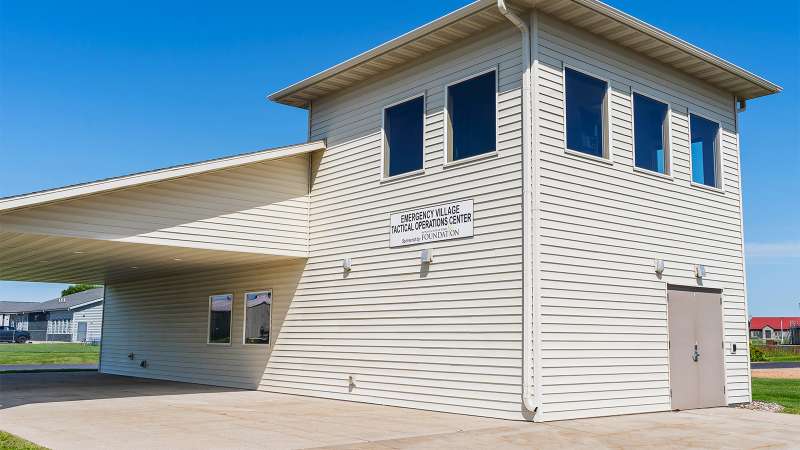 State-Of-The-Art Control Tower and Technology Center With Briefing Room and Classroom
State of the art incident control tower and tactical operations facility, including camera, sound, and lighting controls throughout the facility. Briefing room for instruction including a SMART board to playback scenarios and evolutions.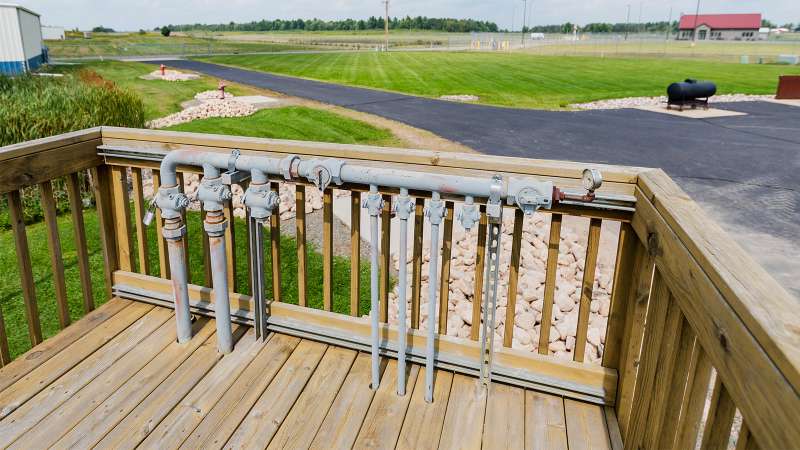 Natural Gas Leak Detection Field
The leak detection field is used to train public service utility employees in the detection of gas leaks.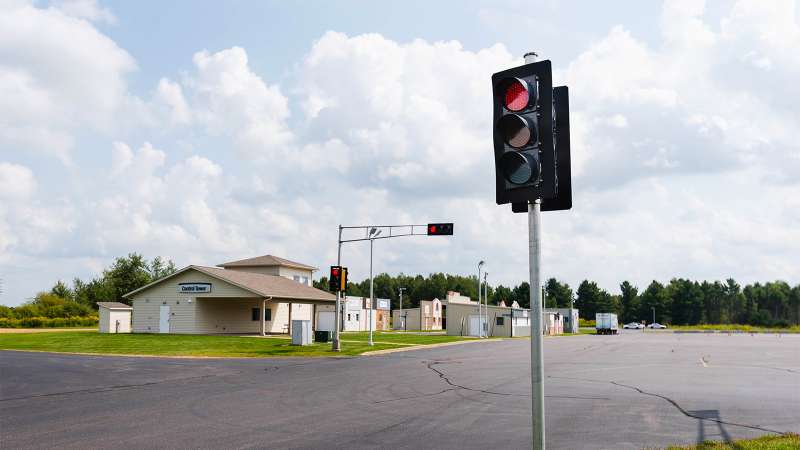 DOT Regulated Traffic Standards
DOT regulated traffic control lights with instructor controls of the light rotations.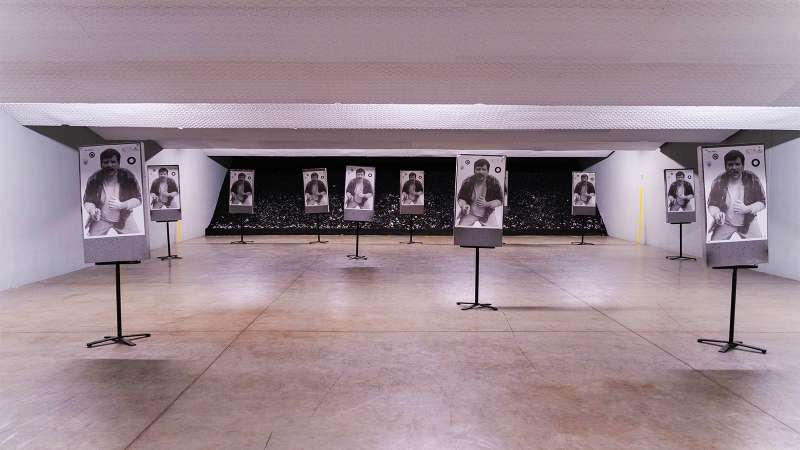 Eleven lane shooting range, that accommodates both rifle and handgun. In addition the facility has a classroom, and weapon cleaning room.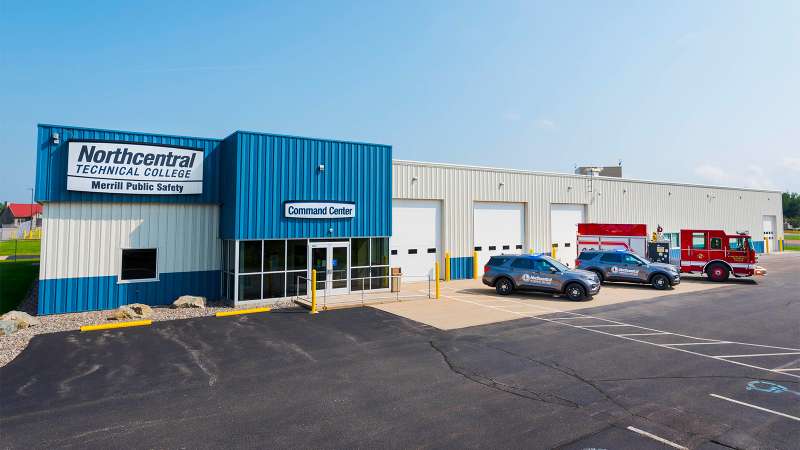 Classroom Location With Three Classrooms
Main classroom facility includes three state of the art classrooms (one with video broadcasting capability), a student break room, and a three stall apparatus bay that houses emergency response vehicles.
Rentals
Reserve Training Facilities
Reserve classroom space for large or small groups, or set up hands-on training using tools that include an emergency village, splash tower, burn tower and more. Customized, cost-effective training in emergency management and public safety is available.
Contact the School of Public Safety
Your request is important to us. If you'd like more information on the Public Safety Center of Excellence, available courses and certification opportunities or customized public safety training available, or if you have other questions, please call us or complete the following form and someone from the School of Public Safety will follow up with you.
Phone: 715.348.7205
Address: 1603 Champagne St., Merrill, WI 54452